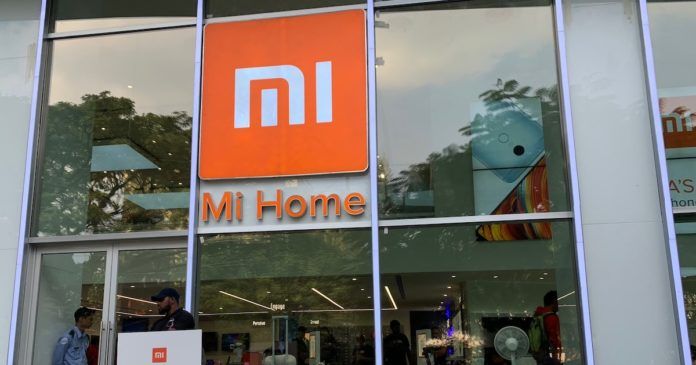 "The Mi Preferred stores' owners are allegedly suffering from limited stock from Xiaomi and its preferential treatment to Mi Home stores"
Xiaomi is inarguably one of the most sought after smartphone brands in India right now. We've seen most of its handsets going out of stock the second they go on sale, something it has received flak for from all quarters. If you talk numbers, the brand enjoys close to 29 percent market share in the country and has led in terms of shipments for five straight quarters. While the company had a strong presence in the online segment since it started operations in India, it was in 2017 that it started focussing on the offline route to keep the momentum from slowing down.
The offline retail strategy adopted by Xiaomi had a three-pronged approach – not only did it stock multi-brand offline retail stores with its handsets, it set up partnerships to open exclusive Mi Preferred Partner stores that offered only Xiaomi products to consumers. But the crown jewel in the offline strategy were the Mi Home stores – exclusive stores that were run by Xiaomi itself. However, with Mi Home stores limited to a few major cities only, at least in 2017 and 2018, it fell on the Mi Preferred Partner stores to shore up offline sales for the Chinese brand. While this combined effort of official and partner stores that helped Xiaomi reach new heights in the offline segment, things seem to have started going south for the Mi Preferred Partner stores.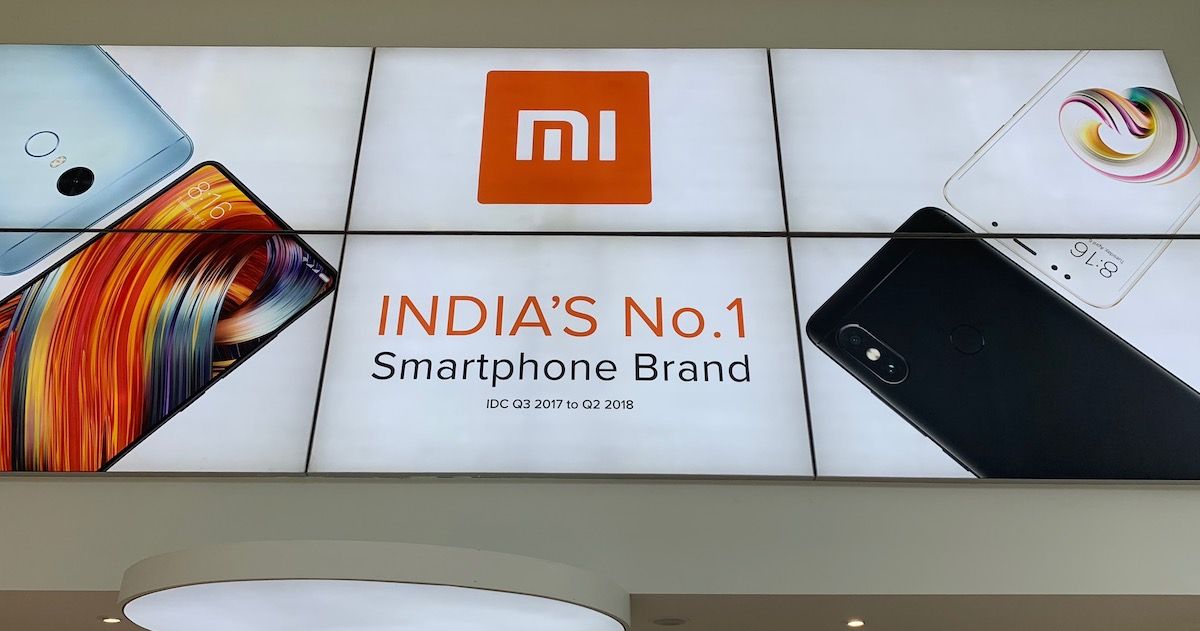 Xiaomi's Mi Home stores are cropping up within close vicinity of Xiaomi's partner stores in areas with heavy footfall. As it turns out, customers in such areas flock to the Mi Home stores – attracted by the minimalist layout and a relatively bigger selection of products. This, of course, hurts the nearby Mi Preferred Partner stores.
91mobiles correspondent Ankit Dixit got in touch with a few Mi Preferred Partner store owners. One of them, on a condition of anonymity, said that the presence of Mi Home close to their shop has increased competition. There are already two Mi Preferred Partner stores in the area, and now, Xiaomi has opened its Mi Home as well. "With our help, the company established its presence in the market, and now, it's trying to break our back," said the owner, whose shop is just 500 meters away from Mi Home.
While Xiaomi had already informed its partners about the upcoming Mi Home, they weren't expecting it to be so close to their stores. The retail shop owners say, "There are twenty-four mobile shops nearby, out of which two are Mi Preferred stores and one Mi Home store. All this has increased competition for us." However, this isn't the only thing that's bothering Mi Preferred store owners. Some owners have told us, "The company is not giving them enough supply to meet the demand of the customers. Buyers coming to Mi Preferred stores for Redmi Note 7, Redmi Note 7 Pro, Redmi Y3, and Redmi 7 smartphones have to leave empty-handed."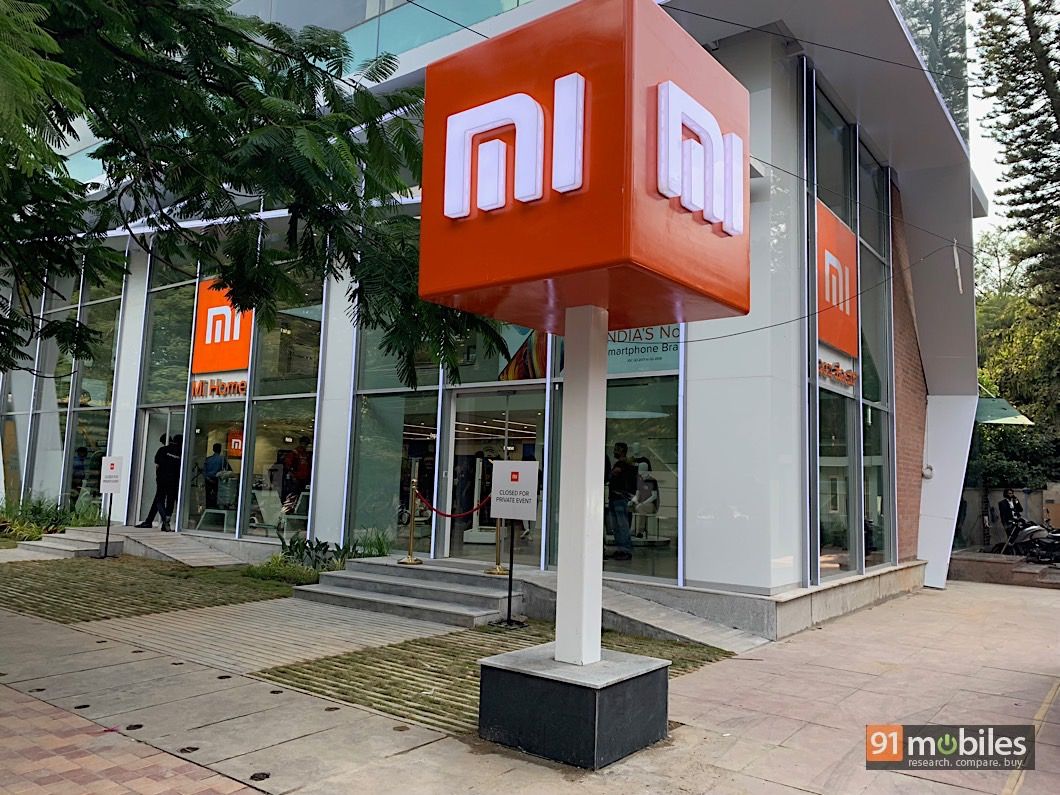 Lastly, the Mi Preferred stores also face a price war of sorts from Xiaomi's Mi Home. The handsets at Xiaomi's store are available at a cheaper price compared to the authorised store. "The difference of Rs 50 in the price of any smartphone is itself very big, but here it's Rs 500. People take information about phones from us, but buy it from Mi Home stores. Because of this dual policy in offline, the retailers are hit hard, especially those whose shops are closer to Mi Home stores," said a Mi Preferred Partner store retailer from Rajasthan.
This impacts only the Mi Preferred Partners in large cities where Mi Home stores are located. Xiaomi has also announced it will be launching Mi Studio stores in India, a new type of retail store format that is based on Mi Home stores as well and will be in major cities; the company says it aims to open 200 Mi Studio stores by the end of 2019. In contrast, smaller cities have franchisee-run Mi Stores, with no competition from Xiaomi's own stores.
For context, Xiaomi has an offline retail network of 6,000 stores as of April 2019. Of this, Mi Home stores are just 75 in number, while Mi Stores number as high as 1,000. The company has said it plans to increase its reach to 10,000 offline retail stores within this year.