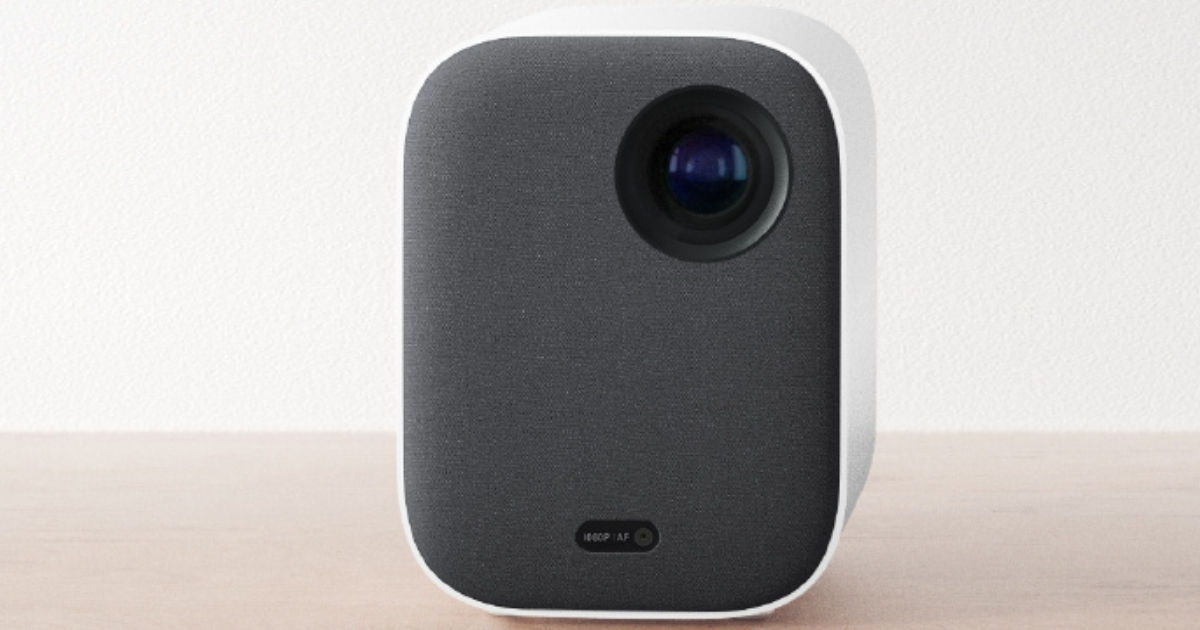 "Xiaomi's new portable projector can project a 40 to 200 inch image and is available for purchase in China"

The Chinese manufacturer, known for its affordable smartphones and other electronics, has launched a new projector in China. The Mi Home Projector Lite is a portable projector that includes several features that are usually found in more expensive products. For now, it is exclusive to China, and we are not sure when Xiaomi plans to launch it in India or other regions.
Xiaomi Mi Home Projector Lite price in China
The Mi Home Projector Lite is price at CNY 2,199, which is about Rs 22,500. It is available for pre-order via Xiaomi's crowd-funding platform in China. If you do not pre-order, then you will have to pay a higher price of CNY 2,499, which equates to about Rs 25,500. As of now, the projector is only available in White. It is also exclusive to China at the moment.
Xiaomi Mi Home Projector Lite specifications
The Xiaomi Mi Home Projector Lite is the less powerful and less expensive variant of the Mi Home Projector. The Lite version is also smaller in size compared to the standard variant. It weighs 1.3 kilos and is only 15cm tall, compared to the 3.4 kilo weight of the Mi Home Projector. The device can project a 40 to 120-inch image in 1080p resolution with a 1.2:1 aspect ratio. The LED used in the projector has a rated lifespan of 30,000 hours, which is pretty good.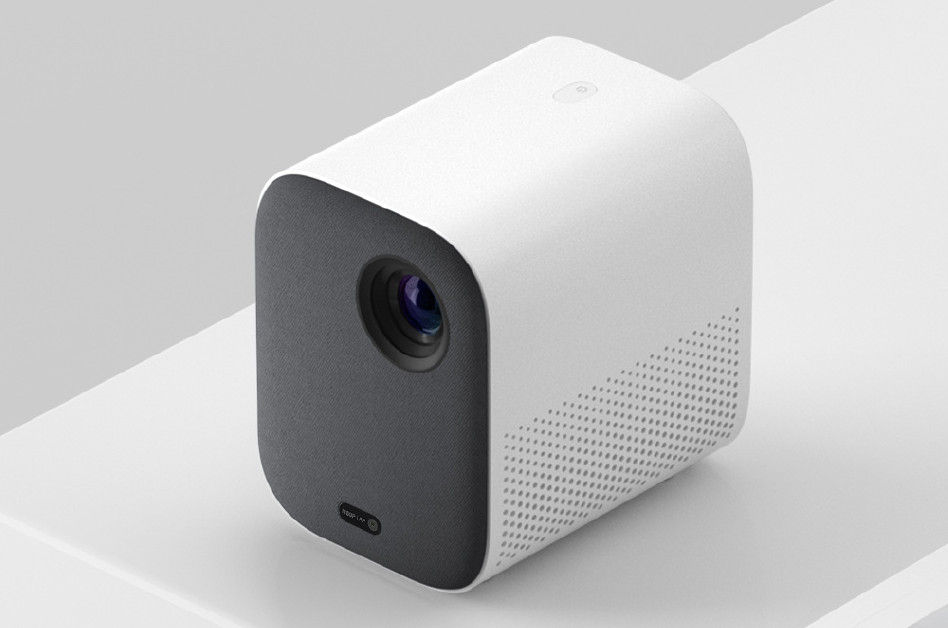 The projector has a brightness of 500 lumens, which is good for night time viewing. Make sure the lights are switched off when using a projector. For sound, there's a centrally located speaker that supports DTS and Dolby Atmos. In terms of connectivity, Xiaomi has included a standard USB port, HDMI port, and a 3.5mm headphone jack. It also supports HDR10, which means that the images and videos will have better sharpness and colours.
Software wise, the projector runs MIUI TV OS, which is also found in the Mi TVs in China. You can launch the OS and directly stream shows and movies from streaming sites. It also has intelligent voice control that can be used to perform various actions.