"Select Xiaomi Mi LED TVs have received price cuts in the new year"

Chinese manufacturer Xiaomi has started 2019 on a good note. The company has announced price cuts for a few of its Mi LED TVs. If you have been holding off on buying a Mi TV, this could be a good time to get one. Xiaomi has reduced prices for the Mi LED Smart TV 4A 32-inch, Mi LED TV 4C PRO 32-inch, and the Mi LED TV 4A PRO 49-inch (review).
The 32-inch Mi LED TV 4A is now priced at Rs 12,499. This TV was initially sold at a price of Rs 15,999, which means that customers can now avail a discount of Rs 3,500. The price cut has been possible thanks to the Indian Government reducing GST on TVs from 28 percent to 18 percent. In a press release, Xiaomi said that it only keeps a 5 percent profit margin on its products. If the company makes more than 5 percent on a product, it gives the difference back to consumers with price cuts and discounts.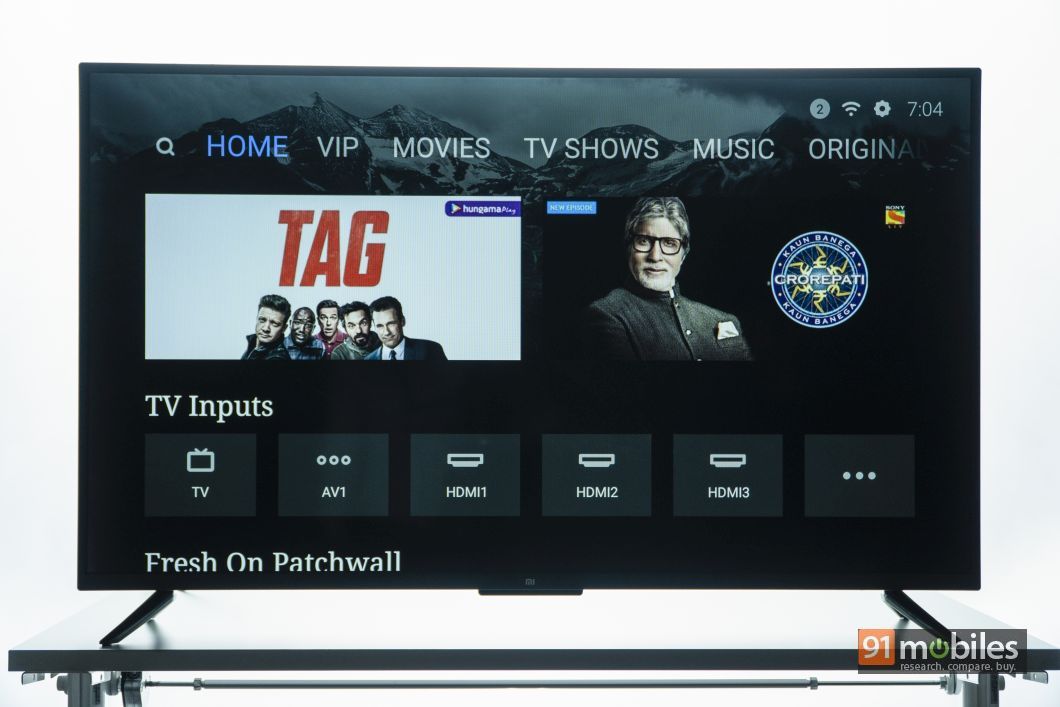 Apart from the Mi LED TV 4A, the 32-inch variant of the MI LED TV 4C PRO has received a price cut and is now available for Rs 13,999. That is a price drop of Rs 3,000 from its original price of Rs 16,999. Xiaomi is also providing a Rs 1,000 price cut on the 49-inch Mi LED TV 4A Pro. This is thanks to the recent dollar to rupee moderation. The TV will be now sold for Rs 30,999.
The new pricing will be available across all online and retail platforms starting today. If the prices haven't been updated yet, then do not worry, you should see the changes very soon. Xiaomi has seen a lot of success in the smart TV segment in India. It managed to sell over 1 million units in just nine months after launch. The company is yet to release some TVs from its more premium range, which are currently only available in China. It recently launched a 75-inch Mi TV 4S in China, which features a 4K HDR panel and is priced at RMB 7,999.