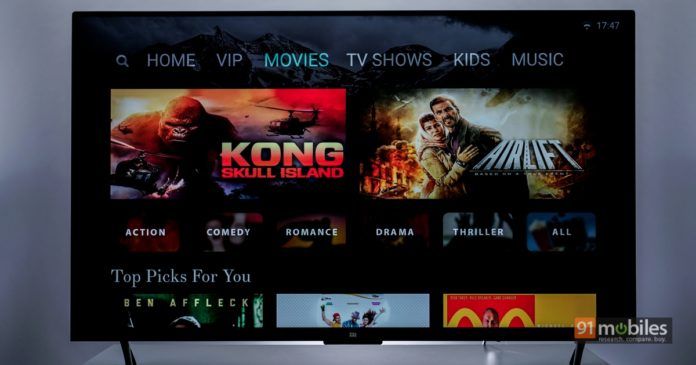 "Xiaomi has announced that it'll start assembling 32-inch and 43-inch models of the Mi LED Smart TV 4A in India"
A little over three years ago, Chinese giant Xiaomi announced its first-ever made-in-India smartphone, the Redmi 2 Prime. Since then, the brand has come a long way, setting up more local manufacturing plants and started assembling as much as 95 percent of its smartphones sold in the country locally. And today, the brand has taken this initiative a step further. The company has just started local manufacturing of its Mi LED TVs in Andhra Pradesh. Built in partnership with Dixon Technologies, the plant is located in Tirupati and aims to produce 100,000 televisions per month by the first quarter of 2019.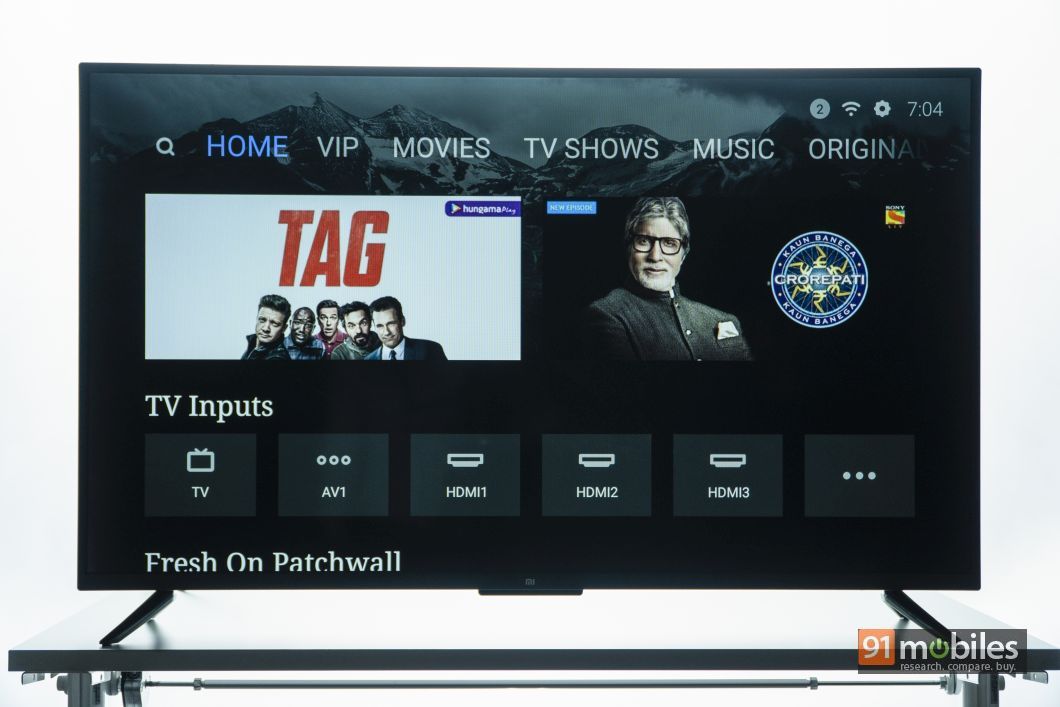 During the inauguration, 91mobiles caught up with Manu Kumar Jain, Vice President, Xiaomi and Managing Director, Xiaomi India to get a better idea of the brand's plans for manufacturing televisions. The Apple of China will now be starting local assembly of the 32-inch and 43-inch models of the Mi LED Smart TV 4A, so our first question was whether Xiaomi will start assembling the 55-inch Mi LED Smart TV 4 (review). Jain couldn't share a timeline for that, as the TV is manufactured using an automated process, considering its body is just 4.8mm thick.
We were also interested in knowing if the company will be passing on the benefits of making in India to customers, considering it'll be saving on excise duties. Mr Jain said "while Xiaomi will be getting some tax advantages as part of the Make in India programme, the cost of logistics will actually increase, and we also need to factor in labour charges. Moreover, as per the current situation, where the dollar rates are fluctuating, we might need to increase the prices of Mi LED TVs," he added. To recall, the manufacturer had to resort to a price increase earlier this year as well, as it hiked the prices of the Redmi Note 5 Pro (review) and Mi LED Smart TV 4 by Rs 1,000 and Rs 5,000 respectively. Since the reason stated at that time was also similar (changes in tax structure and the depreciation of rupee), we wouldn't be surprised if the company decides to do it again. It's worth noting that the company had also hinted at a potential price increase for the Redmi 6A (review) during its launch.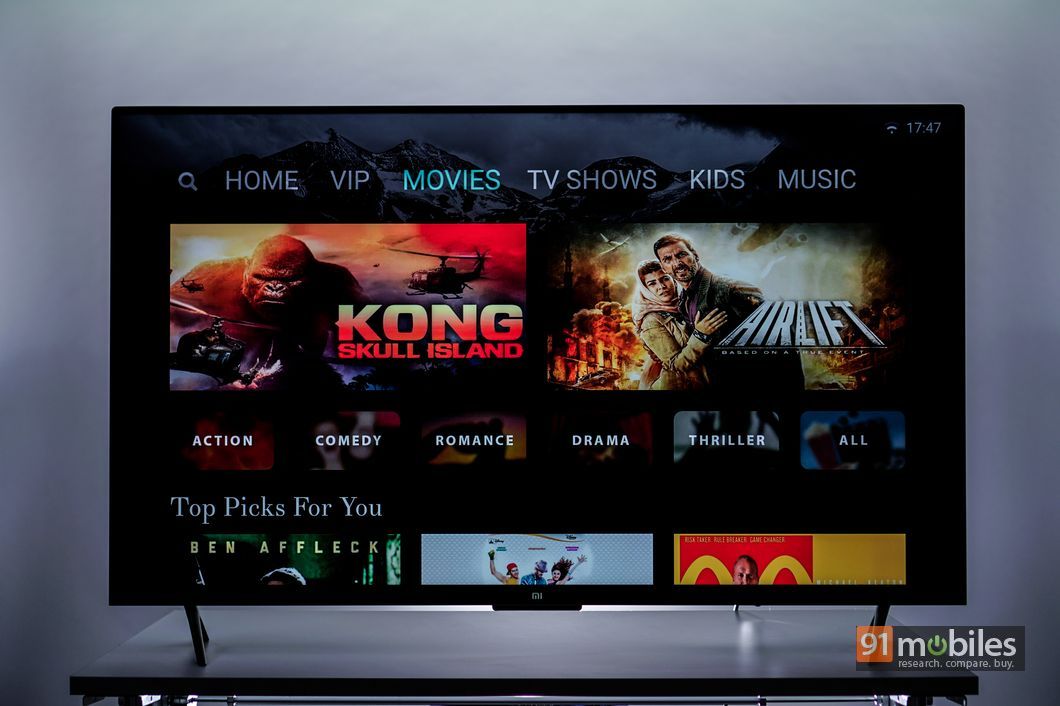 Considering the plant in Tirupati is just an assembling unit, we were curious to know if Xiaomi is also planning to start manufacturing of television components. Jain mentioned that the brand will following a similar strategy as it did with smartphones. "We started with assembling smartphones, but later started manufacturing of PCBs as well, so we would do the same with Mi LED TVs," he said. "Our partner Dixon is the manufacturer of A+ grade panels, so we could start with manufacturing of display panels, but there's no set schedule as of now" he added.
With inputs from Mukesh Kumar Singh