"Xiaomi Mi Max 3 was the last smartphone in the Mi Max series and it featured a large 6.9-inch display"
Looks like Xiaomi will not be launching any more Mi Max series phones, ever. As per Redmi's VP, Lu Weibing, Xiaomi has discontinued the Max series of smartphones. Earlier this year, the CEO of Xiaomi had also hinted that there won't be any new Mi Max and Mi Note phones for 2019. However, the company went ahead and announced the Mi Note 10. So, it's hard to say for sure that the company will not launch a new Mi Max phone in the future. The Mi Max series of smartphones has always been about providing large displays at an affordable price. But seeing as how most smartphones today come with large, bezel-less displays, Xiaomi may be feeling that the Mi Max series has no unique feature to offer anymore. The last in the series, the Mi Max 3, featured a massive 6.9-inch screen.
If Xiaomi was going to release a new Max series smartphone, it would've done it by now. The Mi Max 3 was launched in July last year, and was powered by the Snapdragon 636 processor. As mentioned earlier, the Mi Max smartphones only provide large displays and big batteries. In terms of performance, these devices aren't that powerful, but they do offer long battery life. For example, the Mi Max 3 featured a 5,500mAh battery that could last all day long, and then some more.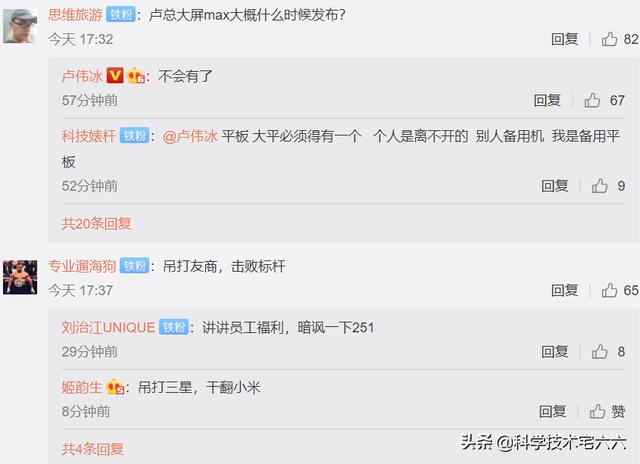 Xiaomi CEO Lei Jun had stated that the company is focusing on three main brands, the online series, the MIX series, and the CC series. There was no mention of the Max series, which confirms the discontinuation.
Also, smartphone design is now moving towards foldable displays. Xiaomi has confirmed that it is working on a foldable smartphone and it is possible that this device could be called Max. A phone with a really large display that is available when unfolded. Other brands have already released foldable devices and that seems to be the future.