"The Xiaomi Mi Mix 3 is coming with a manual sliding mechanism and a flagship-grade spec sheet"
The Mi Mix 3 launch is just a day away, with the company building the hype around its next big smartphone. Like its predecessors, this Xiaomi phone too will be a full-screen affair with bare minimum bezels. But the way it will achieve this feat is exciting, to say the least. Leaks and official teasers have managed to paint a pretty clear picture of what the Mi Mix 3 will have to offer. Let us give you a full lowdown on what can be expected, including the Mi Mix 3 price, specifications, and key features
A slider display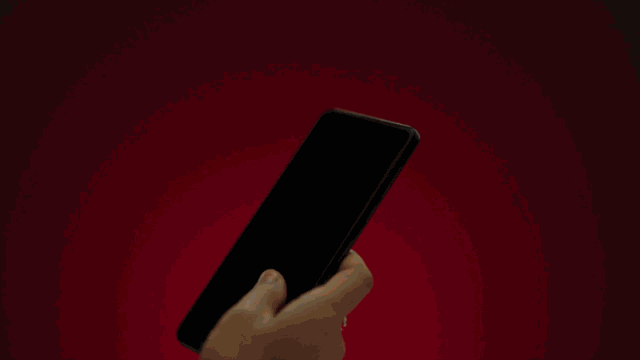 While major companies were blindly embracing the notch by saying that's the only way they could provide a full-screen experience, Chinese manufacturers were busy innovating. Vivo and OPPO came up with their own brilliant solutions. And it's now Xiaomi's turn to showcase what it's been cooking in its research labs – a slider display. This unique feature was revealed by leaks initially, but it has now been confirmed by Xiaomi itself by means of a teaser video.
I could do this all day.😎 pic.twitter.com/GRAF4jPMZt— Mi (@xiaomi) October 18, 2018
The full-screen display with extremely thin bezels will be the main draw of this phone. But when a user wants to click selfies, they will just need to slide down on the display to reveal the camera setup. And by the looks of it, the process of sliding it down is pretty snappy. Apart from selfies, this slide-out mechanism is apparently also meant to reveal a 3D face unlock functionality. That means some kind of infrared sensor will also be hiding there along with other necessary sensors.
5G connectivity
Several rumours were going around for the last few weeks regarding the Mi Mix 3's embracement of 5G connectivity. This was followed by a cryptic social media post from the company, which hinted at this possibility. But with a recent announcement, Xiaomi has confirmed that this phone will be the first in the world to support 5G networks. This likely means it will have the capacity to provide download speeds more than 10x faster than 4G speeds.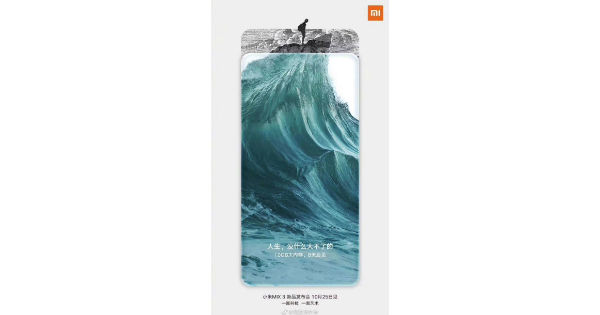 It is to be noted that the 5G rollout in China doesn't happen until next year, so the presence of this technology on the Mix 3 will mostly be for bragging rights' sake. Also, the Snapdragon 845 modem, which this phone is supposed to come fitted with, doesn't have a 5G modem of its own. That means an external module will be fitted by Xiaomi. More than anything, this means the battery life will take a hit, and it'll be interesting to see how Xiaomi counters that.
10GB of RAM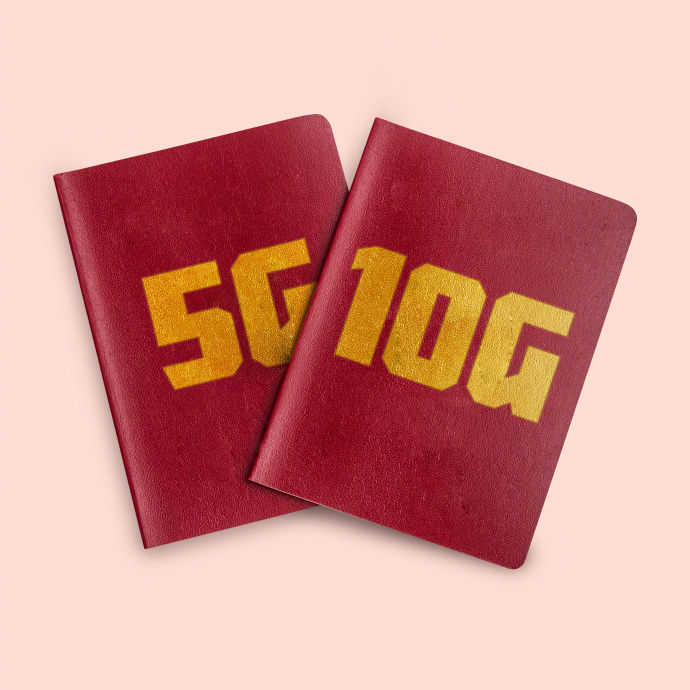 This idea sounded a bit farfetched when rumours were going around, but again, an official social media post from the company has somewhat confirmed it. This insane amount of memory is definitely not needed in a phone, but who's to say no to it? Donovan Sung, Xiaomi's director of product development, tweeted an image a few days ago, containing two cards reading "5G and 10G." While the meaning of the first card was taken to be 5G connectivity, the second card most likely refers to 10GB of RAM.
Two selfie cameras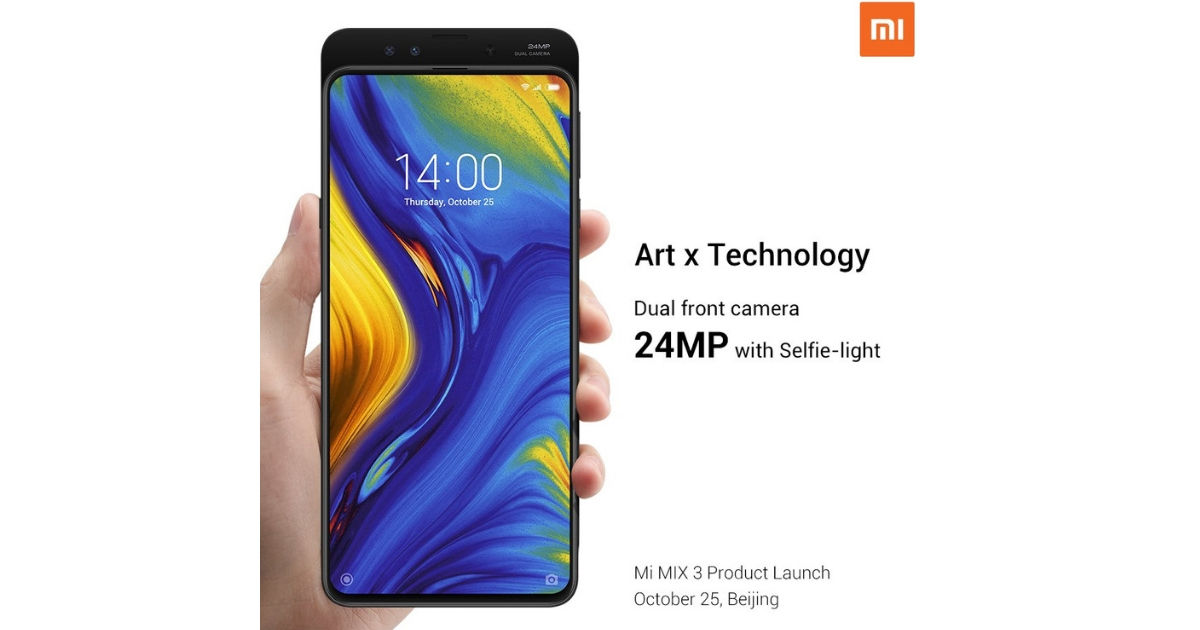 Selfie cameras are very important for Chinese smartphone manufacturers, which is evident from the approach taken by Mi Mix 3. It has been confirmed to feature dual front cameras underneath its slider mechanism. Xiaomi has also teased the resolution of this setup to be 24MP, but it's not known whether both the shooters will have the same resolution or not. The second camera will most likely be a lower resolution depth sensor meant for delivering portrait selfies.
Super slow-motion support


960 frames per second, slow motion video recording. Only 3 days left until launch! #Xiaomi #MiMIX3 pic.twitter.com/ZRGD5FKrm4— Donovan Sung (@donovansung) October 22, 2018
Only a select few smartphones in the market are able to deliver 960fps super slow motion footage, and that too, in meagre 720p resolution. The Mi Mix 3 will be joining these handsets with its own 960fps mode. The resolution on the dual camera mechanism of this phone is still unknown, but the presence of a super slow motion mode has been confirmed by Donovan Sung, by posting a super slow motion video captured by the phone.
No in-display fingerprint scanner?
Since the Mi Mix 3 became the talk of the town, there have always been rumours of it featuring an in-display fingerprint scanner. And they seemed pretty believable given the eye-grabbing amount of other innovations the phone seems to have embraced. However, a few leaked images a couple days ago revealed that a fingerprint scanner will be present on the rear surface of the phone, right underneath its dual camera system.
Other leaked specs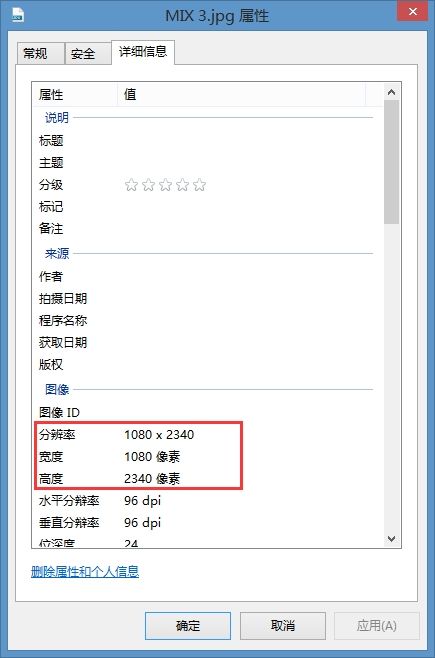 While major leaks have suggested that the Snapdragon 845 chipset will be powering the Mi Mix 3, there have even been talks about the Snapdragon 855 model being embraced by it. This is not much likely to happen since the latter is not slated to come out until early next year. We don't quite have an idea about the size of this phone's display, but we do know that it will have a resolution of 2,340 x 1,080 pixels.
Price and release date
It's quite evident that the Xiaomi Mi Mix 3 will be a premium phone, which means its price should be high. A recent leak pegs the Mi Mix 3 price at RMB 3,700 (~Rs 40,000) for the base model, making it the most expensive handset in the series yet. But we will definitely get to know how much it costs on October 25th.