"After Huawei and OPPO, Xiaomi also seems to be planning to offer the next-gen camera technology on its flagships"
Earlier this year, the Huawei P30 Pro and OPPO Reno 10X Zoom were unveiled as the first smartphones to feature a periscope lens camera technology. Now, it looks like yet another Chinese manufacturer, Xiaomi, is also planning to release its own device with similar tech. While the company hasn't yet officially announced anything, a patent application by the brand has appeared on a certification agency's website in China. Dubbed, 'Camera Components and Electronic Devices', the patent was spotted on the site on July 2nd, which was originally filed in December 2018. The patent application also describes a little bit about Xiaomi's periscope lens camera tech.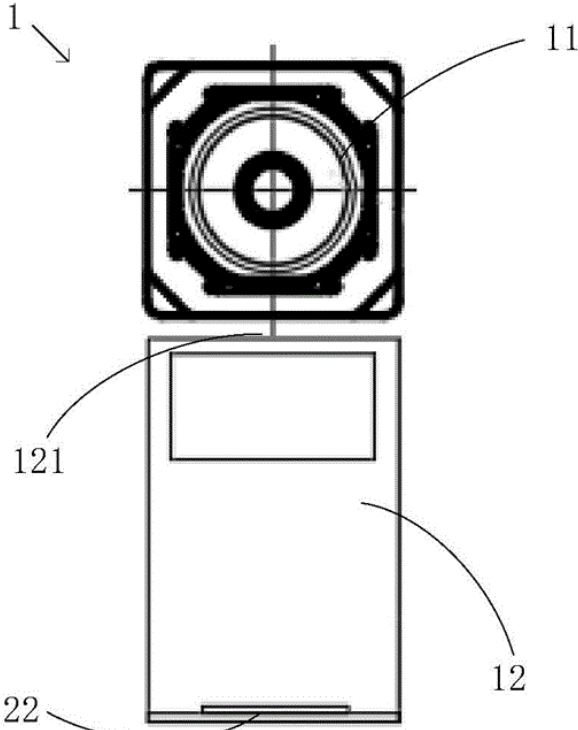 The camera tech described in Xiaomi's patent application includes one primary lens and at least one periscope auxiliary lens. The filing shows that this tech will have a periscope lens placed perpendicularly to the primary camera sensor. This will allow the camera setup to achieve different zoom magnification levels without increasing the thickness of the main camera. Unfortunately, the patent hasn't revealed anything else about this camera tech.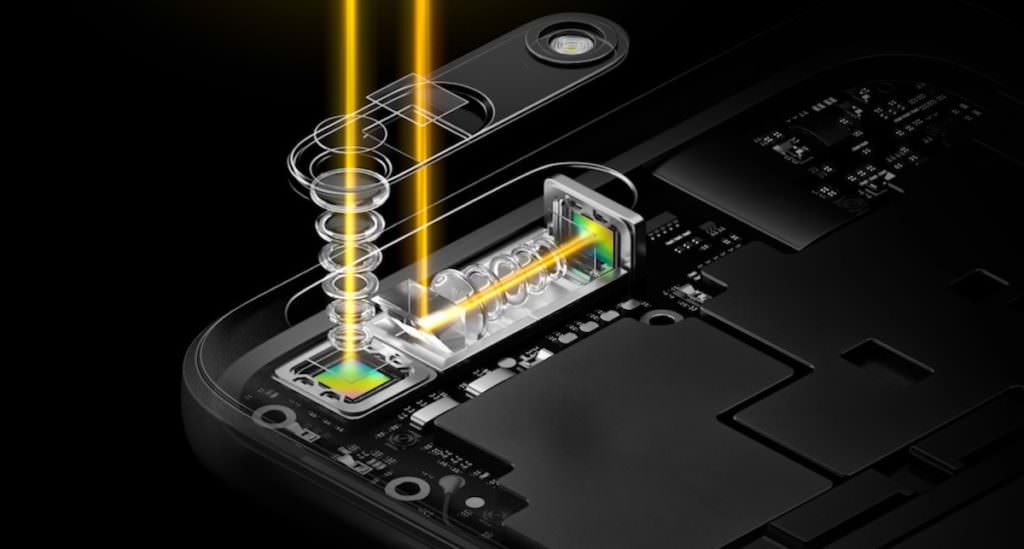 As of now, it is not clear which of the upcoming Xiaomi smartphone will be having the periscope lens camera technology. However, it is being speculated that the Xiaomi Mi MIX 4 flagship could be the first one to offer this tech. Notably, the company's Product Director, Wang Teng Thomas, recently announced that the Mi MIX 4 will have a camera better than the Samsung GW1 64MP sensor. So it's likely that Thomas is teasing towards the presence of periscope camera technology on the upcoming Mi MIX flagship.
Xiaomi hasn't yet confirmed an exact launch date for the Mi MIX 4 at the moment. However, the Mi MIX 3 was launched last year in July, so it's likely that the successor will be unveiled at some point later this month.