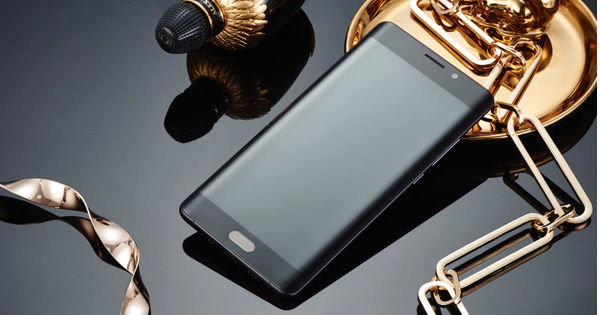 "Xiaomi's VP, Hugo Barra reportedly said that these phones will only be available in China"
Xiaomi today unveiled two new flagships called the Mi Note 2 and Mi MIX. The former is the brand's first smartphone to boast a dual curved display, while the latter is futuristic concept smartphone that the brand will be making available to buy in China next month. However, new reports may disappoint folks expecting the new Xiaomi flagships to land in India.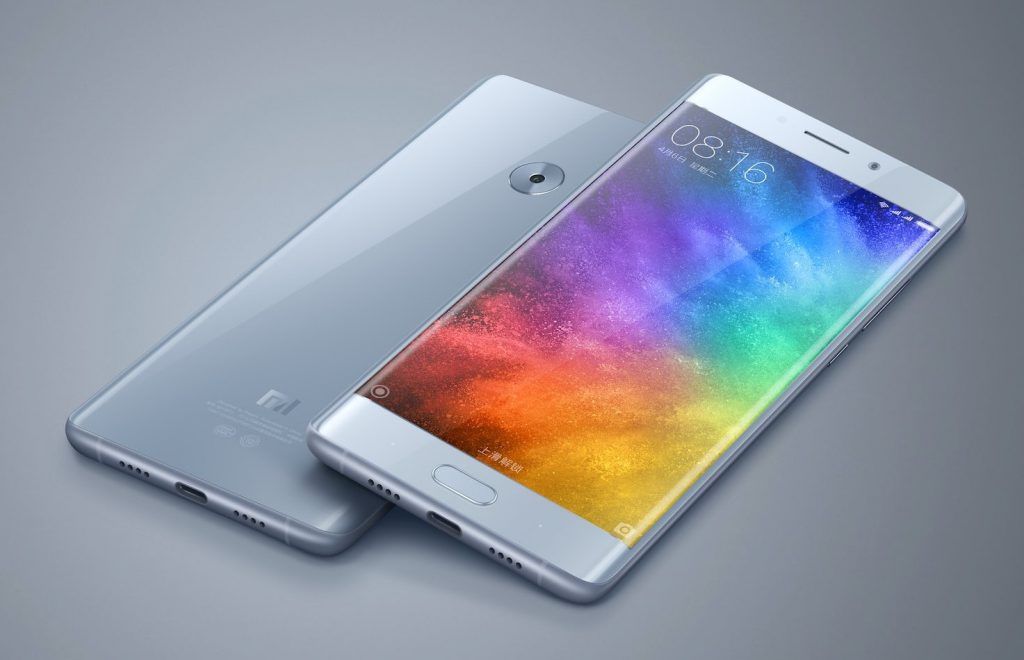 According to Digit, in an interaction with the media post the launch of the Mi Note 2 and Mi MIX, Xiaomi's Vice President, Hugo Barra said that these phones will only be available in China. The news comes as a surprise as the company has also launched an international version of the Mi Note 2 with support for 37 global networks. The report suggests that the company will not be making the new flagships available in India, as it currently wants to launch only one flagship phone in the country per year. It's worth mentioning that Xiaomi also didn't launch the Mi Note 2's predecessor, the Mi Note (review) in India.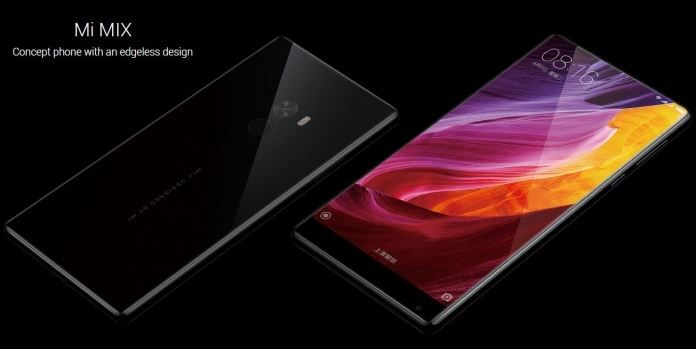 In a separate report, the same publication claims that Barra said that while the brand may, in future, be able to release more than one flagship product in India, for now, it chooses not to do so. Barra also said that the company's decision of not launching the 64GB edition of the Mi 5 in India was a mistake. The phone was originally unveiled in 32GB, 64GB and 128GB variants, but only the first model landed in the country due to price considerations.

Xiaomi is yet to make an official statement regarding the availability of the Mi Note 2 and MIX, and we'll update you as soon as we have word from the brand.