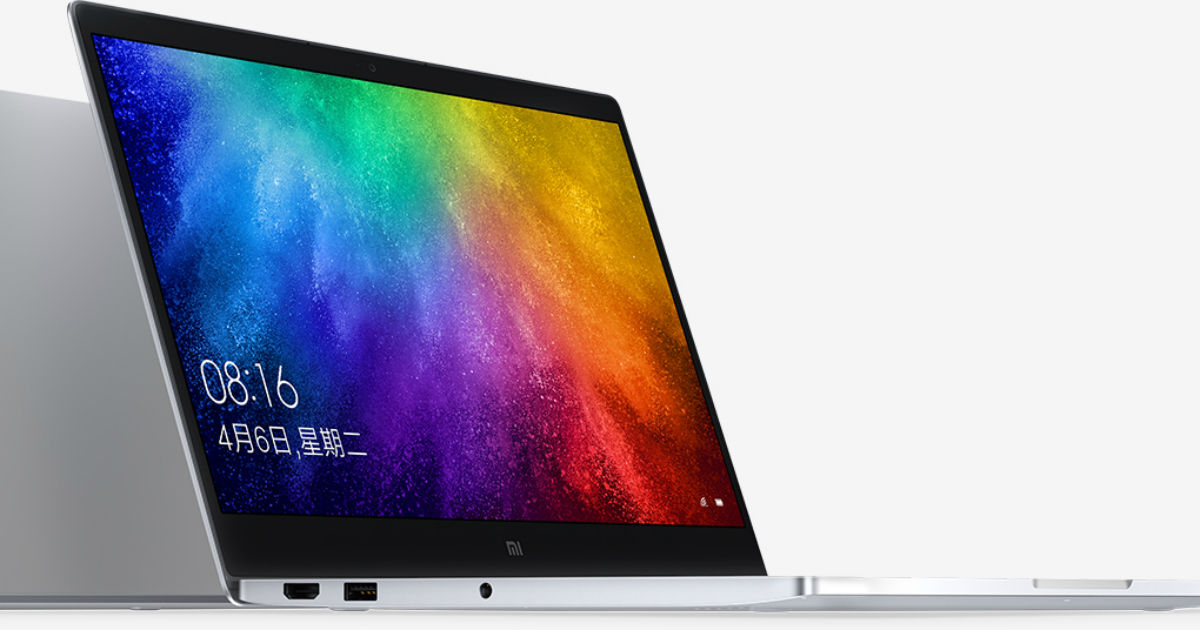 "Xiaomi's laptop portfolio consists of Mi Notebook Air, Mi Notebook, and Mi Notebook Pro"
Xiaomi entered the laptop fray in 2016 with its very first offering called the Mi Notebook Air. Since then, the company has also launched other high-end models of the line up such as the Mi Notebook Pro. Now, the company will be announcing a new generation of Mi Notebook Air tomorrow, reveals a teaser from the company on Weibo. Furthermore, the company will be refreshing the other Pro model as well as the Mi Notebook, as per a tweet by a tipster. This means that the entire lineup of laptops will get updated tomorrow.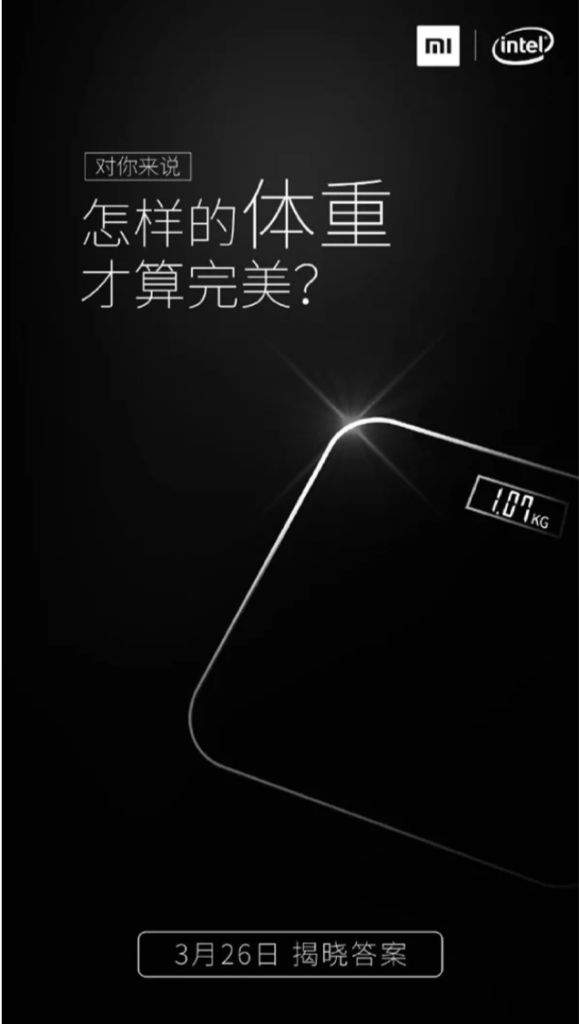 Xiaomi has also teased a key feature of the new Mi Notebook Air along with the debut date. It's no secret that the Mi Notebook Air is aimed to compete with Apple's MacBook Air. To that end, it also comes with a lightweight design to match its competitor. The new Notebook Air will weigh just 1.07kg which is even lighter than the 1.25kg weight of the MacBook Air. There will indeed be upgrades in other key areas such as the processor, RAM, and storage but Xiaomi has kept all of that under wraps as of now.
They are updating the whole laptop line, not just this model… Mi Notebook, Notebook Air and Notebook Pro. 🙂 https://t.co/r5HsdYR3fc

— Ishan Agarwal (@ishanagarwal24) March 23, 2019
To recall, the company's latest Notebook Air came in December 2018 with a seventh-generation Core i5 CPU and a 12.5-inch full-HD screen. Also, the strange thing is that it also weighed the same 1.07kg, which is what Xiaomi is teasing today for the new Notebook Air. The laptop sells for CNY 3,999 (about Rs 41,000). It's worth noting that Xiaomi still doesn't sell any of its laptops in India and it is not known when the company plans to bring the new category to the country.