"Simple, affordable, yet quite powerful… the Mi Router looks like a useful addition to your home network"
As Xiaomi goes from strength to strength in India as a smartphone brand, it's sticking to its promise of bringing new smart devices to the country. The first Mi ecosystem device to land in India was the Mi Air Purifier 2 (review), and now the company is launching a new router to add to its portfolio. For those who've been living under a rock thus far, Xiaomi has a massive range of smart devices in its home country of China, which includes everything from smart home products to TVs and other appliances. The new Mi Router 3C is a basic wireless router, but offers a few benefits that make it stand out. Here's a quick overview.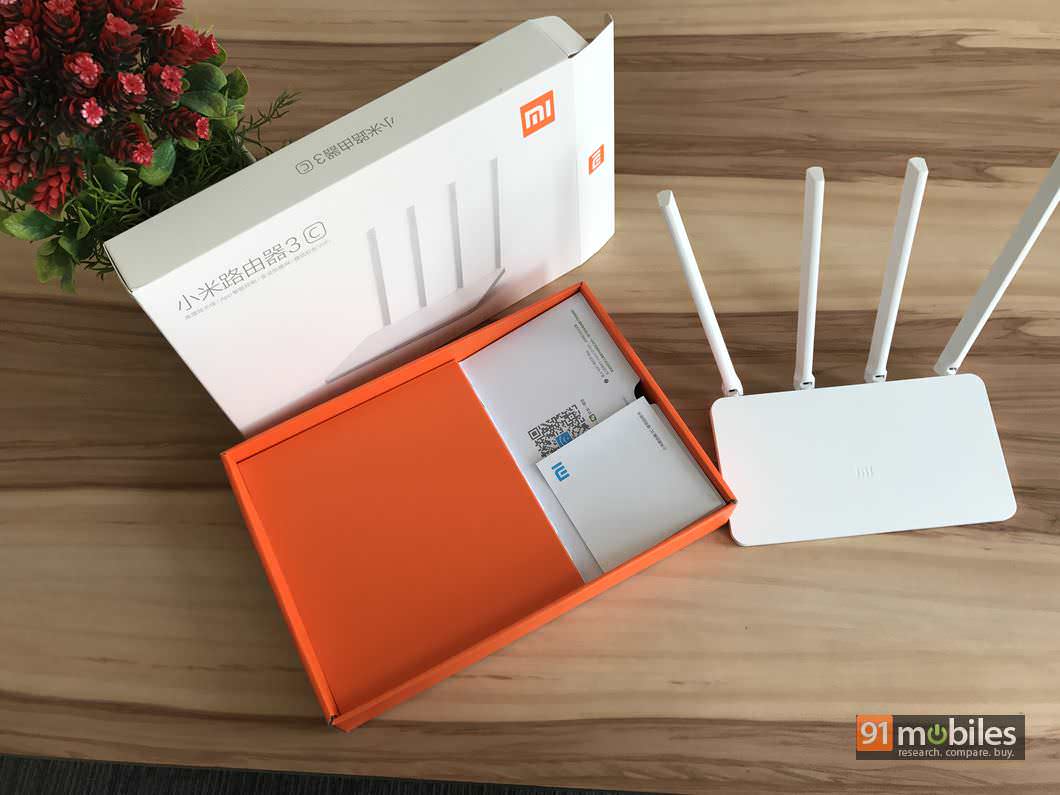 The Mi Router 3C comes packed in a rather large box, and you'll see the reason for that as soon as you open the package. Minimalistic in terms of design otherwise, the white-coloured router's four large antennas give it quite a bit of character in terms of looks. Apart from the router, the box contents include some basic documentation and a power adapter.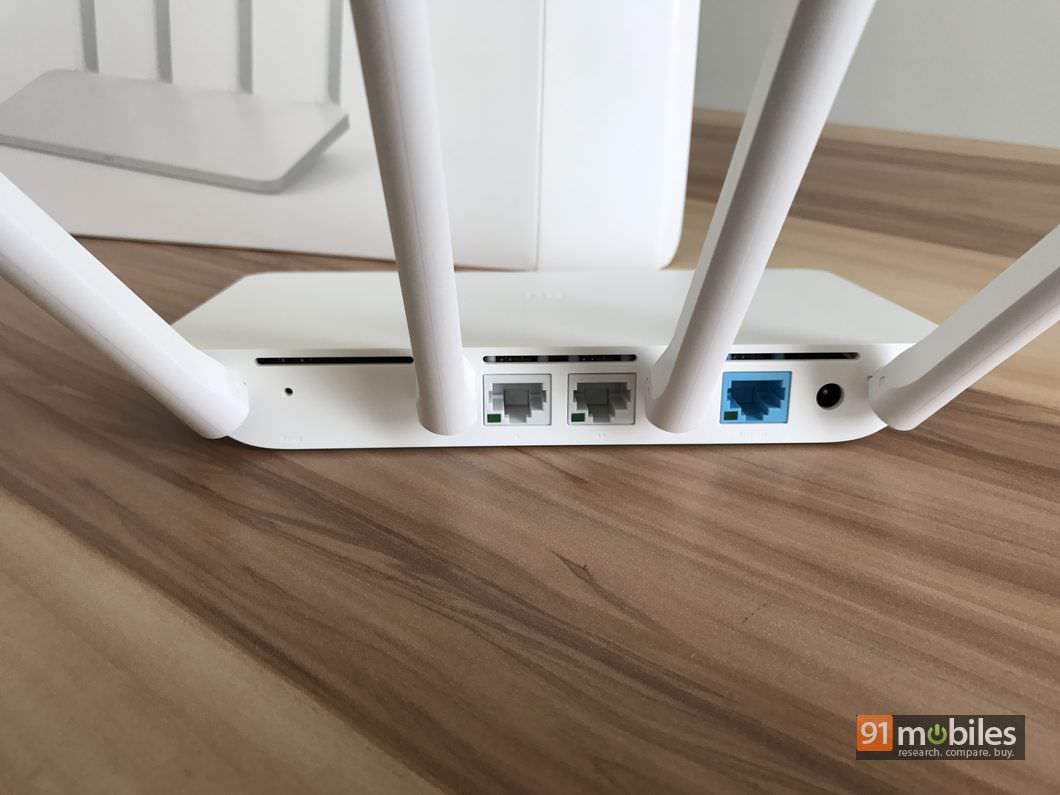 At the back of the slim router, you'll just find four ports – one WAN, two LAN, and one for power. There's also a tiny reset button alongside. On the front is placed a small status LED. The device is a single-band router (operating on the 2.4GHz band), with a maximum theoretical data throughput of 300MBps.


As we mentioned earlier, the device is basic in terms of features, and is just a wireless router without DSL modem functionality built in. Also, there are no other frills like USB ports or built in storage. The core specs include a MediaTek MT7628N processor and 64MB of RAM. With its four antennas (two each for transmitting and receiving data), the Mi Router promises better wireless range and coverage. And our initial tests show that the router delivers on that promise… as indicated by the Wi-Fi Analyzer Android app that tests range and provides detailed stats on various aspects of the connected Wi-Fi network.
The other key aspect of the Mi Router is the ease with which it can be set up. All you need is the Mi Wi-Fi app (available for both Android and iOS platforms), and using that, you can get your new Mi Router up and running in a matter of minutes. A computer isn't required, and you don't need to have any special networking knowledge either.
The Mi Wi-Fi app requires you to sign in into your Mi account (you can also sign up for a new one), and once you've done that, it handholds you through the process of setting up your new router. Apart from that, the app also offers an array of extensive features. These include parental controls that allow you to create a blacklist and / or a whitelist for specific websites, access control for specific devices on your network, a built in firewall, timers for switching Wi-Fi on or off at scheduled timings, setting up a guest network, a Wi-Fi booster feature, and even letting you allocate speed by prioritising activities like gaming, videos and regular browsing.
All things considered, we think the Mi Router 3C should be a good addition to your home network, given how it promises to improve your internet experience, not to mention the handy and powerful features provided by the companion app that let you manage your home Wi-Fi with ease. It's quite pocket friendly too…