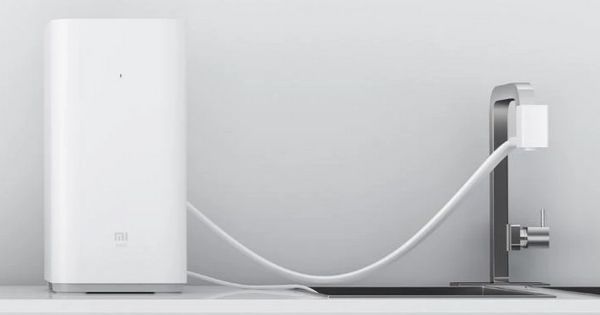 "The water purifier from Xiaomi features a 5-step purification and offers easy filter replacement"
After teasing the launch of its Mi Water Purifier in India, Xiaomi has officially launched the product. The Mi Water Purifier was unveiled at the Smarter Living 2020 event held today in the country, where the brand also unveiled the Mi Band 4 and its first 65-inch Mi TV in India. A water purifier is a must in every household in India and the Mi Water Purifier is a great option if you're looking for one. It is a Reverse Osmosis water purifier that uses a 5-step purification process to provide 99.99 percent pure drinking water.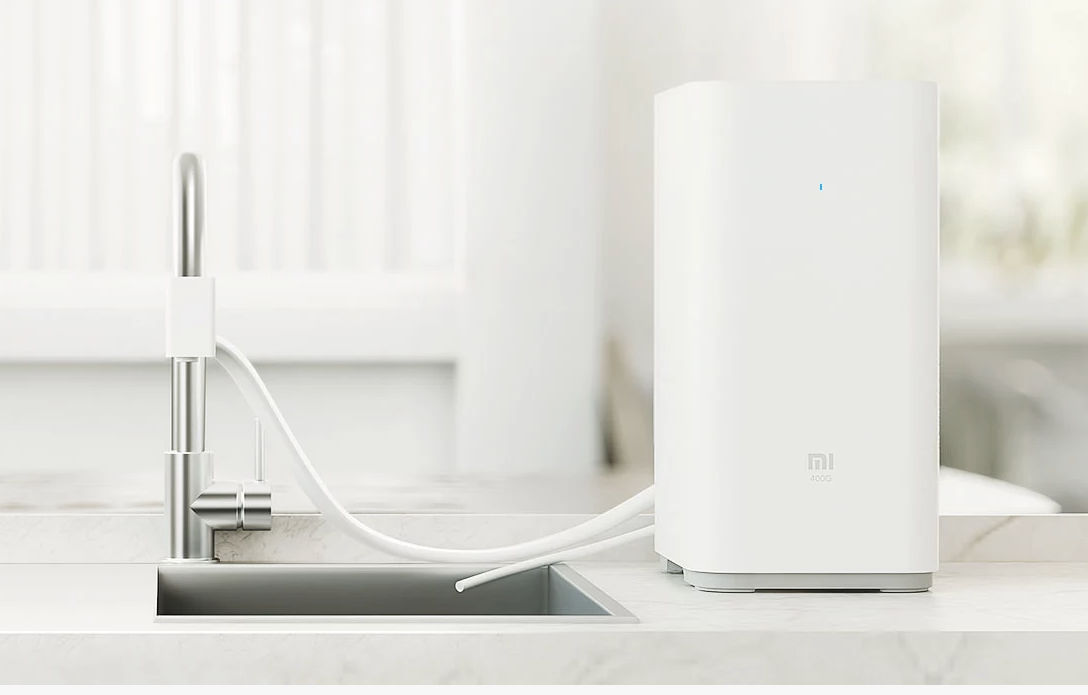 Mi Smart Water Purifier price in India
The Mi Water Purifier price in India is Rs 11,999 and will go on sale on September 25th on Flipkart, Mi.com, and Mi Home stores.
Mi Smart Water Purifier features
As mentioned in the beginning, the Mi Smart Water Purifier uses a penta-step purification process to make sure that you're drinking clean water. The filter uses reverse osmosis and a UV filter to carry out this task. At first, the water is purified using the PP cotton filter and then Activated carbon pre-filter. Next, the RO (Reverse osmosis) filter further cleans the water with a precision of 0.0001 micron. The water is then filtered using the PAC filter, which improves the taste, and finally, the in-tank UV light kills the remaining bacteria with 99.99 percent efficiency.
The Mi Water Purifier also feature in-built Wi-Fi, which allows users to connect to it using the Mi Home app. Users can look at details such as TDS level of water, level of water in the tank, and the remaining life of each filter. All of this information is available in real-time. Xiaomi also emphasised on the fact that the Mi Water Purifier allows easy and fast change of filters. There's no fixed maintenance cost of any kind and users can change the filters themselves.