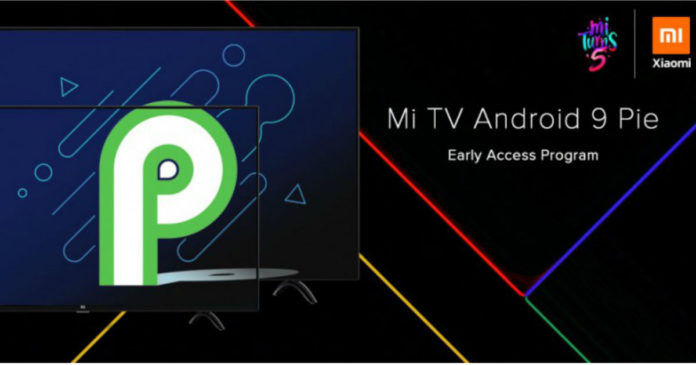 "The Mi TV 4A Early Access Program will give 50 'active' Mi fans a chance to try out Android 9 Pie on their television set"
Xiaomi has announced the Android 9 Pie update for its affordable Mi TV 4A series smart TVs. The company will be starting with an Early Access Program that'll be limited to a select audience. Xiaomi will choose 50 active Mi Fans for the new firmware update for the Mi TV 4A series. The announcement was made through a forum post on the company's community page. Interested users with Mi TV 4A's 32-inch and 43-inch models can apply for the Android 9 Pie firmware update from the forum post. Xiaomi will announce the selected users on July 20th.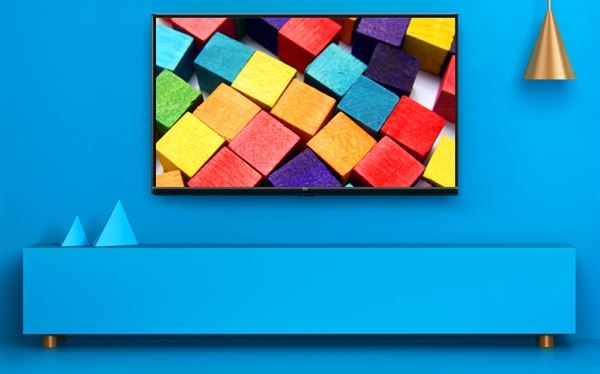 The Mi TV 4A series was originally announced, with Android 7-based software, back in 2018. It's nice to see Xiaomi still offering support for its original models. Over a million people in India own and use the Xiaomi Mi TV 4A series smart TVs, according to Xiaomi. While the biggest takeaway of the new software is the current Android version — Pie — the update will add features such as Google Play store for app downloads, built-in Chromecast, access to Google Play Movies and Google Play Music, and the improved YouTube app.
Xiaomi said in its forum post that the TVs will get 'soft bricked' if the power supply is interrupted during the upgrade to Android 9 Pie. Customers will then have to get a service engineer to un-brick the affected TV.
The company's own custom TV skin, named Patchwall UI, will continue to be the default launcher on the Mi TV 4A even after the update. The company has been regularly updating the UI, with the latest version being Patchwall 2.0 that was released recently. The Mi TV 4A series continues to sell in India at a starting price of Rs 12,499 for the 32-inch HD screen. This goes up to Rs 22,999 for the 43-inch variant.