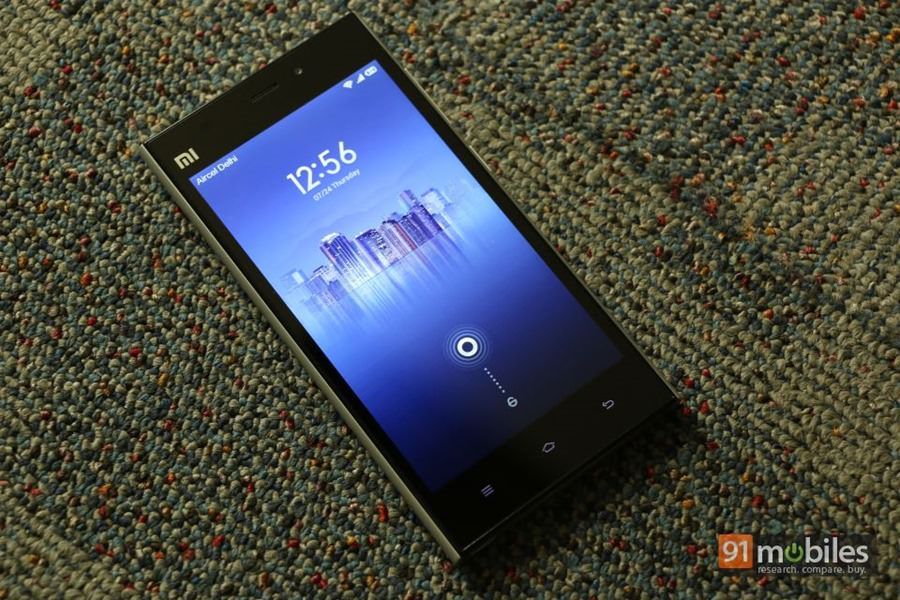 "After six weeks of mayhem, the Xiaomi Mi 3 is retiring from the market."


Xiaomi's run in India has all the makings of a soap opera – drama, hysteria, intrigue and controversy. Let's recap. In a market full of expensive flagships, a humble newcomer from the Far East sets its tentative first steps. People brush it off as 'just another Chinese brand', but the Xiaomi Mi 3 is out to prove itself. Its price is announced, a heart-stopping Rs 13,999, and the market goes haywire. People pre-register week after week, desperate to get their hands on the smartphone. It goes out of sale in seconds, populates the black market, and is hailed as a revolutionary product. But just six weeks later, when thousands more dutifully line-up for the next sale, the smartphone takes an early voluntary retirement.
You heard it right, the Xiaomi Mi 3 (review) is being indefinitely discontinued. It's hard to believe why Xiaomi would want to take such a popular product off the shelves. After selling over 95,000 units of the smartphone in a little over a month, the company has decided to suspend sales of the product and focus on its upcoming Redmi 1s instead. The news was first reported by The Techolic, and confirmed later by Techpp. In a statement to the blog, Xiaomi India's Country Head, Manu Jain, said:
"Over next few weeks, we will focus on Redmi 1S, and Mi 3 won't be available. We will take the final call after few weeks, once we have more visibility / data points."
The news is likely to frustrate countless potential customers, many of whom have been trying to get their hands on the smartphone for several weeks now. eBay and Facebook are already overpopulated with black market sales of the Mi 3, which is selling for as much as Rs 18,000 now. We can only imagine the hike in prices after the news spreads.
While Xiaomi has said that it will decide on whether or not to bring back the Mi 3 after testing the waters with the Redmi 1s (first impressions), chances are that the company might suspend sales altogether in anticipation of the Mi 4 (unboxing and first impressions), which will launch in India in December this year with support for Indian 4G LTE bands in tow.
Until then, we'll continue to see plenty of action from the brand. The Redmi 1s is slated to go on sale on Tuesday, September 2nd, in place of the Mi 3's regular flash sale slot. The Redmi Note (first impressions) will soon follow suit. But for now, it's time to bid goodbye to the most disruptive smartphone the Indian market has seen in a while. We just hope it's temporary.

Source 1, Source 2