"The Xiaomi Mi 6 boasts dual cameras, and here's a preview of how well it can shoot"
Everyone and their grandmas are jumping on the dual-camera bandwagon, so it's hardly surprising to see two lenses on the back of Xiaomi's latest flagship, the Mi 6. The smartphone was launched recently in China, and apart from the dual-camera goodness, also boasts solid specs which include a top-of-the-line Snapdragon 835 processor mated to 6GB of RAM. The phone is also splash resistant.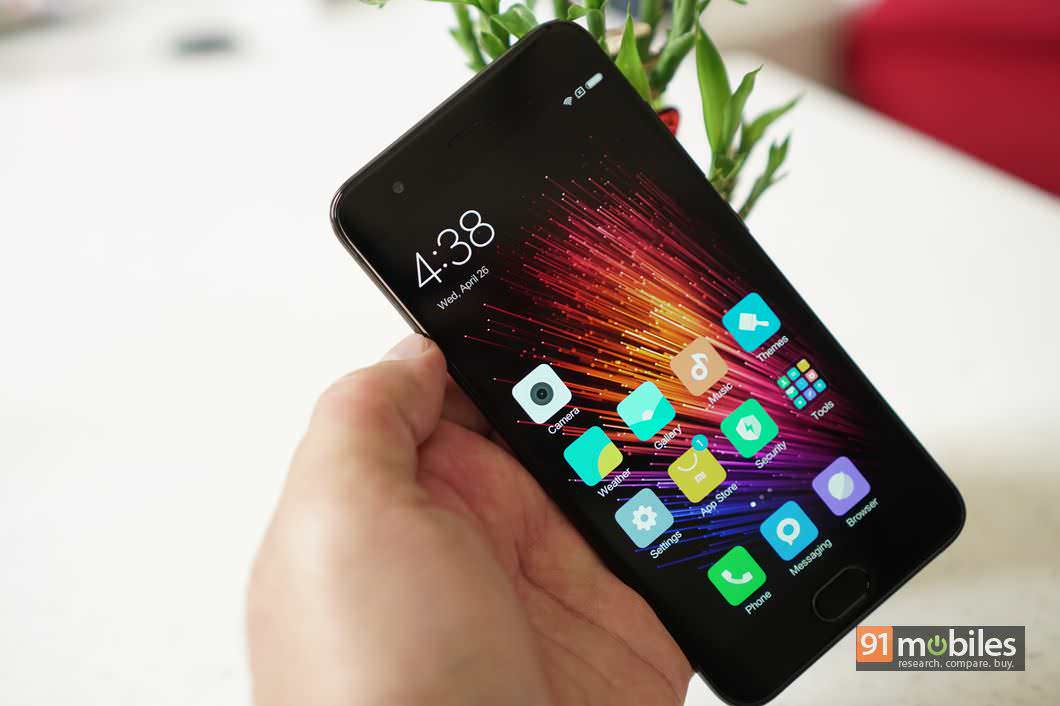 We just got a chance to play with the device, and you can read our first impressions here. But since we also managed to capture a few camera samples, we thought it apt to give you a sneak preview of how the dual cameras on the Mi 6 perform. So here are a few camera samples for your viewing pleasure.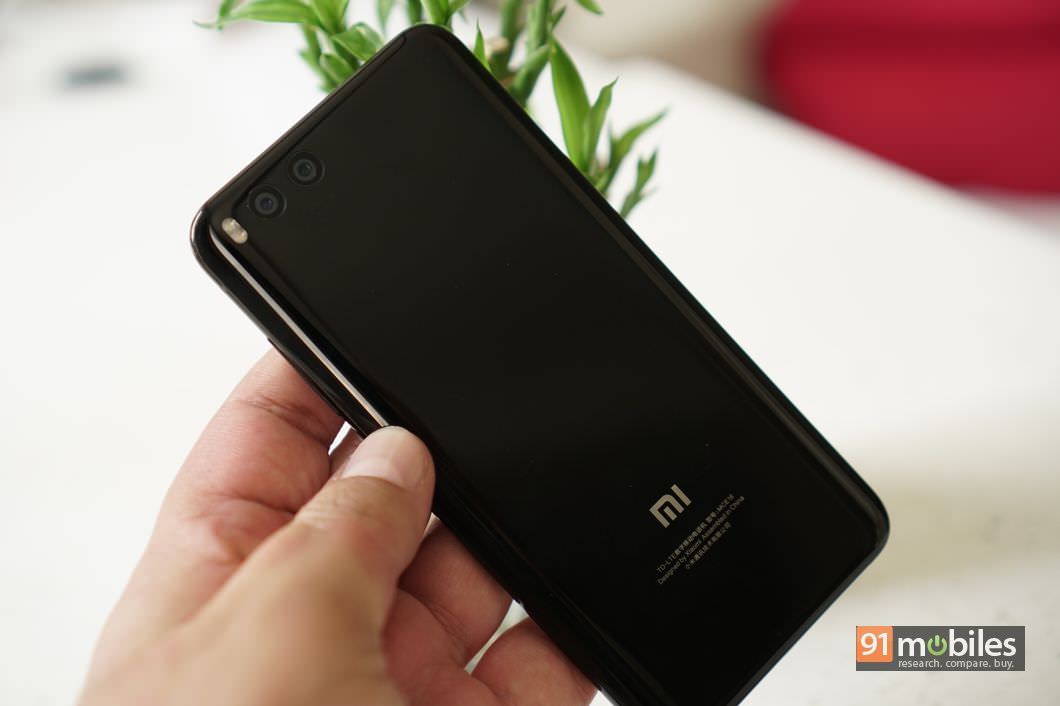 Just a quick note on the dual-camera setup of the Xiaomi Mi 6 first. The smartphone rocks a pair of 12MP sensors at the back, with one of them being a telephoto lens… just like the Apple iPhone 7 Plus (review). The features are similar as well, since the dual-camera setup on the Mi 6 lets you capture shots zoomed up to 2x levels without loss in quality, and also shoot portraits with amazing bokeh effects at the background. These two features are there on the iPhone 7 Plus too.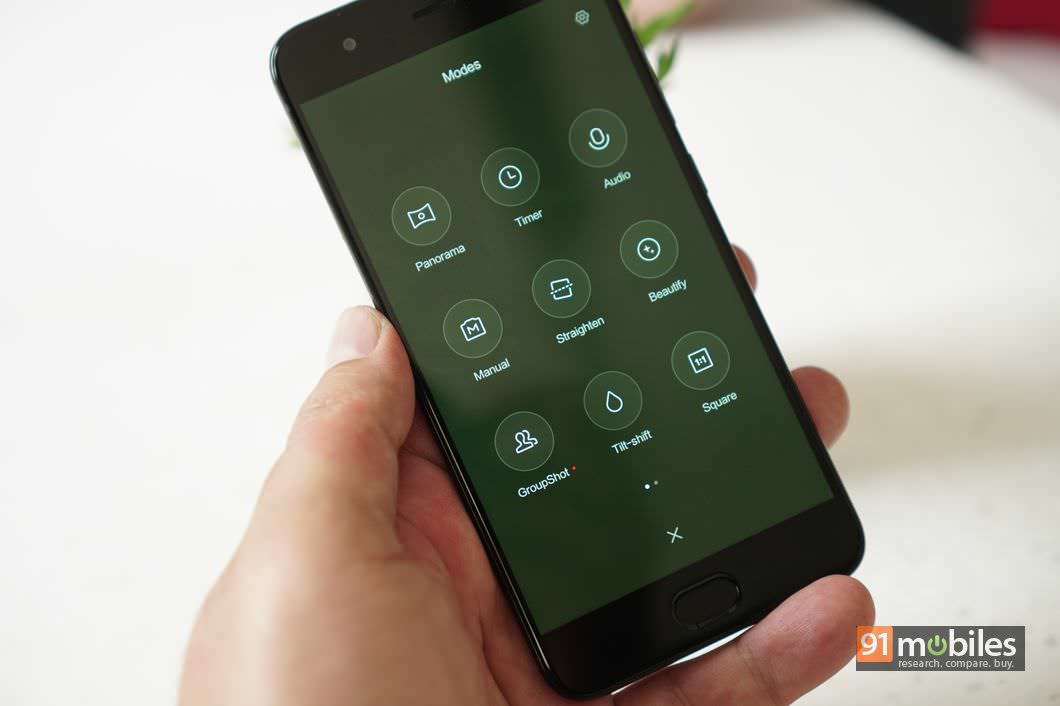 The camera app on the Xiaomi Mi 6 is the usual MIUI affair, offering modes like Manual, Straighten, Handheld Twilight (HHT), GroupShot (for wide-angle shots), and Tilt-Shift. You get a portrait button on the top of the viewfinder to enable the portrait mode, and a 1X/2X button below to switch between regular and zoomed shots. So with that out of the way, let's take a look at a few camera samples shot using the Xiaomi Mi 6.
Xiaomi Mi6 camera samples
Here's a look at an image shot with the Portrait mode enabled. The camera's done a great job of keeping the subject in focus and softening the background. The effect is very similar, if not on par with what the iPhone 7 Plus offers.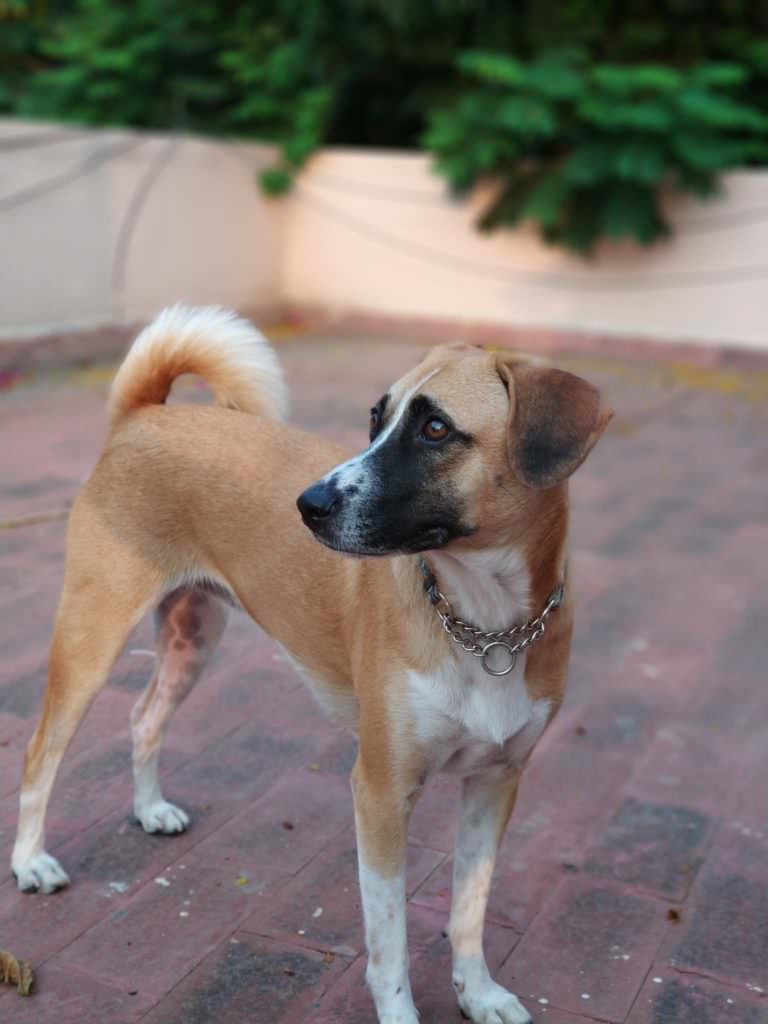 So now that you have an idea of how well the Xiaomi Mi 6 can shoot, keep your fingers crossed and hope Xiaomi brings it to India soon. We'll be doing just that.

Related read: Top 6 reasons why we're excited about the Xiaomi Mi 6