"With the MIUI 10.2.1 update, you'll need to press the power button for 0.5 seconds to call up Google's AI"
Most Xiaomi smartphones have already received the MIUI 10 update or are in the process of receiving the new UX from the Chinese manufacturer. If you already have the ROM, you might have noticed gesture navigations as also one of the key features of the new version. While Xiaomi's gestures are a great feature to have, it does take away the ability to summon Google Assistant which was earlier possible with the navigation bar. However, if you're a regular user of Assistant, a new MIUI 10.2.1 update will soon end that shortcoming.
As reported by XDA Developers, the new MIUI update adds a shortcut to call up Google Assistant. Users will be able to activate Google's AI by long pressing the power key for 0.5 seconds. While this is not the ideal shortcut, it's still better than nothing. There isn't any option to change the duration of the long press just yet. Do note that the feature will need to be activated first. To do that, users will have to toggle the "Button and gesture shortcuts" option in the settings menu.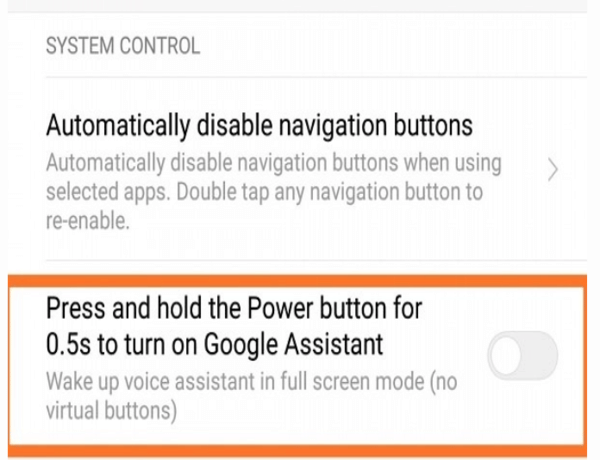 Although this is the only way to activate Assistant native to MIUI 10, there should be many other options like widgets, third-party apps that can spare users the 0.5 seconds wait if that bothers them. Huawei's EMUI, on the other hand, employs a gesture to hail Assistant, which is much more intuitive and useful. Meanwhile, Xiaomi is currently working on an Android Pie update for several of its recent budget smartphones including the Redmi Note 6 Pro and Redmi 6 Pro, among others.