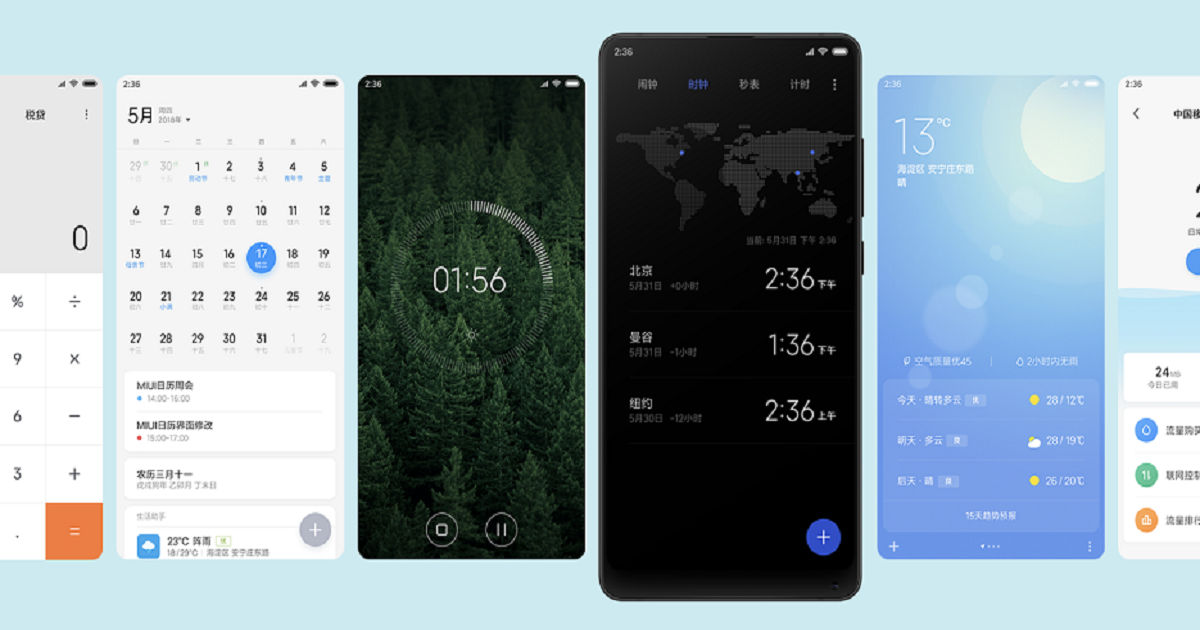 "The MIUI 10 Global Beta 8.10.25 is expected to roll out from Friday and Xiaomi has published a preview of the changelog"
Xiaomi, via its official website, has announced the improvements that its next MIUI 10 update will carry. The Chinese OEM's MIUI 10 skin, which is currently in its beta form, is reported to have some bugs. And it seems like the company is addressing them with the next MIUI 10 Global Beta 8.10.25 version, which is expected to roll out to compatible smartphones from Friday.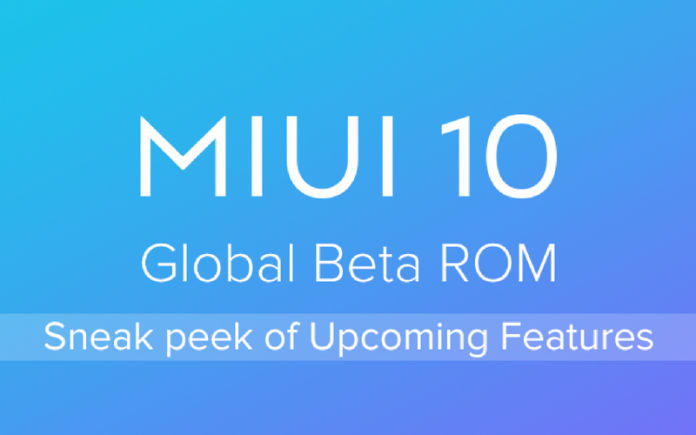 However, before that, the vendor has gone ahead and published a preview of the changelog of the upcoming MIUI 10 Global Beta version. To start with, the update will fix the problem users are facing with MIUI 10's notification panel and lock screen. Currently, the Mi store icon is not visible on the notification panel and the controls of the Mi Music are not accessible on the lock screen. Xiaomi claims that the new software update will fix both the issues.
Elsewhere in the beta build, the Mi Cloud Backup is said to be working, which has reportedly been not working since the 8.9.20 and 8.10.11 updates. Completing the MIUI 10 update are the two Messaging apps bugs fix. After the new update, your selected contacts will be automatically deselected on pressing the back button multiple times and there'll be no overlapping of text issues.
That's all we know so far. We expect more information when the build will actually start hitting the devices. Apart from this, we expect the stable build of the MIUI 10 to be rolled out to eligible devices soon after this Global Beta 8.10.25. Stay tuned for more updates!