"Xiaomi is expected to expand its range of Mi TV models in the country"
Several companies are planning to launch their first smartphones for 2019 in India in the coming weeks. However, the largest smartphone maker in the country, Xiaomi, is kicking off 2019 with the launch of new smart TVs. The company has teased that it will soon be launching one or more Mi TV models in the country in the coming days.
— Mi India (@XiaomiIndia)
January 3, 2019
While Xiaomi hasn't revealed the name of the upcoming Mi TVs, it did reveal that these televisions will pack in large screens. At present, the Chinese electronics giant sells 43-inch, 49-inch and 55-inch Mi LED TVs in the country. So we can expect the brand's upcoming TVs to offer a screen size higher than 43-inch.
Xiaomi entered India's smart television market in February last year. The company sold 500,000 Mi TV units in the country within six months of launch. And within nine months of operations in this segment, the vendor managed to sell one million Mi TVs in India. The company says that by offering high-quality hardware with great content at affordable prices, it has become the country's number one smart television brand.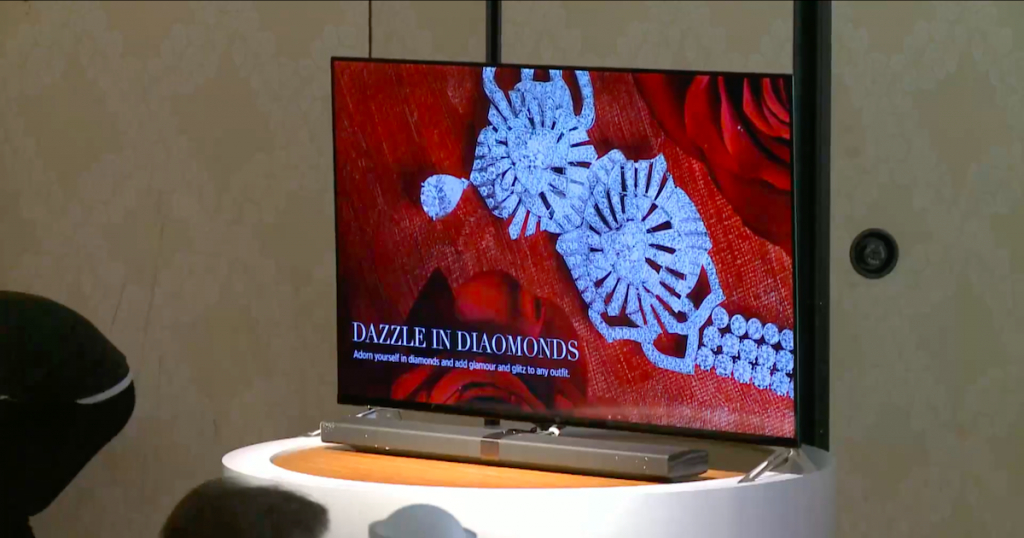 In related news, Xiaomi recently dropped the pricing of the Mi LED Smart TV 4A 32-inch, Mi LED TV 4C Pro 32-inch, and Mi LED TV 4A Pro 49-inch models. The 32-inch Mi LED TV 4A is now available for Rs 12,499. The 32-inch Mi LED TV 4C Pro is being offered for Rs 13,999. Lastly, the Mi LED TV 4A Pro 49-inch (review) will now set you back by Rs 30,999.