"Xiaomi devices are now getting an OTA update that makes MIUI Cloud Messaging an opt-in service"

The Chinese smartphone maker Xiaomi which recently debuted in India with the launch of the Mi 3, offers its devices with a custom MIUI ROM running on top of Android. The company also includes the MIUI Cloud Messaging service with its devices, which allows you to send free messages over the internet, without incurring any SMS charges by your telecom carrier. It allows MIUI users to exchange text messages with each other by routing message via IP, similar to Apple's iMessage.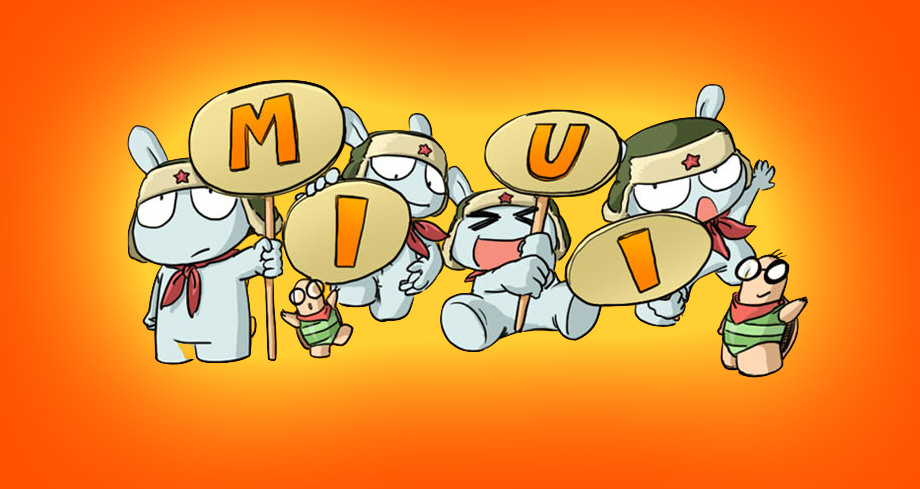 Recently, some reports, including one by Taiwanese security firm F-Secure claimed that the MIUI Cloud Messaging sends the personal information of the Xiaomi users to servers in China. The Xiaomi devices were allegedly sending phone numbers, IMEI numbers, messages and photos to Xiaomi servers in China, raising security and privacy concerns for its users. On its part, the brand has refuted these claims and said that MIUI users don't have a reason to worry.
To end the concerns once and for all however, Xiaomi's vice president Hugo Barra has released a statement on his Google+ account. He said that the company has released an over the air update for its devices, which will require the users to enable the MIUI Cloud Messaging service on their own, instead of keeping it on by default as was the case earlier. The vendor has also added an extra layer of security by encrypting mobile numbers whenever they are being sent to MIUI Cloud Messaging servers.
According to Barra, after the latest MIUI OS update, users will need to enable the MIUI Cloud Messaging service by going to Settings> Cloud Messaging> and choose the option to turn it on or off. Fresh Xiaomi users will be automatically notified after the update to enable the service. He also reiterated that users don't have to worry about the information already sent to Chinese servers, and that everything is encrypted and only stored on the servers until it's delivered to the recipient.
In related news, Xiaomi will be putting up 20,000 units of the Mi 3 (review) flagship smartphone on Flipkart for sale tomorrow.

Source