"Samsung also lost out to the Reliance JioPhone which became the leader in the feature phone segment"
Research data from Counterpoint recently revealed that Xiaomi became the top smartphone company in India during Q4 2017. Now, another research firm – International Data Corporation (IDC) has shared its data, which confirms the same. As per the IDC data, Xiaomi enjoyed a 26.4 percent market share in India during the last quarter of 2017 with Samsung at second position with a 24.2 percent market share.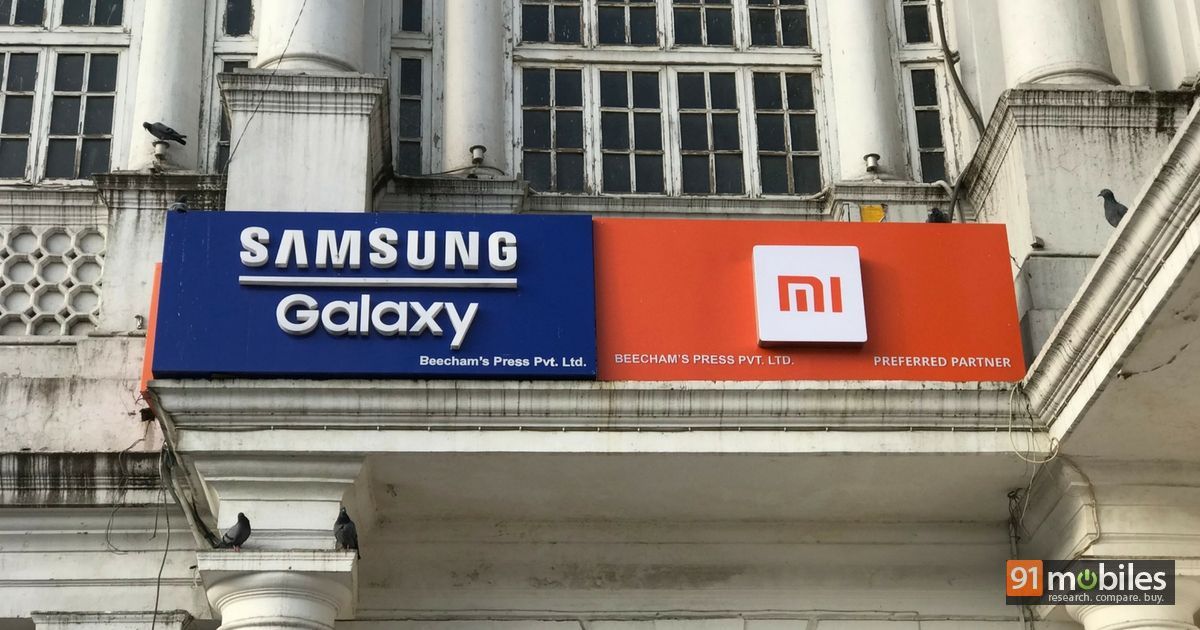 The South Korean company's woes didn't end there, as the research report further revealed that the company lost its ground in the feature phone segment as well. Reliance Industries, with its JioPhone, a captured 24.1 percent of the market share leaving Samsung behind at 14.5 percent share during the same quarter in the category.
Upasana Joshi, senior market analyst at IDC India, commented on the trends in the Indian market by saying, "Xiaomi taking a lead over Samsung in the smartphone market and Reliance Jio emerging as the leading feature phone company in India were the two key highlights of the last quarter of 2017. The growth of both the vendors was propelled by their aggressive pricing. Xiaomi's offline expansion and higher marketing spends were other key factors for the vendor's high shipments in the seasonally low quarter."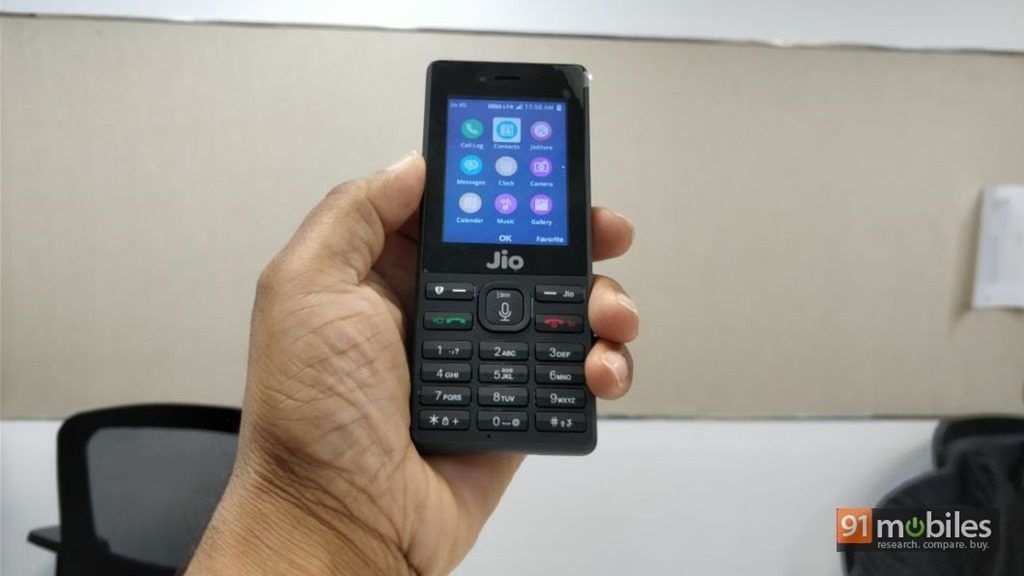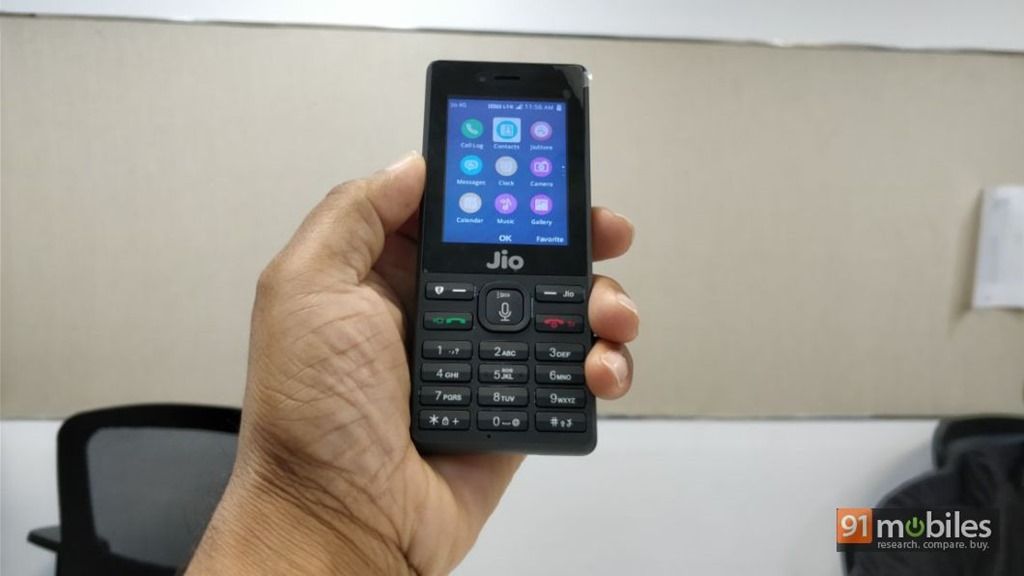 In its press release, IDC said that Xiaomi managed to triple its shipments year-over-year and sold more than two million units from its offline channels. As some respite, Samsung did manage to retain the top spot for overall shipments during the CY2017 in India, with a 24.7 percent market share ahead of Xiaomi's 20.9 percent.
Vivo, Lenovo, and Oppo rounded off the top five smartphone companies in India for both the last quarter as well as the calendar year. In terms of forecast, Jaipal Singh, senior market analyst at IDC India, said that the research firm expects the Indian smartphone market to continue double-digit growth for next couple of years.