"The plant is spread across 25,000 square metres and is located in Noida"
Besides gradually increasing its retail presence, Xiaomi's investment in the manufacturing power of India has also been gradually increasing for a while. The company already has six plants which make everything from power banks, Printed Circuit Boards (PCBAs), batteries and chargers in the country under the 'Make in India' initiative. The list is only set to increase as Xiaomi's supplier Holitech has inaugurated a manufacturing plant in Greater Noida with a mass production capacity of over 300 million components per year.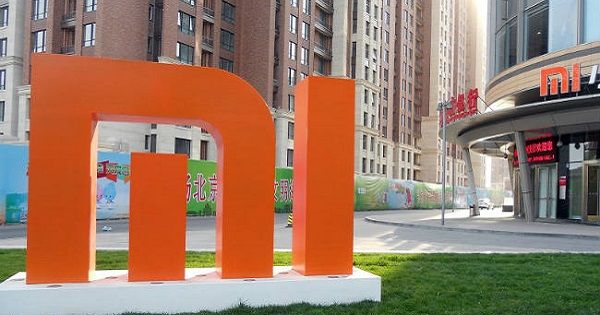 The new plant that spans over 25,000 square metres encompassing four factories will start making compact camera modules (CCM), capacitive touch screen module (CTP), thin film transistor (TFT), flexible printed circuits (FPC) and fingerprint modules locally. This is in line with Xiaomi's goal to eventually make 99 percent of the total phones it sells in India within the subcontinent's borders. Xiaomi previously announced partnership with Flex, Hipad, and Foxconn and already has plants in Tamil Nadu and Andhra Pradesh. Currently, Xiaomi's increased capacity now allows the company to make 3 phones every second at its plants.
Xiaomi said in a press release that an investment of $200 million is expected over three years and will create 6,000 job opportunities for the country over this period. The company already has 20,000 employees in India. The new plants boast class 1000 and class 100 clean room with reduced particulate contamination as well as controlled environment parameters such as temperature, humidity and pressure.
"The phenomenal growth of Xiaomi along with their initiatives to promote local manufacturing has encouraged us to explore component manufacturing for Xiaomi in India," said Chenguisheng, CEO, Holitech Technology.