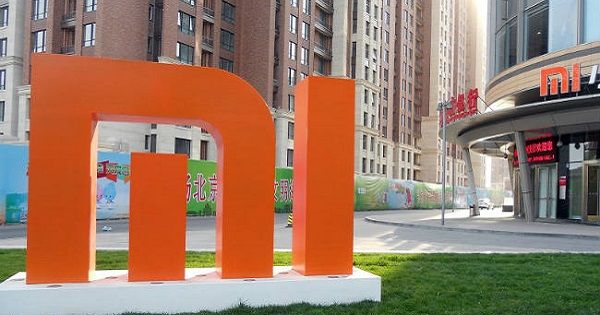 "The patent reveals iterations of the Xiaomi smartphone with a notch that sticks past the top edge of the phone, just like the pop-up camera"
While there's a section of population out there that still can't fathom a notch-toting display, Xiaomi seems to be working on a new smartphone that might leave you cringing. The phone maker has reportedly acquired a patent that shows several possible variations of a smartphone's notch. The notch, in the sketches (below), seems to stick past the top edge of the phone, just like a pop-up camera.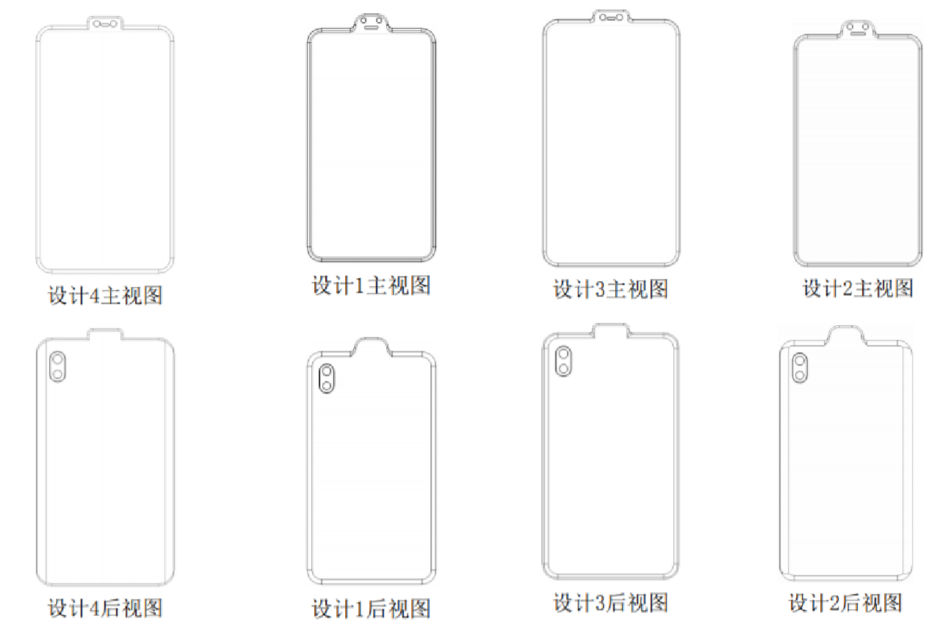 Even though many are calling it a 'reverse notch' or an 'inverted notch', the side look of the handset shows no raised bar on the top edge. This could mean that the smartphone may have a retracting module, but there's no line separating the notch and the body in the patent — therefore, it's hard to say that. Anyway, the handset's iterations further show dual-front camera setup up at the notch, along with an earpiece. The backside of the inverted notch looks clean as a slate – the rear cameras are placed on the handset's back panel at the top-right corner in a vertical position.
That's all we have to share at the moment! However, we'd like to point out that patent applications don't really mean that the design will necessarily go into production. The companies generally do it to prevent others from copying. However, Xiaomi may develop a device or two with such a design for internal testing.