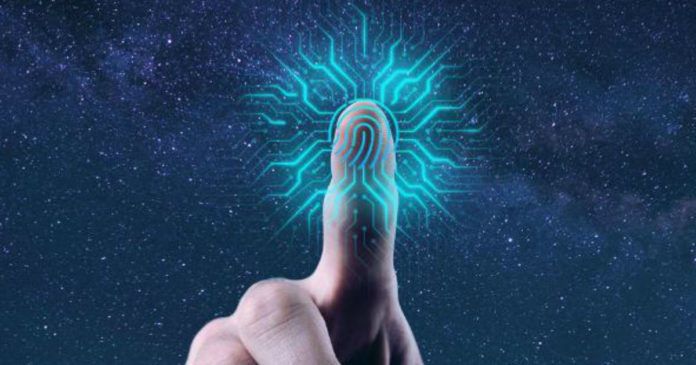 "The new technology, developed by a company called Fortsense, will bring in-display fingerprint sensors to LCD screens for the entry-level segment"
In-display fingerprint sensors have been around for a couple of years and their quality has improved a lot in this time. However, they all have one big shortcoming – their incompatibility with LCD displays. In-display fingerprint sensors work with OLED panels alone which are costlier than LCD panels, which has kept the technology relegated to the mid-range and high-end segments of the smartphone industry at best. However, a recent breakthrough from a company called Fortsense made using in-display biometric sensor on LCD screens possible. And now, Xiaomi product director, Wang Teng, has said that a smartphone with the technology can be expected at least by the end of 2019 or more likely in early 2020.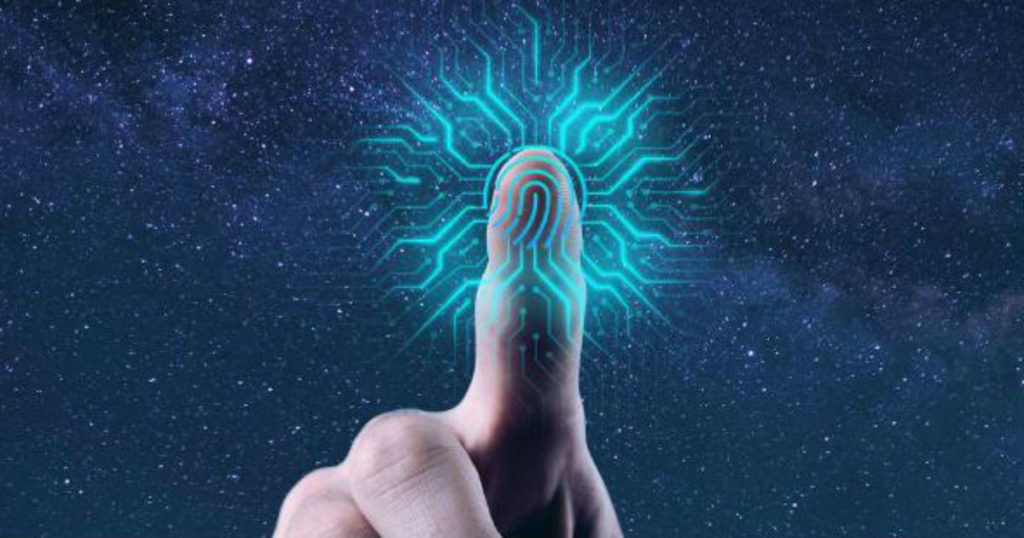 In a post on Weibo, the Xiaomi official said that a smartphone with that particular technology will cost less than RMB 2,000 (Rs 20,700). Now, it's not known how much lower will be below that but OLED on-screen fingerprint readers are also getting cheap really fast. Currently, the OPPO K1 in India holds the crown as the cheapest handset with fingerprint-on-display and it costs just Rs 16,990. It wouldn't be much of an advantage if their LCD counterparts also came at the same price point. Adding to that argument will be the fact that OLED optical fingerprint readers have improved well in two years and will likely continue to do so in the coming months.
On the other hand, LCD fingerprint-on-display will be a new product altogether, meaning details around it – such as accuracy, speed, battery life impact – are not yet known. Nonetheless, we're expecting that there will be a whole lot of smartphones even in the entry-level segment next year once it becomes more affordable and reliable.