"The Pick Mi service can be availed by calling the company's toll free helpline number"
In May this year, Xiaomi India partnered with GadgetWood to provide one-day pick up and drop repair services in the country. The brand has now introduced its own new doorstep service called Pick Me in India. Customers can get their Xiaomi products serviced by calling the toll free number 1800 103 6286 at a nominal fee of Rs 189.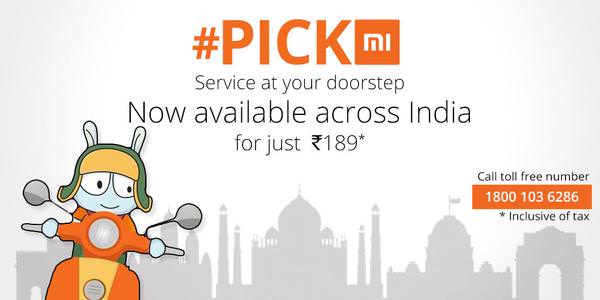 GadgetWood's pick and drop repair services are limited to the Delhi-NCR region, but the brand's own Pick Mi service can be availed across the country. The new service comes soon after the company announced that it has sold more than three million smartphones in India since its debut in July 2014. The Pick Mi service will certainly help its customers get better after-sales service from the brand.