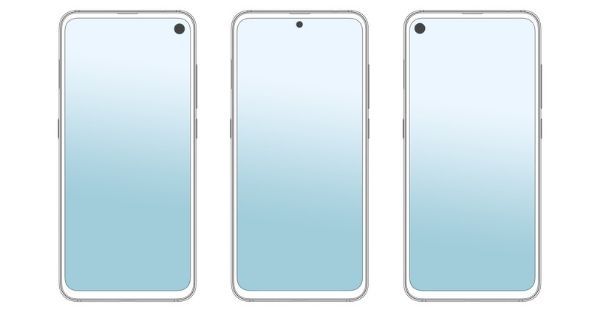 "The design of the phone is reminiscent of the Poco F1, with a central and vertical rear camera placement"
Xiaomi appears to be working on a smartphone with a punch-hole camera design. The Chinese manufacturer had filed for a design patent in August last year. However, it was only recently added to the database of the World Intellectual Property Office. The designs show three different variants of a single smartphone. What's interesting is that the rear design of this phone looks similar to that of the Poco F1 (review) and the recently launched Redmi K20 series. On the front, the designs feature a punch-hole camera placed at the top centre, left or right.
One of the variants has the punch-hole camera placed on the top left corner, while the other two have it at the top centre and the top right corner. The variant with the centrally placed punch-hole camera has a smaller diameter cutout when compared to the other variants. Since the patent was filed in August last year, is it possible that these designs belong to the now released Redmi K20 phones? Did Xiaomi try out a different approach before going with the pop-up camera mechanism on the Redmi K20 and K20 Pro? We can't be sure.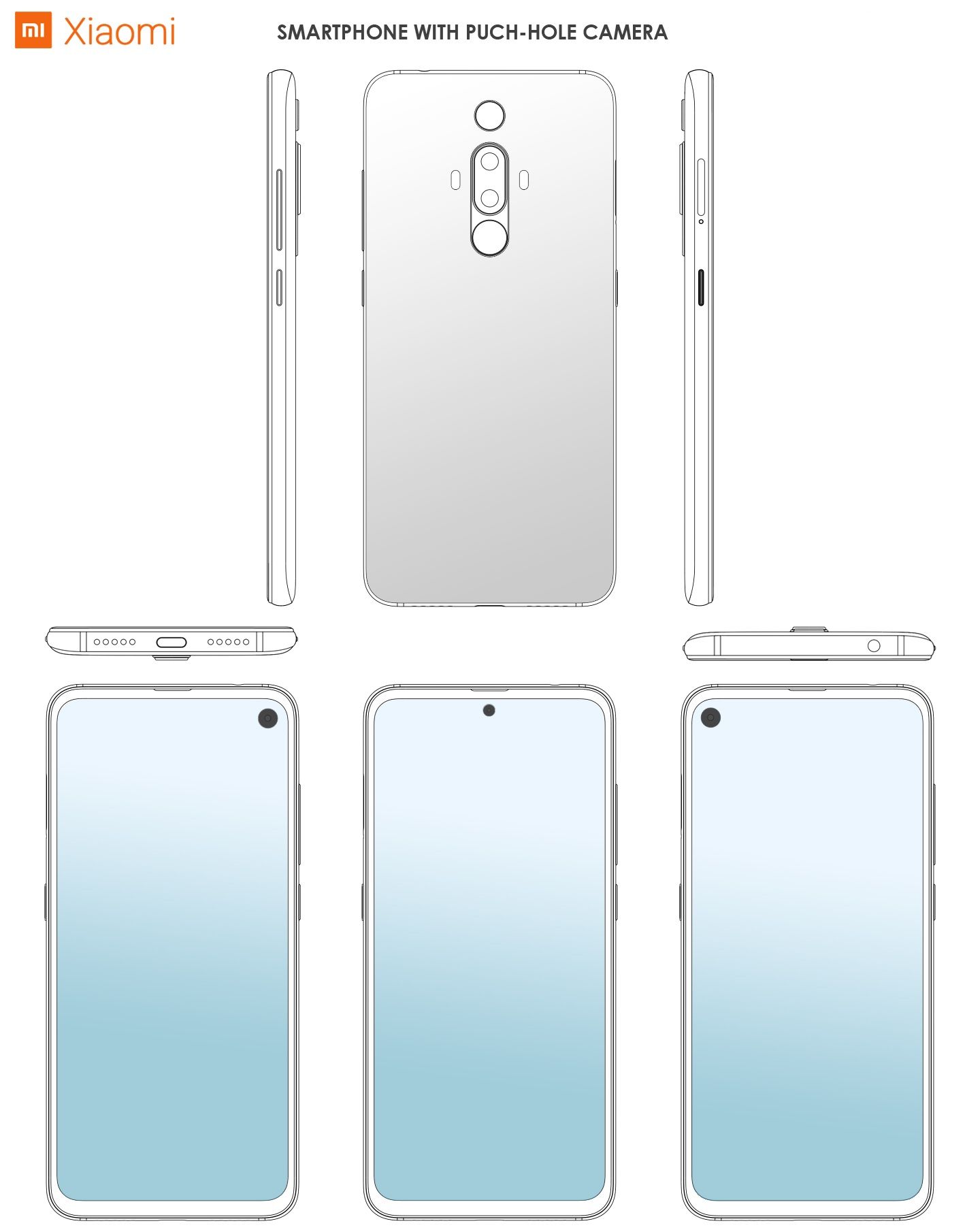 It is also possible that this is the design for the POCO F2, a phone that is believed to be scrapped. The back design shown in the patent sketches reveals a very similar design, albeit with additional hardware. There is a centrally placed camera setup and a fingerprint scanner. The Redmi K20 series comes with an in-display fingerprint scanner, so this seems to be a different phone. The rear of the phone shows a triple camera setup, with two sensors inside an oval design, with a fingerprint scanner right below it.
There's another camera sensor on top of the oval setup, and two LED flash/AF sensors on both sides. The design also reveals a 3.5mm headphone jack placed at the top, similar to the POCO F1. It is possible that this is indeed the POCO F2 and we could see it being released soon. We would have to wait to find out.