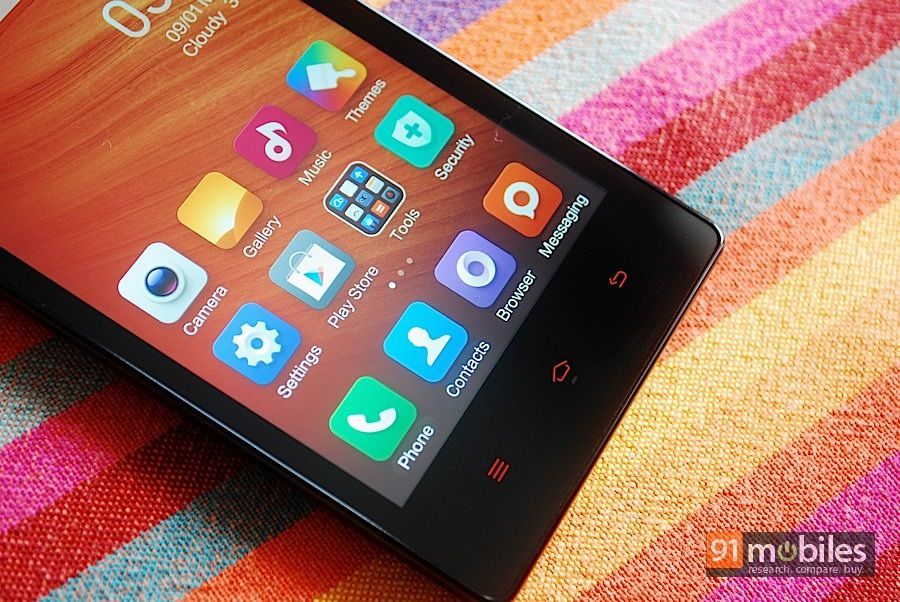 "As expected, Xiaomi has sold the first batch of the budget Redmi 1s consisting of 40,000 units in a jiffy"
And the saga continues. The Mi 3 may not be around anymore, but all the excitement, the jubilation, and also the frustration we saw with the much-hyped bestseller is still there, thanks to its budget sibling, the Redmi 1s (review). This affordable contender looks set to follow the same path as far as Xiaomi's weekly sales model on Flipkart is concerned, and in an attempt to keep up with the expected high demand, Xiaomi is trying to make sure that the numbers available each week are as high as possible. The first lot of the Redmi 1s included 40,000 units, and these went on sale at 2 pm today. Within a matter of a few seconds, we now have 40,000 proud owners of the device who'll be excitedly unwrapping their spoils after about 10 days, when these units are finally shipped.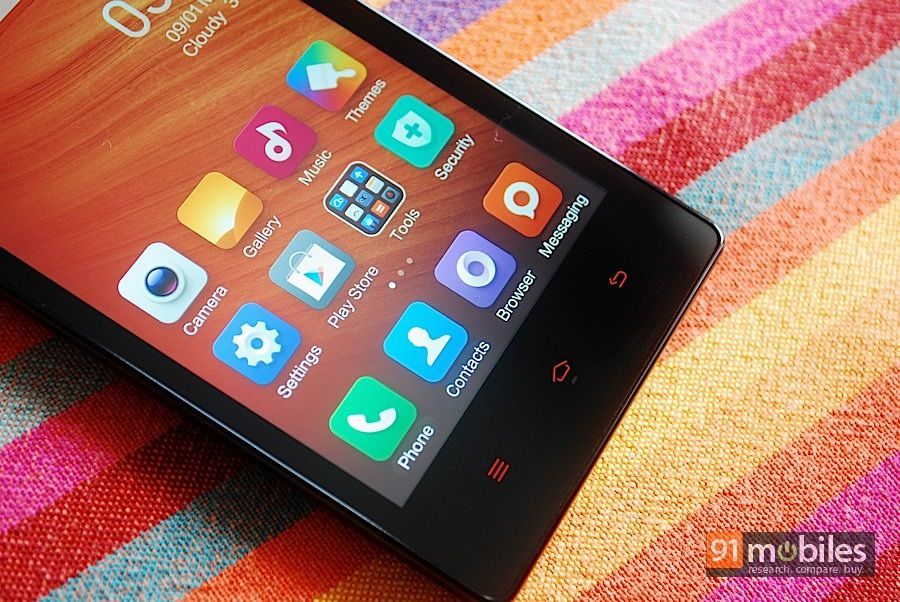 Xiaomi has thrown in a micro-SIM adapter and a free screen guard with the Redmi 1s, and the device itself has been priced at Rs 5,999. Flipkart had confirmed that it had over 250,000 pre-registrations, so just about one in six interested buyers managed to snag one today. As usual, the next lot of the device will be available exactly a week later, i.e., September 9th, and registrations for that sale will open at 6 pm today.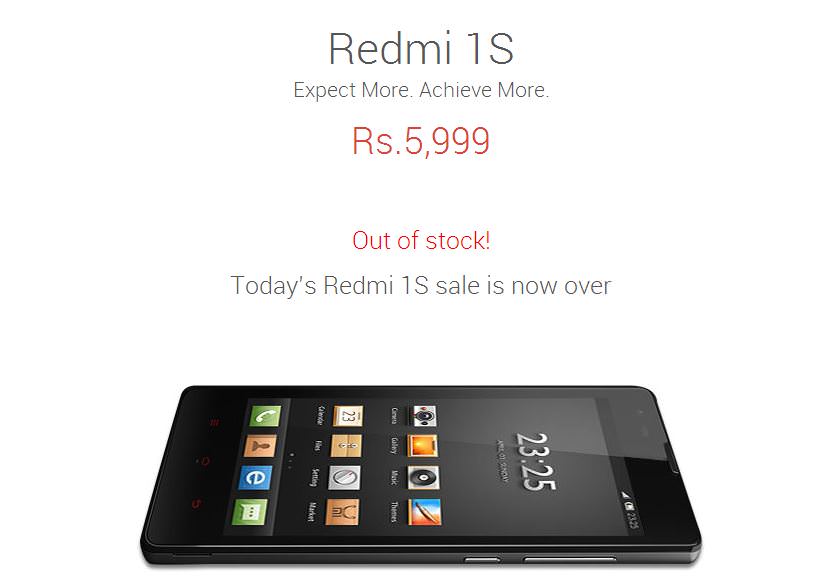 We expect our regular updates on the Redmi 1s' availability will continue, though the absence of the Mi 3 has left a void that's almost impossible to fill. Hopefully, the apple of our eyes will be back in action soon, and we're also keeping our eyes peeled for the big one… the Redmi Note (first impressions), expected to land soon.