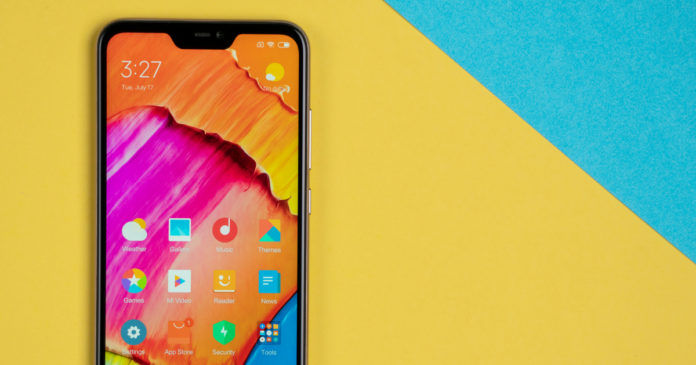 "While the total price drop is of Rs 1,500, the Redmi 6 Pro was anyway selling at Rs 500 lesser than its maximum price."
Xiaomi's global vice president and India managing director, Manu Jain has announced the first price drop on the Redmi 6 Pro smartphone. The budget Redmi 6 Pro (review) is offered in two variants, with 3GB RAM and 32GB storage, and 4GB RAM and 64GB storage. While the smartphones were previously on sale at Rs 10,999 and Rs 12,999 across online platforms, they're now being sold at Rs 9,999 and Rs 11,999 respectively. This marks an effective discount of Rs 1,000 against its market price, although the total discount stands at Rs 1,500 from its maximum retail price.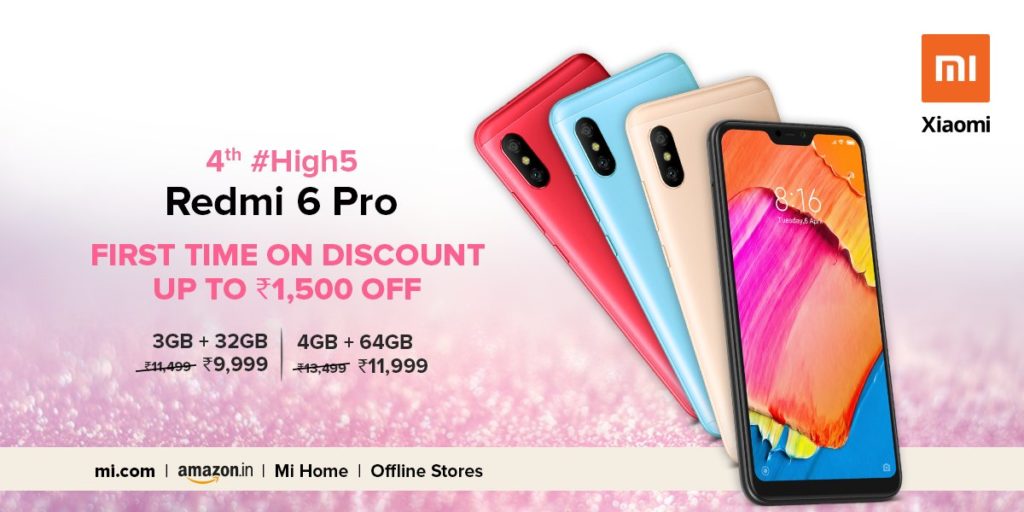 The Redmi 6 Pro was among the last of the Redmi devices that were sold under the Xiaomi moniker. The Chinese technology conglomerate has since branched its Redmi wing of products off as a separate, standalone sub-brand, similar to Pocophone. The smartphone was launched in India in September 2018, and is powered by the Qualcomm Snapdragon 625 SoC, with 3GB/4GB of memory. Native storage options are 32GB/64GB, and it gets a notched, 5.84-inch full HD+ display with 19:9 aspect ratio. The Redmi 6 Pro features a dual-rear camera arrangement of 12MP + 5MP, while the front houses a 5MP camera as well. The entire package is powered by a 4,000mAh battery, and runs on MIUI 10 with Android Oreo 8.1 onboard.
The discount comes as the rumour mill is steadily picking up pace in terms of sightings of the Redmi 7 Pro smartphone. The Redmi 7 Pro is expected to be launched only with the Redmi moniker, and appears to have strikingly similar specifications as the present Redmi 6 Pro. It is expected to retain the same display size and resolution, and while the present RAM and storage configurations are expected to be retained, it may get a new configuration with 6GB memory and 128GB internal storage. The rear is expected to retain a dual-camera setup with a 12MP primary sensor, while the front-facing camera may be upgraded to an 8MP one.
It is not clear as to when the successor to the Redmi 6 Pro may be launched, but with the present smartphone receiving its first price drop, it is apparent that Xiaomi India would be looking to clear out its inventory, before launching a successor to it. The discount has already been implemented, and can be availed on Mi.com, Amazon India and other offline outlets.