"With the Redmi 7A, Xiaomi might just bring USB Type-C to a price segment where it hasn't been seen, yet"
With its launch set for July 4th, the Redmi 7A has been confirmed to be the latest budget smartphone from Xiaomi in the Indian market. The successor to last year's Redmi 6A (review), this phone will be placed between the Redmi Go (review) and Redmi 7 (review). However, with rumours suggesting that Xiaomi might add a USB Type-C to its forthcoming phone, here's why we think the Redmi 7A might change the budget smartphone game in India.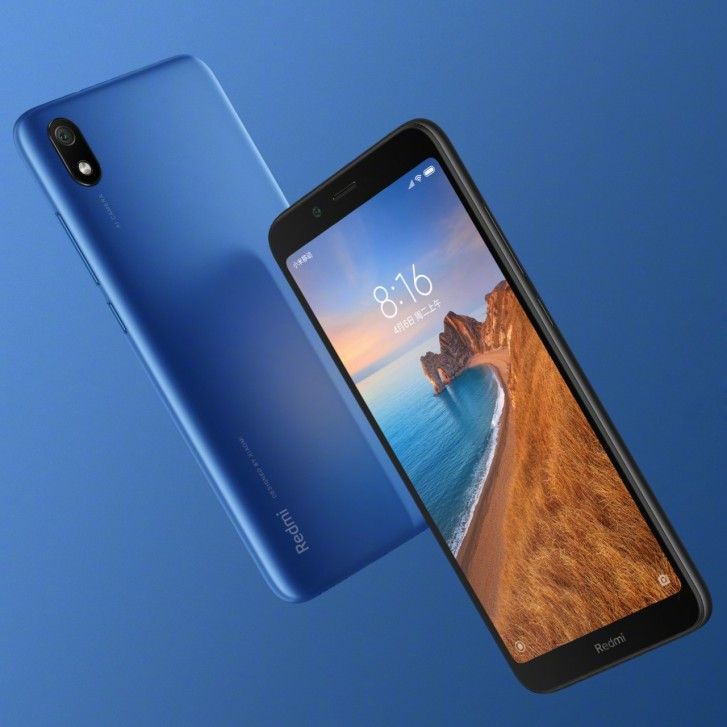 USB Type-C is the latest standard in mobile charging and connectivity. First seen on flagship devices from Huawei and Samsung, the tech has now started making its way into the mid-range segment. And yet, in the sub-Rs 20k category, its proliferation has been rather slow. Thankfully, with the Redmi 7A, Xiaomi might just bring it to a price segment where it isn't commonly seen.
To be clear, the Redmi 7A hasn't yet been confirmed to sport the USB Type-C port. In fact, the China variant of the smartphone has a micro-USB socket. However, Xiaomi India has clearly hinted that the version they are bringing to India will have a 'massive' change that could hint towards an improved standard of charging.
This reversible standard doesn't just change the connectivity standard of the phone, it also enables fast charging on the device. Furthermore, Xiaomi has teased the addition of a feature on the Redmi 7A, that's only available on the Redmi Note 7 and Mi A2. This could suggest that Xiaomi might be bringing support for Quick Charge 4, theoretically enabling 18W charging on the Redmi 7A. We say theoretically because of the fact that Xiaomi bundles a lower-powered 10W adaptor in even mid-range phones like the Redmi Note 7 Pro (review).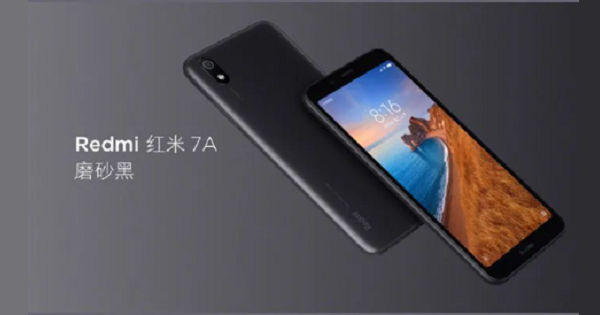 However, just the support for fast charging on a budget phone like the Redmi 7A — likely to be priced starting at under Rs 6,000 — might just be the push competitors like Realme or Samsung need to offer this feature in their C series or M series smartphones in this price bracket, respectively.
If indeed the USB Type-C is not the feature that Xiaomi is touting for the Redmi 7A, other modern features including a 19:9 display, a faster processor could be added to the package. Any of these features in the expected price segment hold the potential to make the Redmi 7A a device worth watching out for… and with the launch just around the corner, we wouldn't have to wait for long to find that out.