"Instead of a MediaTek SoC, the next-gen Redmi Note will allegedly be powered by Qualcomm's octa-core Snapdragon 615 chipset"
While we're waiting for Xiaomi to launch its first phablet, the Redmi Note (FAQs | camera review) in India, it seems that the Chinese upstart is already prepping its successor. This bit of news comes from a leakster, who has managed to put some images of the back panel of a device purported to be Xiaomi's upcoming smartphone up on Weibo.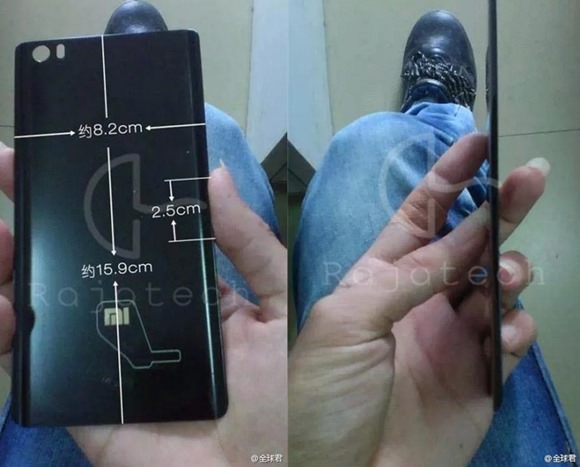 The leaked images also show the dimensions of the Xiaomi Redmi Note 2, which measures 159 x 82 mm, which is slightly more than its predecessor. Similar to its previous iteration, the device will bear a screen size of 5.5-inches, though there's no clarity on the display resolution. The image also suggests that the new device will feature a different design that the first-gen Redmi Note.
In the hardware department, just like the Redmi Note, its successor will be a powerhouse with an octa-core processor. However, contrary to what previous rumours suggested, the next-gen Redmi Note could be powered by Qualcomm Snapdragon 615 chipset instead of a MediaTek processor. The Snapdragon 615 is the world's first 64-bit octa-core processor, and recently HTC outed the Desire 820 (first impressions) which is powered by it. The processor will be accompanied by 2GB RAM, as per the leak. While the camera stands at the same 13-megapixel resolution, the flash might get an upgrade to dual LEDs providing better illumination in low-light situations.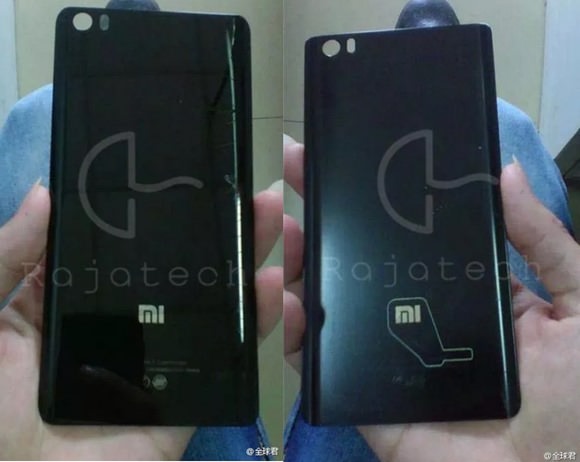 According to rumours, the price of the Xiaomi Redmi Note 2 will be CNY 1,500 (approx. Rs 15,200). That's substantially more than its predecessor, but considering that it managed to impress us, we have high hopes with its successor too. But let's not get ahead of ourselves here, as the device is yet to be officially announced. And as always, take these rumours with a pinch of salt.