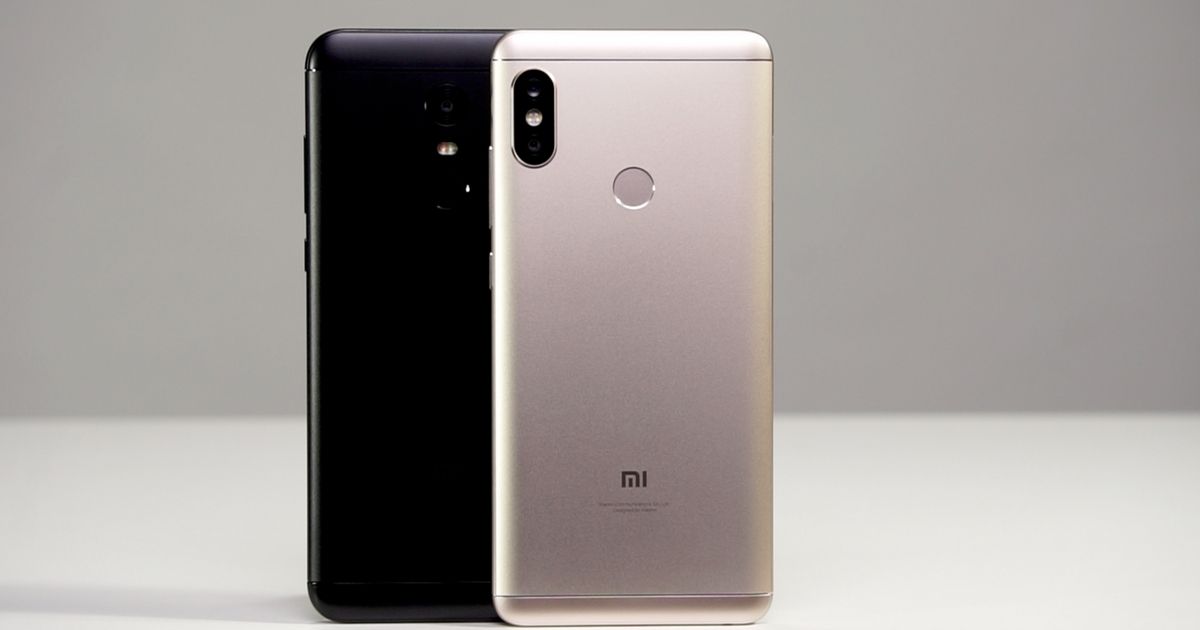 "Xiaomi has opened registrations for the testing of Android 9.0 Pie on Redmi Note 5, Redmi 6 Pro and other devices"
Chinese manufacturer Xiaomi has confirmed in an official post that several Redmi phones will be receiving the Android 9.0 Pie update. According to the company, the update should be available sometime in Q1 2019. The phones that will receive the update include: the Redmi Note 5 (Redmi Note 5 Pro in India), the Xiaomi Mi 6X (Mi A2 in India), Redmi 6 Pro and the Redmi S2 (Redmi Y2 in India).
Xiaomi has already provided the Android Pie update to several of its devices, but it plans to bring the software to more phones. In December last year, the Redmi Note 5 was spotted running Android Pie on Geekbench. The Q1 2019 time-frame has been given for a beta software, which means that the stable update could take longer. Luckily, the Mi 6X and the Redmi 6 Pro, run Android One out of China and have already received the Pie update.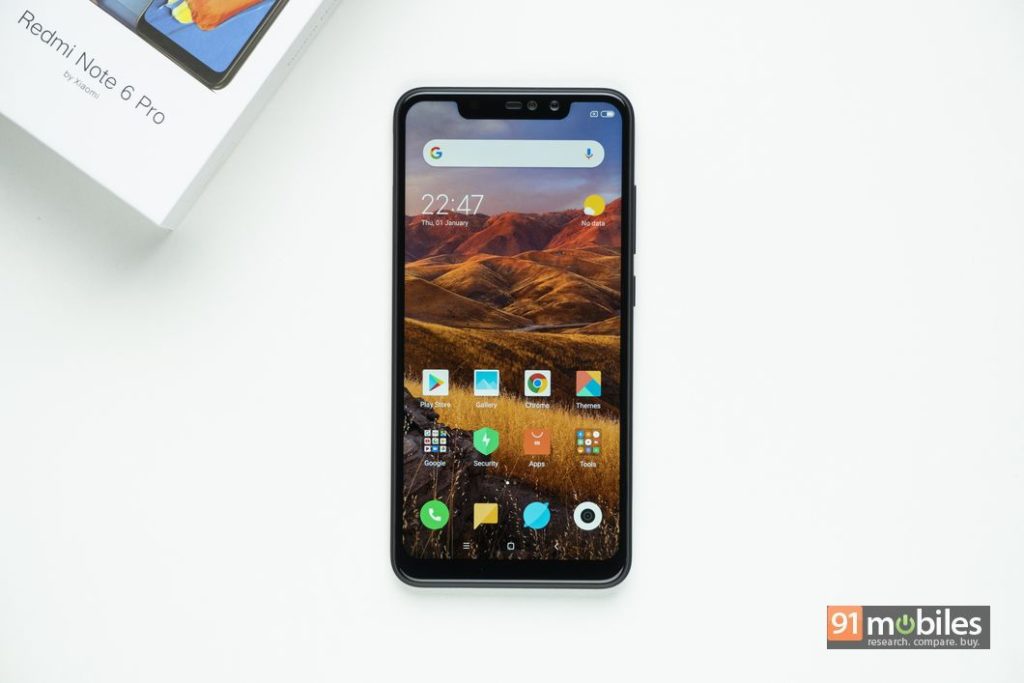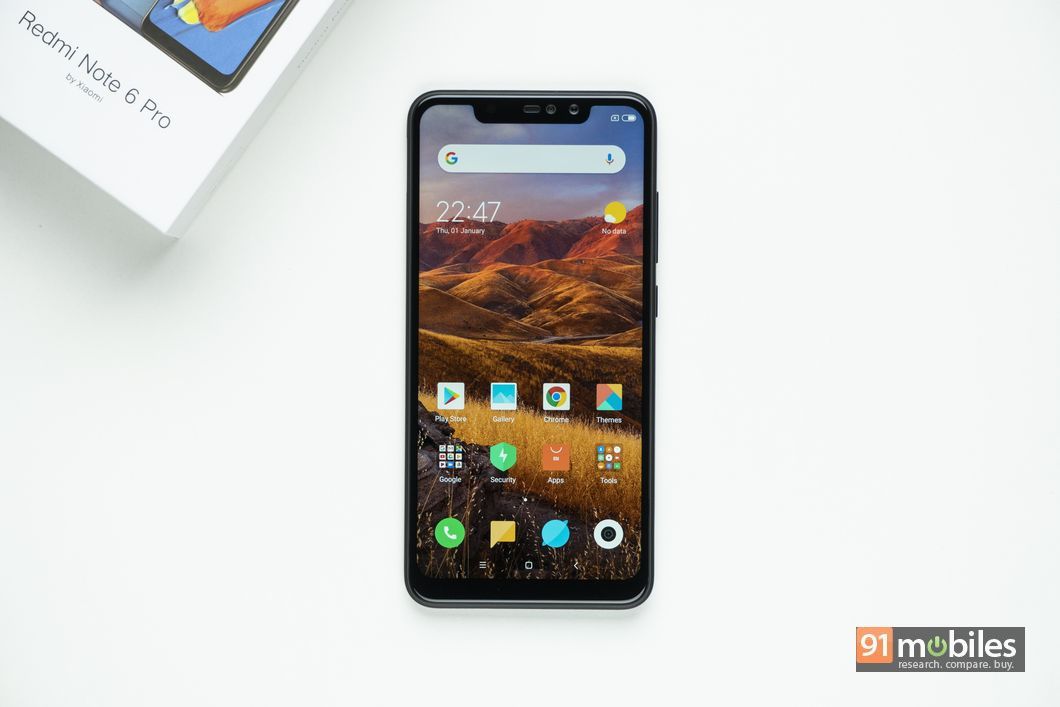 The Mi 6X and Redmi 6 Pro users in China will receive Android Pie based MIUI 10 update when it is ready. The same will be the case of the Redmi Note 5 (review) and Redmi S2. This means that the Redmi Note 5 Pro (review) and the Redmi Y2 in India will also be receiving the Pie update in the coming months. It is nice of Xiaomi to provide the Pie update for the Note 5 Pro as the device was originally released with Android 7.1.2 Nougat.
Xiaomi did not provide an exact date for the release of the Pie beta for the above mentioned dates. However, the company is now accepting registrations for the beta program. Those who are interested in testing out Android Pie based MIUI 10 software on the supported phones, can head over to the source link at the end of this post and sign up.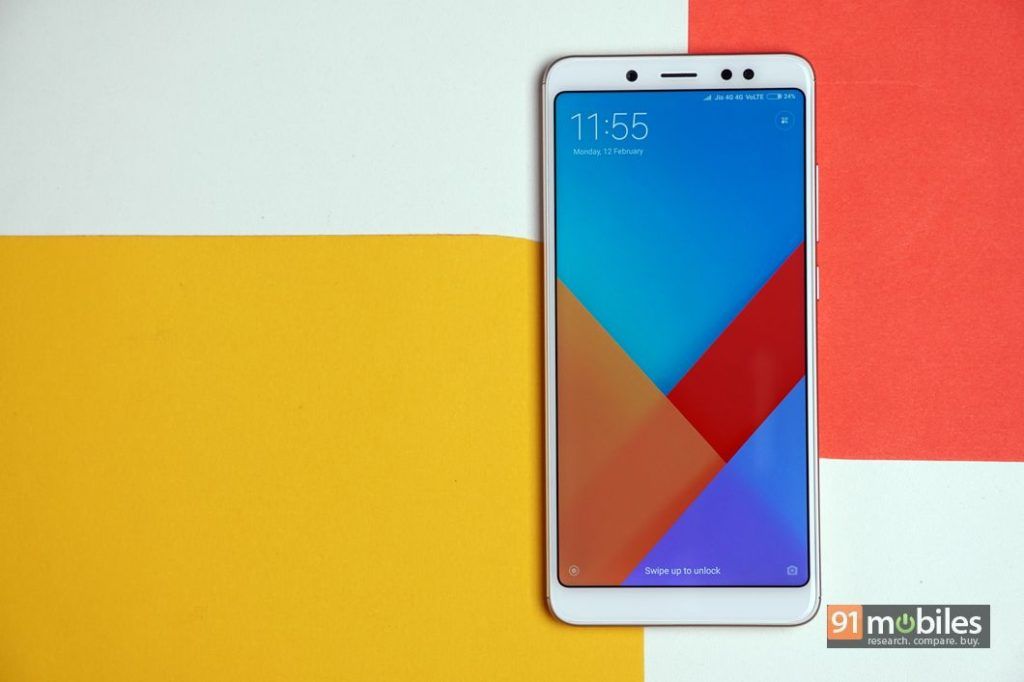 Remember, this program is only for users in China. Also, you will be signing up to test beta software, which is code for bugs and issues. Make sure that you know what you're doing before signing up. Instead, you can wait for the stable update, but that will take more time to arrive.
Xiaomi Redmi Note 5 Pro Video