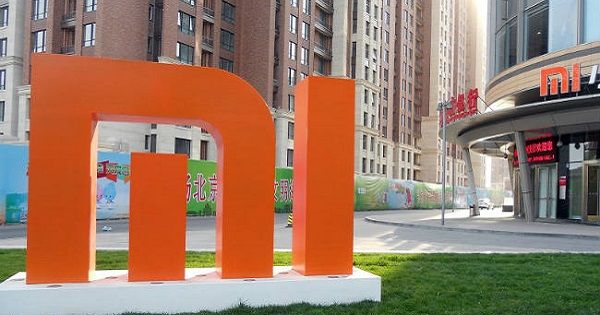 "Xiaomi has revealed that a new Redmi series smartphone will be launched on January 10 in China"


There have been several rumours regarding a new Redmi smartphone from Xiaomi that would sport a 48MP rear camera. Last month, Xiaomi's President Bin Lin teased this new phone on Weibo. Since then, there have been many reports that mentioned that the phone would be launched in January 2019. This was also confirmed by the Xiaomi President himself. Now, the company has given us a proper launch date and also confirmed that the new phone will be a Redmi branded device.
Xiaomi used its company account on Weibo to post the launch date teaser image. The event is scheduled for January 10 and will take place in Beijing, China. The image also states that Xiaomi would be turning Redmi in to an independent brand, similar to Huawei's Honor and Oppo's Realme series.
The teaser image posted by Xiaomi has the Redmi brand name at the center. However, if you look at the shadow formed by the word Redmi, you will notice the number 48. This is a clear hint that the phone will have a 48-megapixel camera. The name of the phone hasn't been revealed though.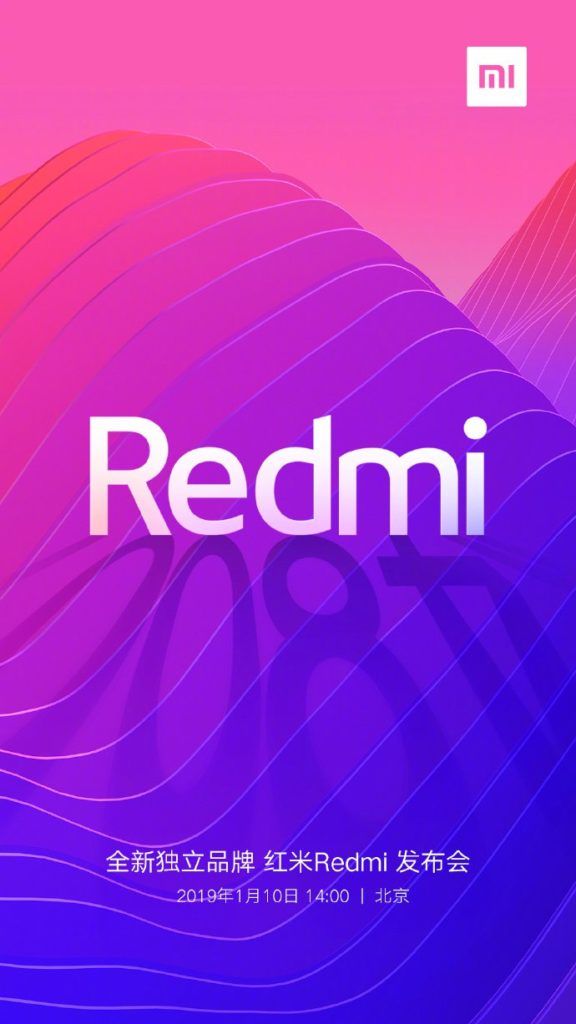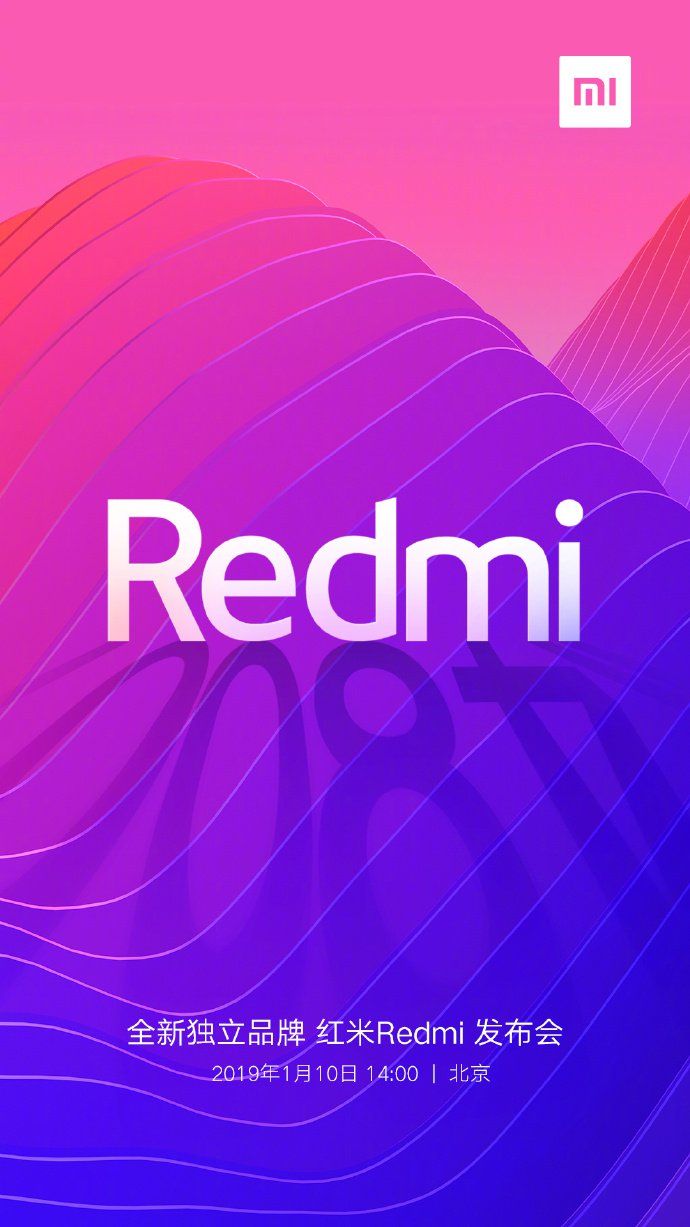 There have been a few reports stating that Xiaomi could be calling it the Redmi Pro 2 or the Redmi 7 Pro. Another recent rumour suggested that the Redmi Pro 2 would feature a camera hole on the display for a selfie camera. We would have to wait till January 10 to find out more.
The Redmi Pro was one of the first Redmi phones to feature a dual-rear camera setup, so it is highly likely that its successor could feature the first 48-megapixel sensor in the Xiaomi lineup. Other leaks have revealed that the phone would feature the Snapdragon 675 chipset, which is a 11nm processor from Qualcomm. This is a newer chipset with improved performance/graphics and succeeds the SD 670. All we know for sure, is that Xiaomi is indeed launching a new Redmi smartphone with a 48-megapixel sensor.