"Redmi will be the second sub-brand launched by Xiaomi after POCO"
Xiaomi had hinted at an important announcement today, which many speculated to be a product launch. However, the brand has gone ahead and made the announcement and contrary to the rumours, it's something else entirely. Probably one of the most important announcements to come from the brand, the Redmi series of smartphones from Xiaomi will now be an independent standalone brand.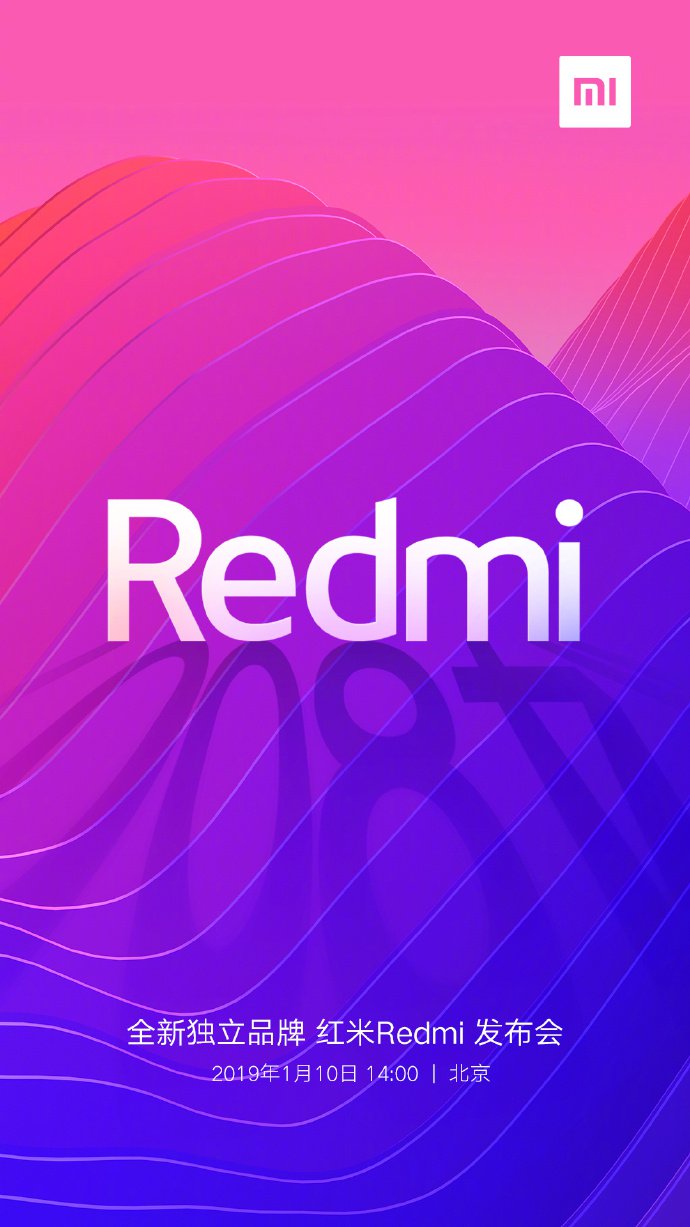 Xiaomi took to its official Weibo account today to make two announcements. The first being the Redmi series ceasing to be a line-up and being an independent brand. The second announcement was that the first smartphone under the Redmi brand will be launched on January 10th in Beijing, China at 2pm local time. The handset maker has not revealed many details about the upcoming smartphone, however, the teaser image has a shadow formed by the word Redmi, in the shape of '48'. This could be a hint towards the Redmi smartphone coming with a 48-megapixel camera, which has been subjected to a number of rumours in the past including a teaser image from the Xiaomi President Bin Lin.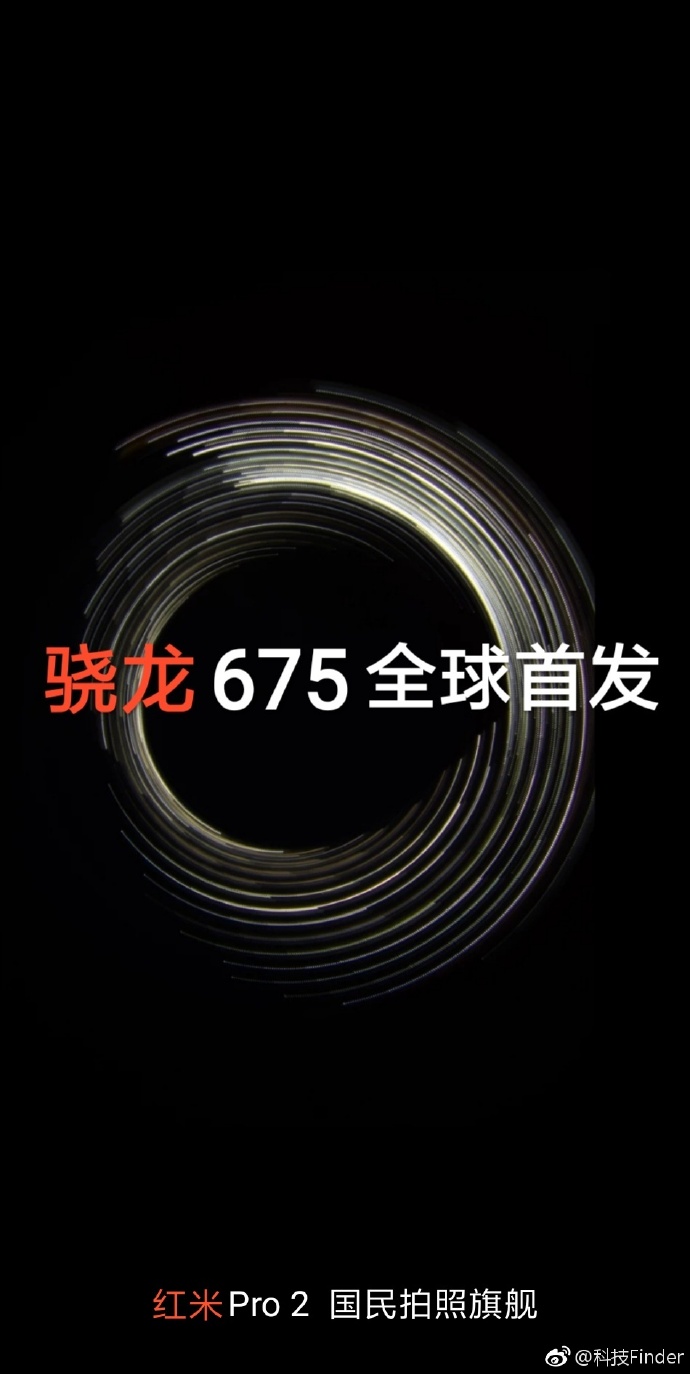 While the brand has not revealed the name of the upcoming smartphone, rumours suggest that Xiaomi could be calling it the Redmi Pro 2 or the Redmi 7 Pro. Another rumour suggested that the smartphone could come powered by the Qualcomm Snapdragon 675 SoC, which is a 11nm chipset. Considering that the Snapdragon 675 supports sensors up to 48-megapixels, the possibility becomes even stronger. Further, the smartphone is tipped to come with a pin-hole selfie camera, which is expected to become a norm in 2019. As for the rear camera, it's being speculated that the smartphone will have a triple camera setup. The handset is also rumoured to be the first in the Redmi series to come with a glass-sandwich design.
It's not sure whether Xiaomi will launch the Redmi-branded handsets or the upcoming smartphone in India. However, considering the popularity of Redmi devices in the country and how they generate maximum sale for the brand, we would like to believe that the brand will come to India.