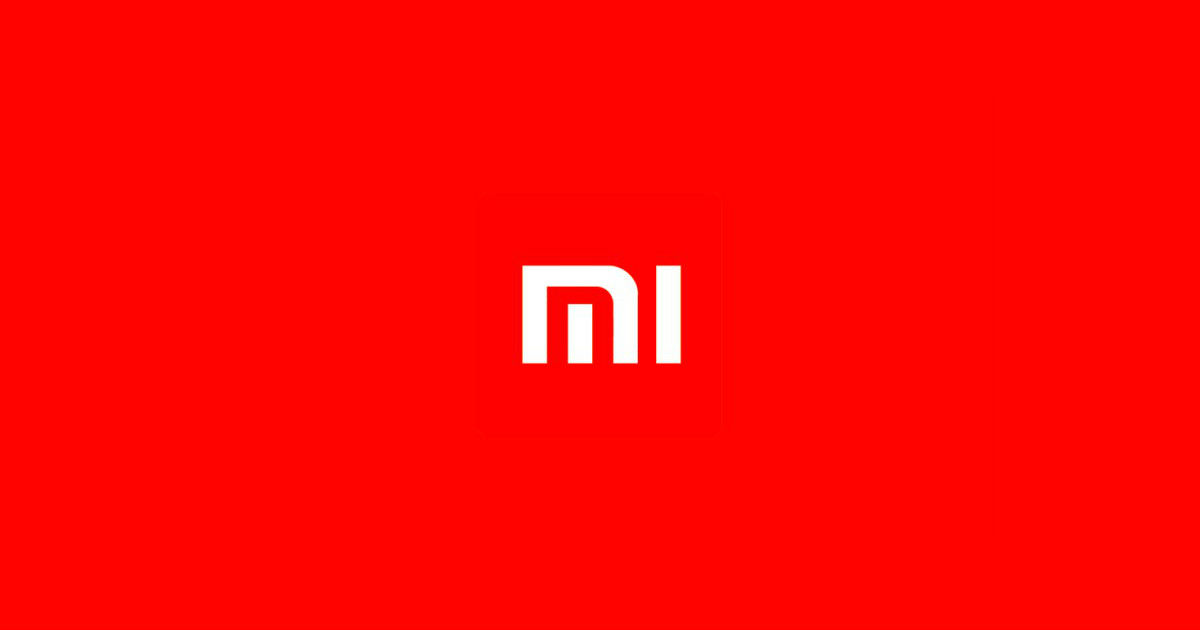 "Xiaomi said that the Android Pie might bring an irreversible update that, if rolled back can affect the normal performance of the device."
Xiaomi has removed the option to and has advised its users against downgrading their Mi A1, Mi A2 and Mi A2 Lite devices to Android Oreo once the device has been updated to Android Pie. The brand had released the Android Pie update to the Mi A2 and Mi A2 Lite last month and started rolling out Android Pie closed beta mode for the Mi A1.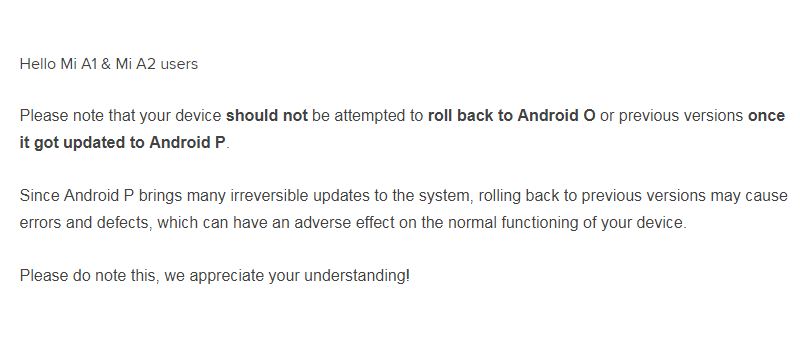 Xiaomi has not mentioned any specific reason behind restricting its users not to degrade the OS version. However, it has stated that the Android Pie update might bring irreversible features, that would cause the device serious malfunctions if downgraded. It can also be said that the company has considered the rollback protection feature that was announced at Google I/O early this year. The company has already introduced anti-rollback protection on Redmi Note 5 and Note 5 Pro in July. It has also enabled the protection Redmi 5A and Redmi 5 recently, which runs on Android 8.1 (Oreo) MIUI Global Beta update.
In case of any software update (not necessarily beta versions), may carry some bugs and errors that would degrade the performance of the device to some extent. To speak the fact, Xiaomi does not have a good record in providing bug-free updates, specifically to its Android One smartphones. The brand had introduced the Android 8.0 update last year to the Mi A1 but soon enough, it had to suspend the update due to stability issues.
Usually, in order to deal with it, users either wait for the fixes to be sent by the company or simply downgrade to the previous version without any issue. However, the same option won't be available for the Xiaomi's specified models.

The users of the above specified Xiaomi models could wait for feedback before updating their device since they won't be able to go back to the previous version if any issue occurs with the latest version.