Highlights
Xiaomi has reportedly covered the branding at several of its stores with the 'Made in India' logo
Other Chinese smartphone makers are yet to take a similar action
Several Xiaomi retail stores across India have had their sign boards and logo covered with the 'Made in India' logo. The move is meant to prevent miscreants from damaging the stores, The Economic Times reported on Thursday. In addition to hiding the sign board, Xiaomi has also asked retail store employees not to wear their uniforms, fearing that doing so could further instigate people and make them attack the store and the staff.
As per the report, it was the decision of the All India Mobile Retailers Association (AIMRA) to hide the branding under the 'Made in India' logo. The body wrote a letter to Chinese smartphone companies, expressing their concerns regarding the current sentiments among a certain section of people in the country, and that this could lead to damages to stores for selling their smartphones.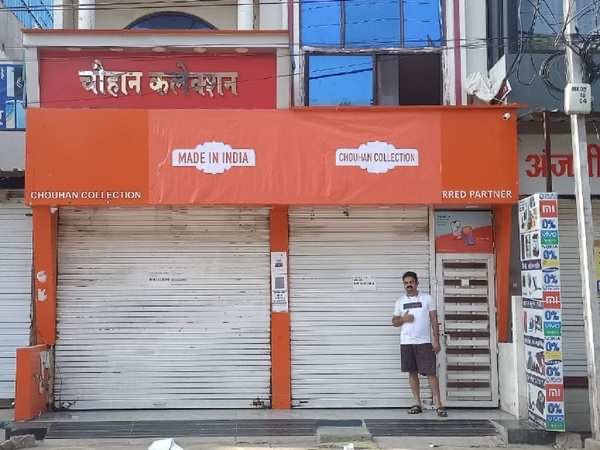 Three senior industry executives told The Economic Times that Xiaomi has covered most of the retail signage in Delhi-NCR, Mumbai, Chennai, Pune, Agra, and Patna. "Damage to these boards should not be the retailer's liability as the circumstances are not in our hands or in our control," AIMRA said in its letter to Xiaomi, OPPO, Vivo, Realme, OnePlus, Lenovo-owned Motorola, and Huawei.

As of now, it seems only Xiaomi has taken steps to hide the branding on its stores across India. Other Chinese smartphone companies are yet to follow suit. Despite the current sentiments, retailers say that it hasn't affected the demand for smartphones. In fact, the only impact in sales has been due to OEMs being unable to provide enough stock due to the coronavirus lockdown and factories working with reduced staff.