"Xiaomi seems to have shipped 30 percent more devices than it shipped in H1 2014"
Xiaomi has shipped more than 35 million smartphones in the first half of 2015 as per a display supplier. The brand sold 26 million devices in the same time frame last year, and the current year's growth in shipments represents a 30 percent increase.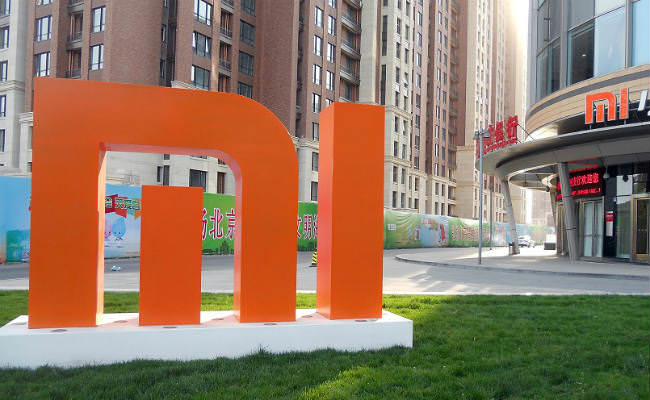 The growth can be attributed to the fact that Xiaomi's portfolio is expanding and the company is touching base in new countries. The company is looking to sell 80-100 million smartphones before 2015 ends. It became the world's thir- largest company in terms of smartphone sales in Q3 2014 and is now aiming to further strengthen its position.
A fact worth mentioning is that Xiaomi is not present in as many countries as the likes of Samsung and Apple are and it still manages to take them head on. Xiaomi might soon start manufacturing its smartphones in India. It will join hands with Foxconn to manufacture devices at a facility in Sri City, Andhra Pradesh. The facility will have the capacity to manufacture 10,000 smartphones a day.
This is expected to bring down the cost of smartphones as the government is supporting the "Make in India" campaign these days and OEMs will be getting a slew of subsidies for manufacturing their offerings in India.

Via 1 | Via 2