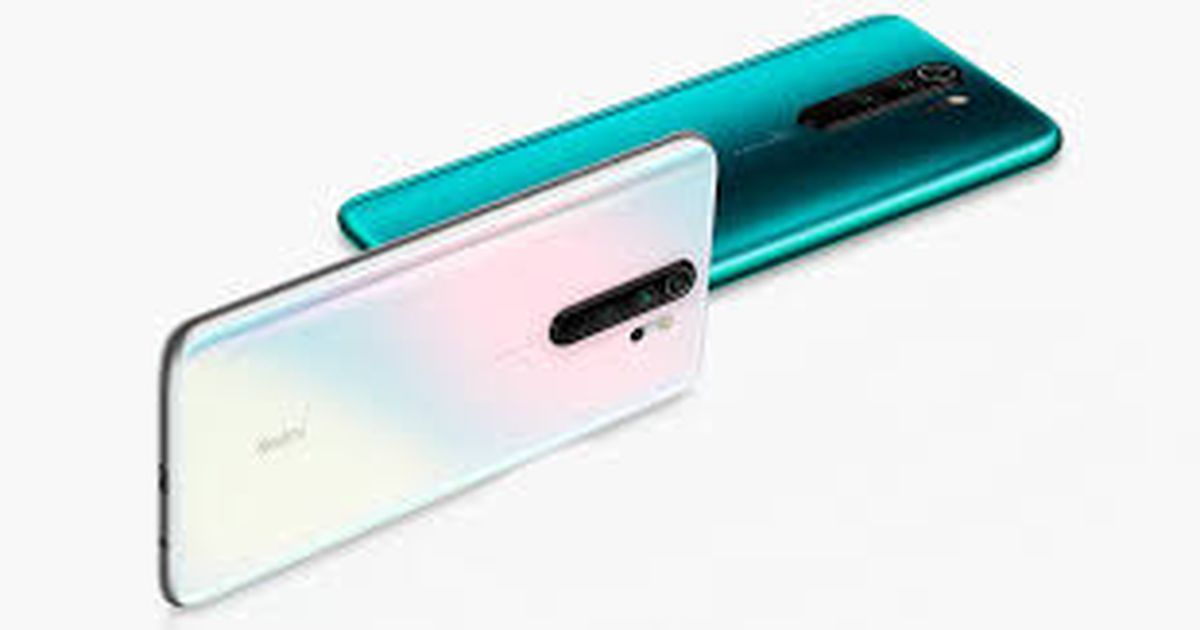 "Realme's market share in India rose to 16.74 percent in September 2019, but dipped to 9.23 percent in November and 8.23 percent in December"
The mid-range segment of the Android ecosystem in India is ruled by the likes of Xiaomi and Realme. While Samsung mostly concerns itself with its flagships, we cannot take anything away from its recent mid-range smartphones like the Samsung Galaxy M30s. While we can talk about how the companies performed in the market all day long, they say that it's the numbers that matter, and the numbers are favoring Xiaomi and Samsung this time around. As per the latest report from IDC India, both Xiaomi and Samsung increased their market shares ever since the festive season in the country from September 2019 to November 2019. Realme also rose during September, but lost a significant chunk of the market share post the festive month.
As per the exclusive report by Economic Times, Realme's market share rose to 16.74 percent in September 2019, but it saw a massive dip in the following months – 9.23 percent in November and 8.23 percent in December.
Xiaomi's share, on the other hand, increased significantly during the same period. A part of this growth goes to the Redmi Note 8 series of smartphones that were launch during this period. Xiaomi says that it sold over one million units of the Redmi Note 8 and the Redmi Note 8 Pro (collected) within a month of its launch. "2020 will also see a refresh of several existing line-ups and a renewed focus on specific product categories." says the spokesperson to the source.
Lastly, Samsung has also managed to see better days as its market share rose from 16.19 percent in September 2019 to 19.85 percent in October 2019 and 21.08 percent in November 2019. The company's online share has also seen a hike from 10.3 percent in September to 18.77 percent in November. As is the case with Xiaomi, the credit goes to the Samsung Galaxy M30s smartphone in Samsung's case. "M30s handset worked extremely well for Samsung in the online space and drove shipments for the brand," says the company's spokesperson.
It is worth noting that Realme's share during the festive season rose owing to the fact that it is an online-centric brand. The other two brands that we have mentioned already have a strong presence in the offline realm, something which Realme is yet to try its hands on. In Xiaomi's case, the market share grew partly because of the appropriate timing for the Redmi Note 8 series launch, which was followed by a bunch of price cuts that helped as well.