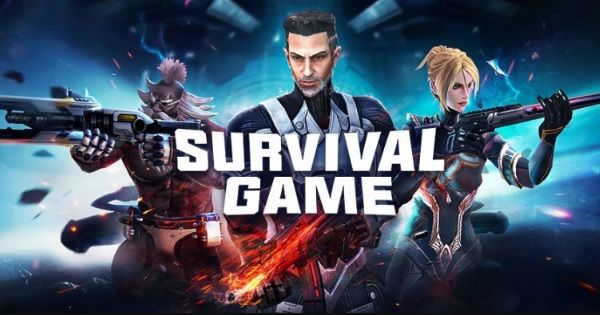 "Xiaomi says that the Survival Game is a "large-scale, sci-fi 3D shooting mobile game" independently developed by the brand"
After the huge success of PUBG (Players Unknown Battle Ground) and Fortnite, several other multiplayer online battle royale games started popping up on different smartphone app stores. Now Xiaomi has also introduced its own similar game, dubbed Survival Game in India in an effort to grab a slice of pie. The company has announced that Survival Game is currently available in beta, and its final build will be released in the coming weeks.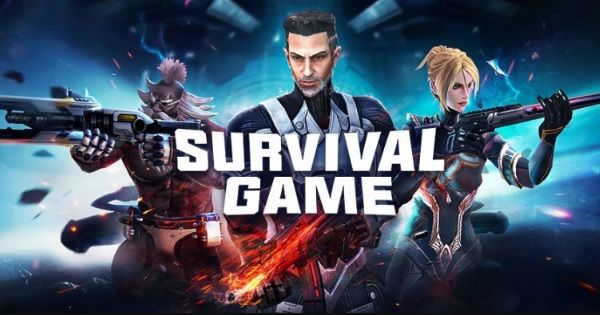 Xiaomi says that Survival Game is a "large-scale, sci-fi 3D shooting mobile game" independently developed by the brand. As mentioned above, Xiaomi's new app is a game with a battlefield based on the battle royale mode. In the game, players will have to fight with their competitors, and the last one standing will be the winner. The game features a large science fiction world with a unique battle scene that has sci-fi characters, weapons, and vehicles.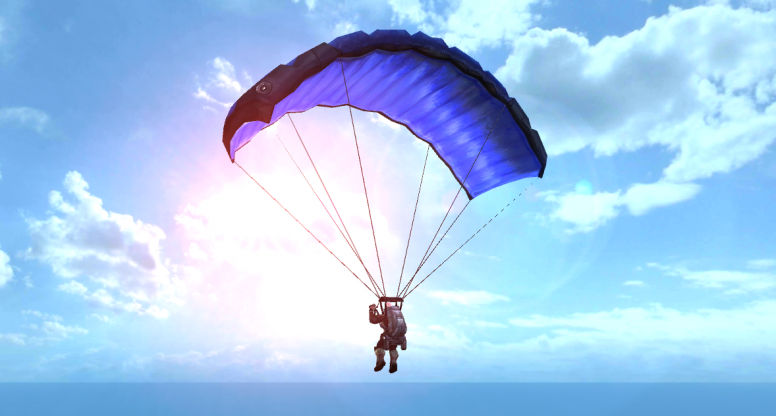 In Survival Game, each battle starts with gamers flying from a spaceship onto a map area. Just like PUBG, players can decide when and where to land on the map. After landing they can search and retrieve sources like weapons, ammo, and more. Unlike PUBG, where you can only drive bikes and cars, in Survival Game gamers can fly with the help of an aircraft. Users can also customise their own customers with in-game chips. Xiaomi says that Survival Game has been optimised on multiple levels to provide the highest quality experience depending on a player's smartphone.
Xiaomi's Survival Game beta is currently only available for Android smartphones. Players can apply to be the part of the closed beta testing team on the company's website here. Notably, to complete the application, you are required to have a Mi Community profile and an account on the Telegram app. Once you fill up the application, you will receive a notification and the Telegram group invite if the brand selects you as a tester. Also, the deadline for applying for the beta testing is 11:59 pm IST on October 31st.