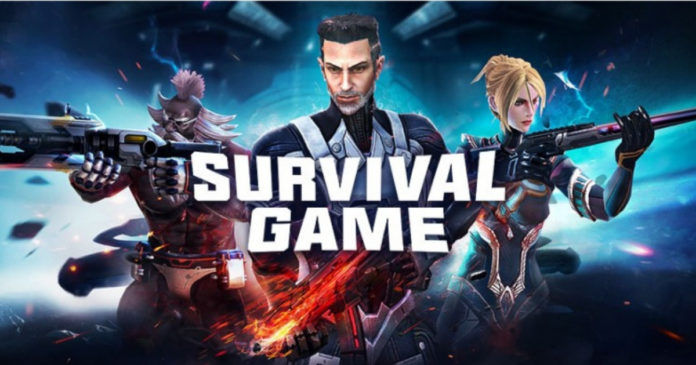 "Battle royale style games are all the rage right now and Xiaomi has joined in with its own take on it"
Xiaomi has released a new battle royale game called 'Survival Game' and it is now available for download via the Mi App Store. The game is similar to other battle royale games such as Fortnite and PUBG, but has its own take on things. Those with a Xiaomi smartphone can head over to the Mi App Store and download the game right away. It weighs in at just 185MB, which is a lot less compared to other popular titles in the genre.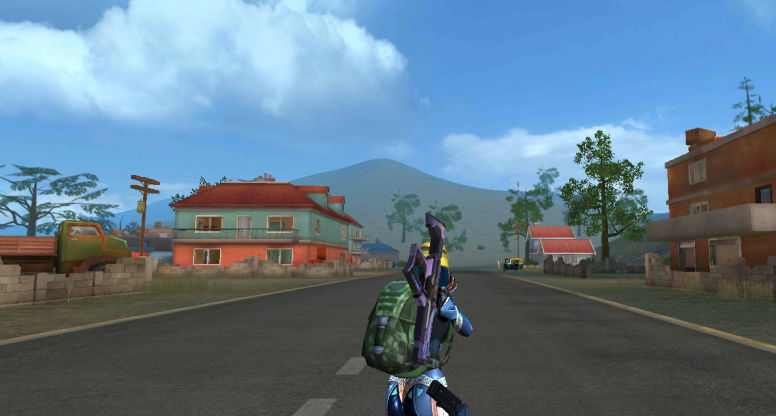 According to Xiaomi, Survival Game is a sci-fi 3D shooting game that has been developed by the company. It says that the game was specially developed with Indian players in mind. The game features a battlefield that is based on battle royale, where players will have to kill other players and survive to win. If you have played PUBG or Fortnite, then you will know what we're talking about.
In Survival Game, players will jump from a spaceship and land within the area of the map. The players can guide themselves, using the parachute, to land wherever they like on the map. The loot is available throughout the map and Xiaomi states that the game features a very distinctive gameplay. You can build your character using in-game chips and create a unique player.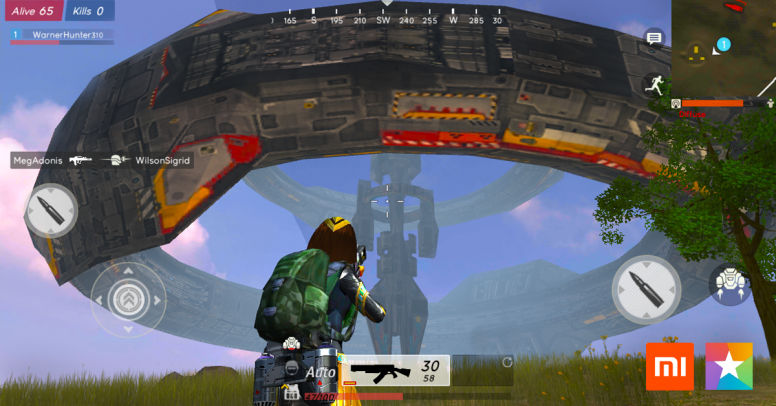 As mentioned before, the game features an environment that includes sci-fi elements such as characters, vehicles and weapons. The game also features a tactic called flight, which allows the characters to board aircrafts and fly. These two seem to be the only difference between this game and others such as PUBG. Oh, and the graphics aren't anywhere as good as the competition. Xiaomi does mention that the game has been optimized to provide the best quality on various smartphones, but users aren't really happy.
Xiaomi had performed a closed beta testing for the game last year. Now, the final version is out and if you don't have access to a Xiaomi phone, you can download the APK here.