"Xiaomi will pay 10 percent of the gross profit for five years to Meitu on each smartphone unit it sells and 15 percent per unit for smart devices"
Xiaomi and Meitu have signed a Strategic Partnership Agreement that will give the former the exclusive global license on the latter's brand in the smartphones and mart hardware categories. What this essentially means is that Xiaomi will be responsible for designing, manufacturing, and selling Meitu-branded phones across the world. And while the Redmi brand will make all the hardware decision, its partner will be involved in the imaging department. For those unaware, Meitu is best known for making beauty apps, while its smartphone business can be called fledgling at best.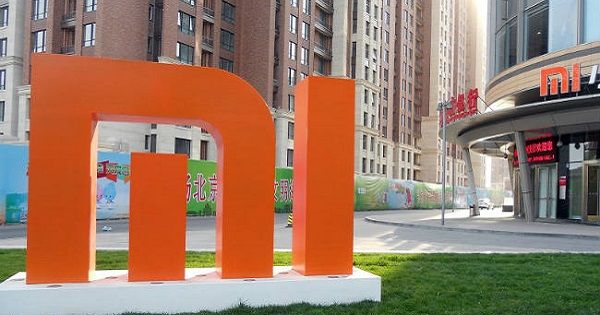 According to a filing with the Hong Kong Stock Exchange, Xiaomi holds the license for all Meitu-branded phones except the V7 model. In addition to this, it has also been granted the exclusive license to use the Meitu brand "in relation to a range of other smart hardware products, with the exception of certain skin-related smart hardware products."
In exchange, Xiaomi will have to pay Meitu 10 percent of the gross profits it makes from the licensed phones. This will continue for a maximum of five years but can end earlier too if the Redmi Note 6 Pro maker has paid "a cumulative gross profit share of a specified threshold amount or a total payment in the same specified threshold amount in the form of gross profit share and/or cash payment from Xiaomi and/or its affiliates." After this and until 30 years, Xiaomi will pay Meitu a specific sum per unit, with a minimum guarantee of $10 million per year. As for the smart hardware, Meitu will be entitled to 15 percent of the gross profit share per unit for 30 years.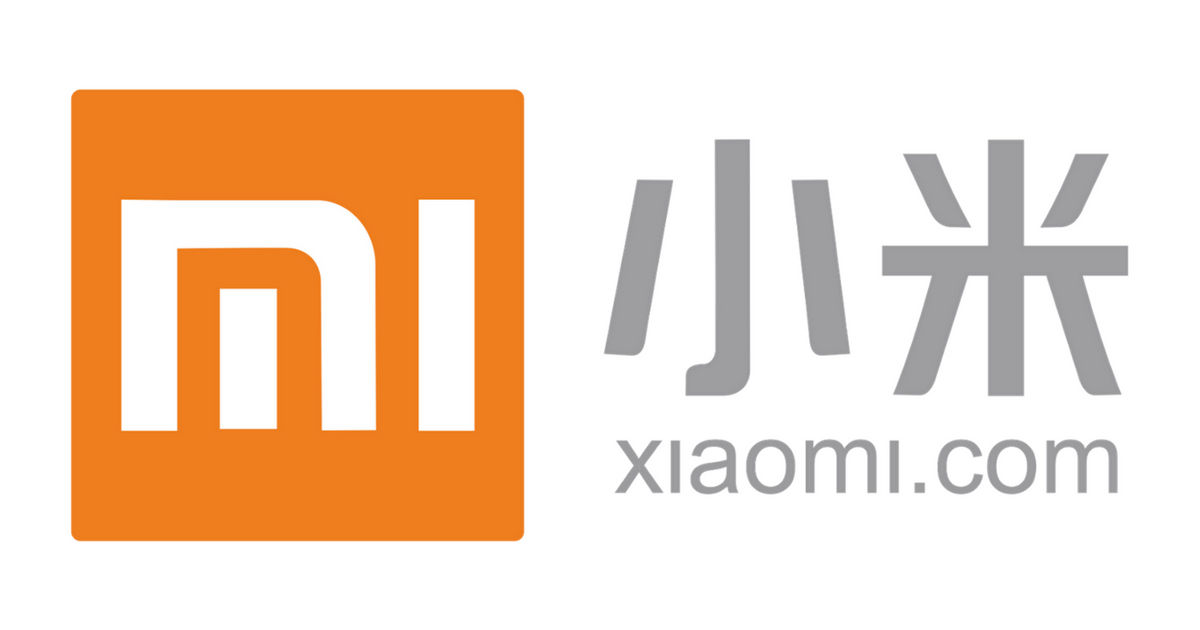 Meitu launched its smartphone business five years ago but has sold only 3.5 million units in that period. In a statement, the company said, "As we look ahead and evaluate our strategy in further growing the user base of our smartphones, we realise that working with a partner who has a scalable smartphone business can significantly accelerate our pace in realising the vision of putting our smartphones in the hands of tens of millions, or even hundreds of millions of users. We believe Xiaomi is the perfect partner as it is currently one of the world's largest smartphone brands."