"Xiaomi was incepted in April 2010, and has just made a debut on the HK Stock Exchange"
A new chapter in Xiaomi's journey started on July 9th when the Chinese giant listed its IPO on the Hong Kong stock exchange. While the stock offering was met with unenthusiastic response from investors due to concerns mainly revolving around its valuation, it's safe to the say that China's Apple – as it's fondly called – will bounce back. In the past few years, Xiaomi's exponential rise has been incredible, to say the least. Apart from China, the company has been very strong in India, mainly thanks to smartphone offerings that have turned the price-to-performance ratio on its head. Seeing how the brand has been going from strength to strength, we decided to list out 8 facts about the firm that you might not have known until now.
MIUI was the first to arrive, even before the smartphones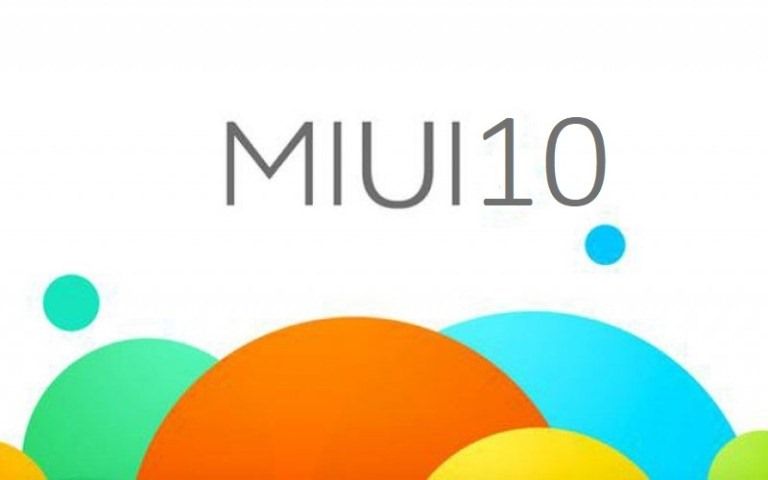 Back in 2010, when the company was founded, MIUI was the first actual product that was introduced into the market as a mobile platform based on Android 2.2 Froyo. It was quick to grab a huge fan base among developers, who started translating it from Chinese to other languages and distributing it worldwide. The software came as a breath of fresh air due to several features which were baked directly into its interface. It was only in 2011 that the brand's first smartphone – the Xiaomi Mi 1 – was released with the same platform at its core.
The story behind Xiaomi's name and logo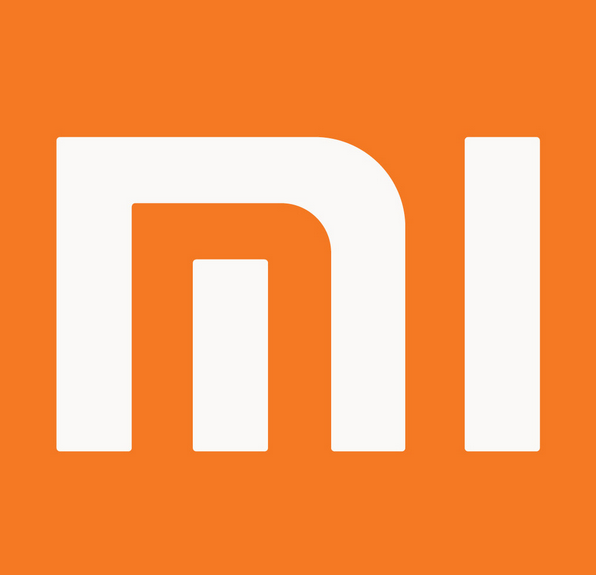 Xiaomi means millet in Mandarin, which is a food grain if you're not aware. With such a name, the company apparently wanted to signify that although it's aiming for the top, its roots are grounded. The MI in the logo also stands for Mobile Internet or Mission Impossible, signifying the brand's intent to offer smart products and challenging the status quo. The iconic logo that we see etched on every Xiaomi smartphone now also has a secret hidden in it. If you flip it upside down, it creates a Mandarin alphabet which reads the word 'heart.'
Mi.com was an expensive purchase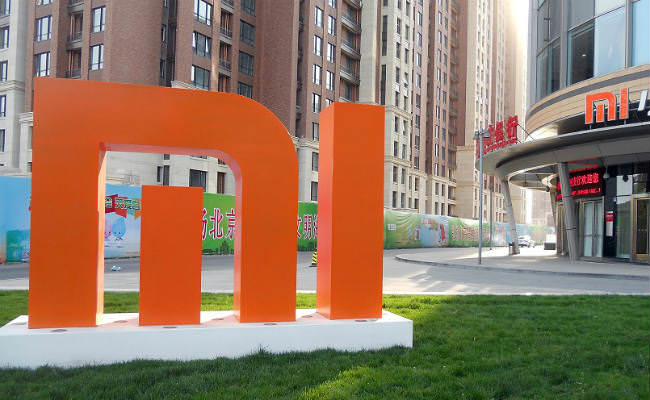 We have to admit, Xiaomi was a hard name to pronounce back when the brand started gaining traction. The company was aware of this, and during its big push into countries outside China, decided to rebrand itself to better connect with newer audiences in India and other South Asian countries. That's when they decided to abandon Xiaomi.com for Mi.com. But that latter domain didn't come cheap. A report claims that the firm had to shell out around $3.6 million in order to grab hold of what is now the home of all of Xiaomi's main products.
The Mi Bunny's communist hat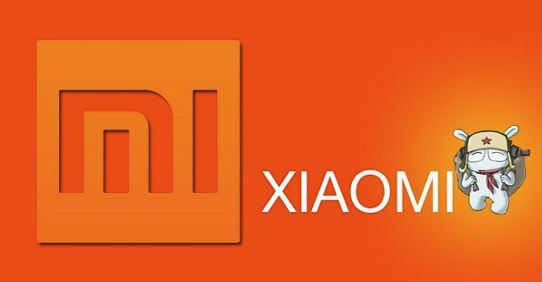 The adorable Mi Bunny is Xiaomi's beloved mascot named Mitu, who is commonly shown wearing a hat called ushanka. In China, ushanka is also called the Lei Feng hat, as it was popularised by the revered communist figure, Lei Feng. Not just that, the hat is almost always shown to feature a red star, which is widely considered a communist symbol. Being a communist country, the Mi Bunny's iconic hat is a homage to China's past.
A pat on the back from Steve Wozniak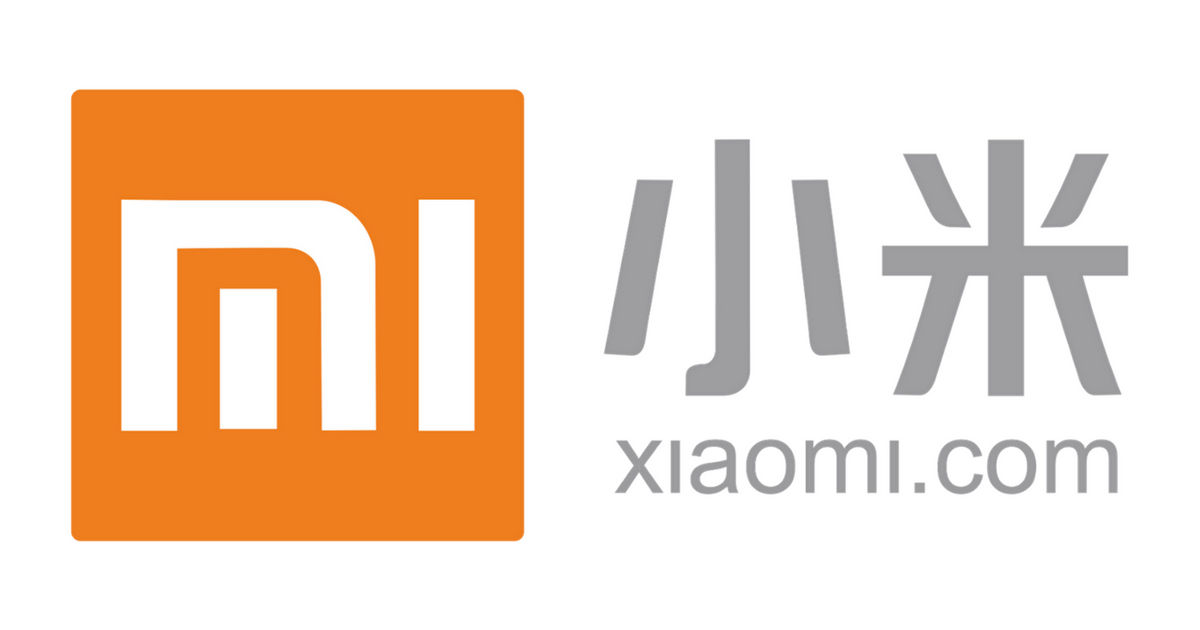 Apple co-founder Steve Wozniak is a known name in the fields of technology and philanthropy. Back in 2014, the pioneer of the personal computer decided to not just visit Xiaomi, but also endorse the company's products. Consequently, many eyeballs were drawn towards the Chinese company with Steve's exact words being, "Xiaomi has excellent products; they're good enough to crack the American market." While that move to the US is still in the making, such encouraging words indicated that the brand is going in the right direction after all.
Spying allegations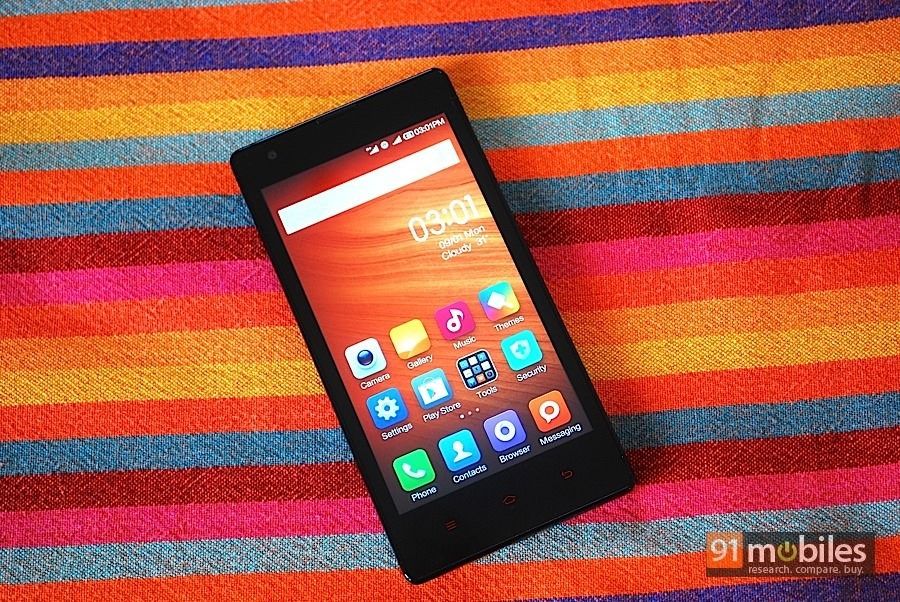 The Redmi 1S was selling like hot cakes in 2014, but Xiaomi was hit by a big controversy at this point. The smartphone in question was found sending users' personal information to Chinese data centres without their consent. An alert got issued by the Indian Air Force to its employees regarding the data breach, leading to a big stir. This issue was caused due to an opt-in feature that enables companies to collect a user's data and target specific services like cloud, with their permission. Xiaomi quickly got engaged in talks with the Indian government, and as a gesture of assurance, migrated all the data of its international users to data centres in the US and Singapore.
The ban on MediaTek-powered phones in India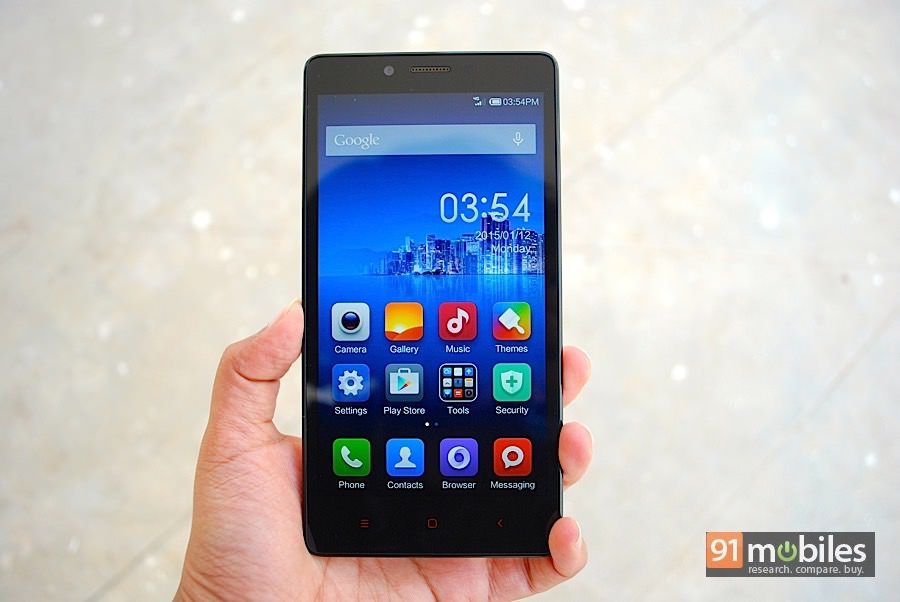 Soon after the spying allegation, the brand hit another roadblock as Ericsson took Xiaomi to court over a patent dispute. This, in turn, led the High Court of Delhi to direct Xiaomi to stop the sale of its phones with MediaTek processors in India. While the ban has since then been lifted, the brand hasn't launched smartphones powered by MTK SoCs in the country since the dispute. That said, the scenery might change soon though, as our industry sources suggest that the company is prepping to release the Redmi 6 (first impressions) and Redmi 6A, which are powered by MediaTek's Helio P22 and A22 chipsets, respectively.
A massive product range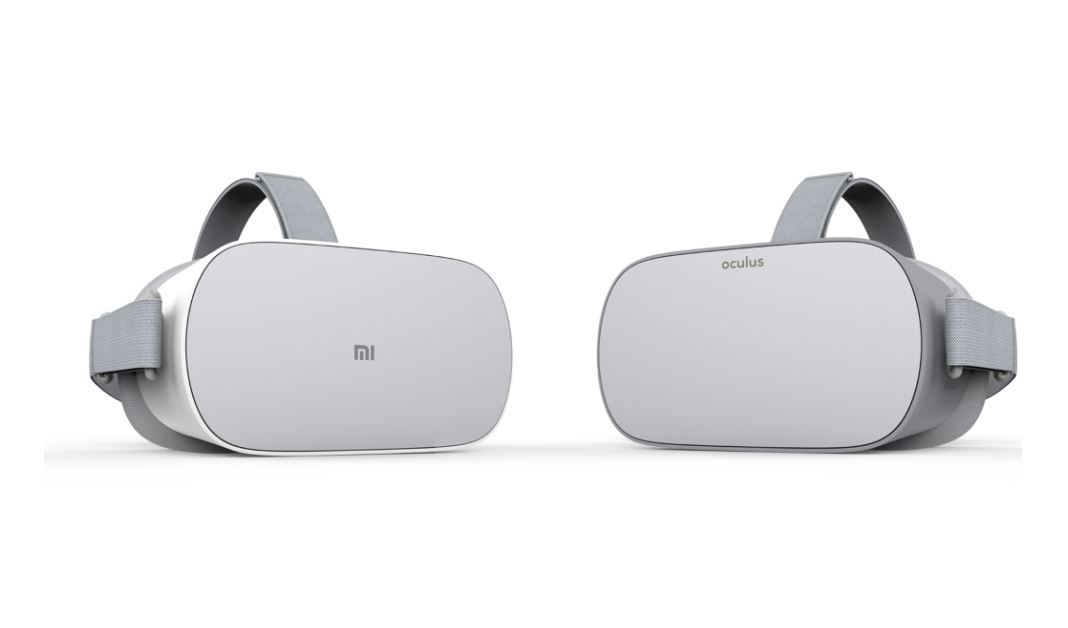 We know Xiaomi mainly for its smartphones, fitness bands, televisions, MIUI and some other acccessories it has on sale. But the company, through several partnerships, has a massive range of products under its belt. These include smart toothbrushes, electric scooters, action cameras, drones and a lot more. These unique products are only available in China, and they really demonstrate the kind of consumer vision the company has set out with.