"Xiaomi has outstripped revenues of domestic vendors like Micromax and Intex"
Chinese smartphone maker Xiaomi made a debut in the Indian smartphone market three years ago. Ever since the foray, the company has been focussing on attracting Indian consumers with loaded, yet, affordable entry-level and mid-range smartphones. Now after three years of operations, Xiaomi's Indian arm has finally turned profitable in the country. The company's sales grew sevenfold in the fiscal ended March 2017, reports ET Tech.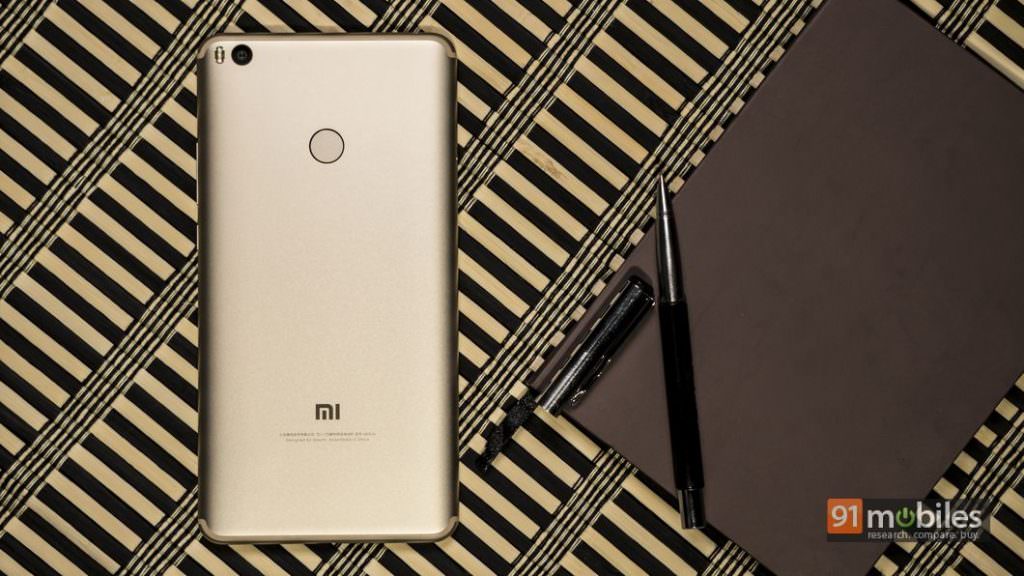 According to the publication, Xiaomi together with another Chinese smartphone maker OPPO, added over $2 billion of smartphone sales in India. Xiaomi India saw its smartphone sales surge 696 percent to Rs 8,379.3 crore in its third year in India, out of which is 163.9 crore is the net profit. One year ago, the company had revenues of Rs 1,046.2 crore with a net loss of Rs 46.9 crore. Xiaomi's turning profitable in India indicates the increasing preference for VFM smartphones that are priced lower than rivals with better features.
"The entire revenue is generated through the sale of cellular phones, accessories, spares, and services. Directors expect the performance of the company during the current financial year to improve as estimated," Xiaomi said in its regulatory filings, reports ET Tech. Earlier this year, Xiaomi revealed that it clocked $1 billion in revenue from its operations in India last calendar year. The manufacturer is now aiming to more than doubling the revenue this year.

The report suggests that OPPO India's sales also grew by 754 percent last year to 7,974.3 crore. Both Xiaomi and OPPO overtook India's largest domestic vendors, Micromax and Intex, and also the Japanese tech giant Sony's Indian arm last fiscal. This indicates the growing clout of Chinese vendors in the electronics space of the country. As per a report by Counterpoint Research earlier, Chinese manufacturers controlled over half of the Indian mobile market as of September 2017. To compare, the Indian brands now only have 14 percent of market share, reports the firm.