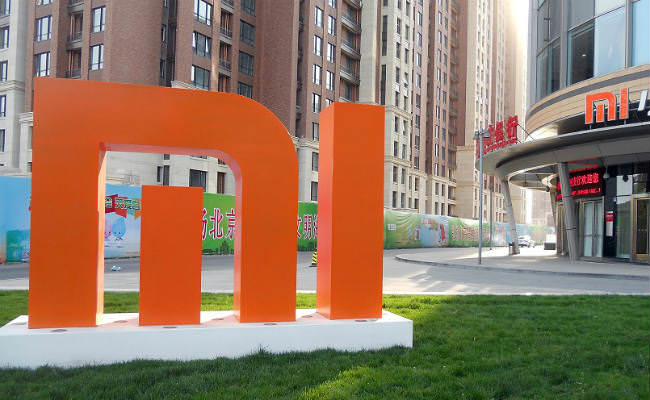 "Xiaomi's official forum reveals that MIUI 10 is likely to receive an update with enhanced Dolby effects and its iteration MIUI 11 is about to debut with dedicated child mode."
A post on Xiaomi's official forum reveals the arrival of some new features in MIUI10 and MIUI 11. The Chinese brand is set to bring the features including system-wide Dark mode, enhanced Dolby effects, ability to lock an app using face or fingerprint, and the option to adjust the font and display sizes separately. Some of the above-mentioned features are already part of MIUI 10 ROM for Chinese users and are likely to deploy for global users through the next update.
The post has also confirmed the completion in the developments of these features, which are to be the part of MIUI 10 update in near future.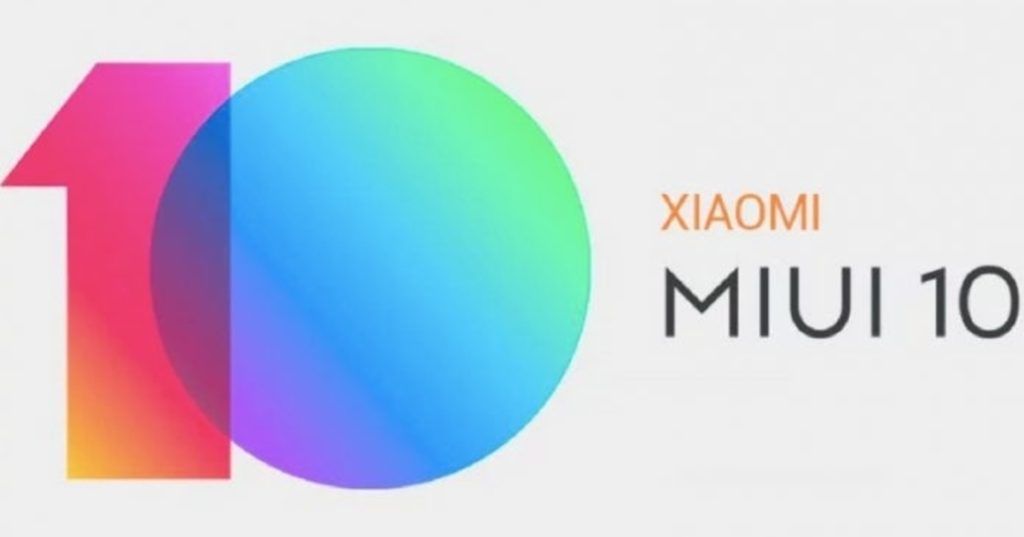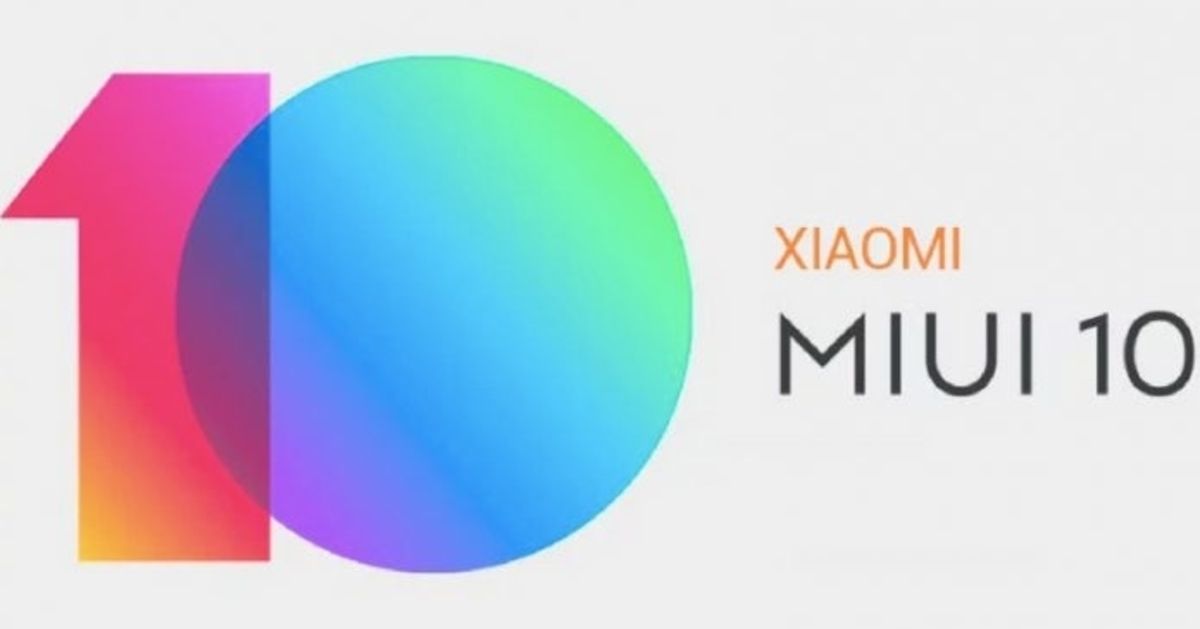 Along with this, the manufacturer has also disclosed other features that are included in their future plans. They are – the deletion of the APK file after installing the app, support for cropping photos in 18:9 aspect ratio, child mode, stereo Bluetooth support for games, and the ability to refresh the unlock screen and a dedicated child mode. Some of these new features are to be part of existing MIUI 10 while some are planned for the upcoming iteration, i.e MIUI 11.
Furthermore, Xiaomi devices will be offered the option to display emergency contacts on the lock screen, a driving mode with support for QQ message broadcast and voice broadcast, and a shortcut to increase the brightness of the screen for enhancing the smartphone experience. Also, some new features such as recycle bin for photos and an optimised app permission management would be integrated.