"According to Lei Jun, Xiaomi will offer 5G variants in all of its premium phones launched next year."
Xiaomi is reportedly going to focus extensively on 5G phones next year, according to company CEO, Lei Jun. Speaking in an interview in China, Jun stated that Xiaomi will launch as many as over 10 5G phones in 2020, as demand for the next generation of wireless network technology steadily increases in the company's home market, China. While Xiaomi already has two 5G phones in its portfolio, the Mi Mix 3 5G and Mi 9 Pro 5G, the latest announcement suggests that the company will launch more 5G variants of lesser-priced devices, although the 5G range is likely to be limited to its premium devices, at least for the next one year.
Market reports across the internet are clearly stating the rise in demand for 5G devices in recent times. In terms of network operators, the likes of China Mobile, China Telecom and China Unicom have all opened pre-booking of 5G SIMs among consumers in the country. According to reports, the operators have received over 9 million 5G pre-bookings across, which is expected since China ranks as one of the biggest technology markets and one of the first adopters of new technology in the world. While China Mobile is said to have accounted for nearly 5.5 million of the 9 million 5G user bookings in the country, China Telecom and China Unicom have each registered nearly 2 million 5G user requests already.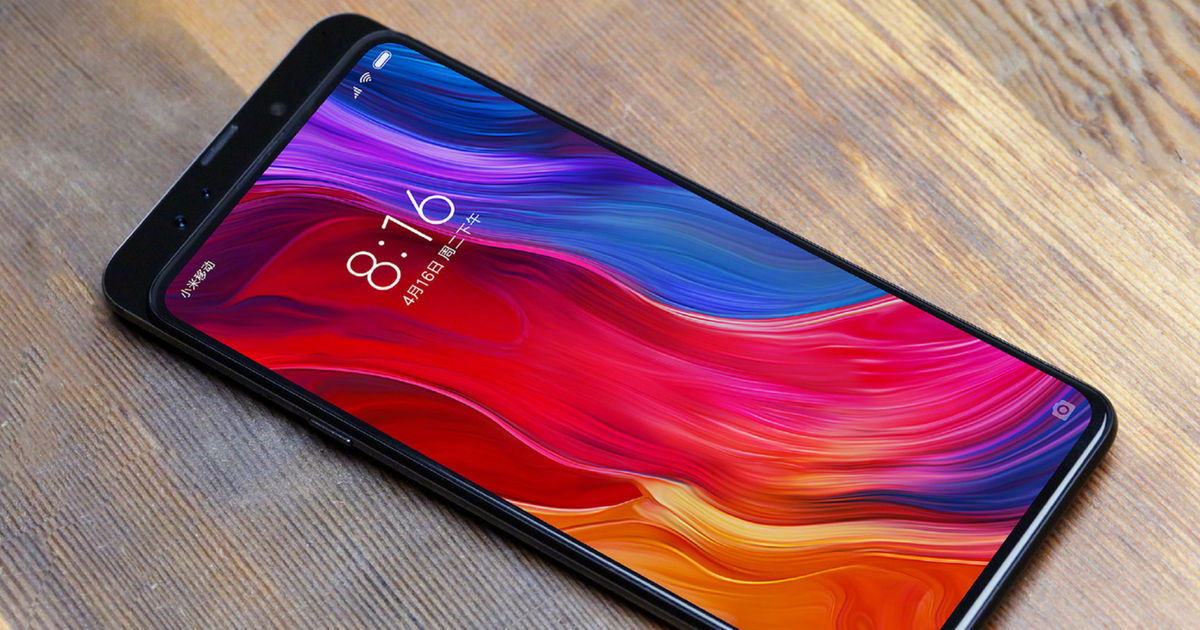 Reports further suggest that 2020 is set to be the year when 5G makes its first inroads into mainstream consumer markets. While the adoption of 5G devices stand at a mere 1 percent of the entire smartphone market right now, statistics suggest that the same is set to grow up to nearly 10 percent by 2020, before escalating further in the years to come. The rollout of mainstream 5G devices by the likes of Xiaomi will further help this cause, particularly since Xiaomi caters to the mainstream, affordable devices segment of smartphone purchases across all markets.
The international rollout of 5G, in markets such as India, will further help the cause of the adoption of 5G. With the global rollout, more users will be compelled to make the switch from older devices, thereby pushing the entire ecosystem to more modern and updated devices at hand. These new devices are also expected to have a positive impact on the aspect of software updates, wherein more users upgrading to newer devices is expected to lead to a larger segment using devices with updated software — something that can significantly help adoption of better cybersecurity standards across the consumer electronics world.