"Xiaomi's latest smart speaker has 360-degree audio, smart assistant, and costs RMB 599 in China"

Xiaomi is not just known for its affordable smartphones, but for its wide range of accessories and consumer electronics as well. The Chinese manufacturer makes all kinds of products and it has released a new smart speaker in its home country. Known as the Xiaoai Speaker HD, this smart speaker has a a built-in woofer, 360-degree surround sound, and a smart assistant that can answer your queries. The speaker is priced at RMB 599 (about Rs 6,300) in China. Customers will be able to purchase it on January 11 and pre-orders are open now.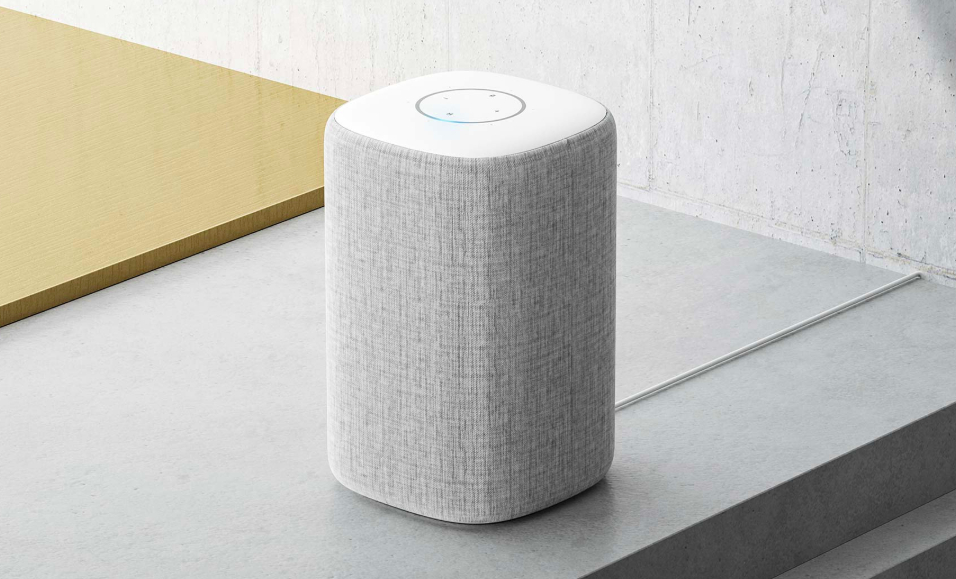 The XiaoAi Speaker HD is similar in design to the Google Home and Amazon Echo models. It features a tower design with a fabric exterior that wraps all the way around. The speaker is available in two colour choices, Dark Grey or Light Grey. The controls are available at the top of the unit. Users can control the volume, turn the microphone on/off, and play/pause music using the available buttons.
Inside the speaker, there are a total of 5 drivers. There are four 2.25-inch speakers at the base that provide 360 degrees of surround sound and there's a 4-inch woofer on the top for bass. The fabric around the speaker protects these components from catching dust, but at the same time, doesn't muffle the sound. The Digital Signal Processor in the speaker can automatically adjust the sound based on the surrounding and also provides equal loudness on all speakers.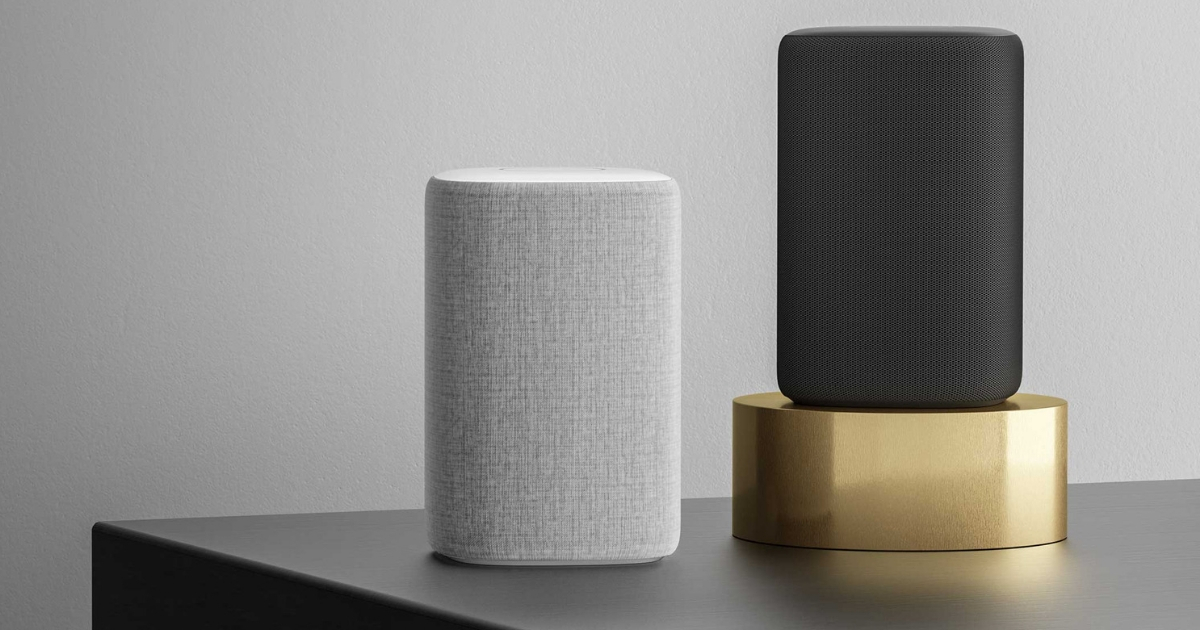 As mentioned in the beginning, the XiaoAi Speaker HD also features the company's XiaoAI smart assistant. Users will be able to use the assistant to get answers for queries, play music, get information, and more. The speaker has 6 microphones that allow for consistent voice recognition. You can also use the speaker to control other Xiaomi smart home products such as air conditioners, vacuum robots, smart lights, air purifier, smart TV, and more.
The speaker features Bluetooth 4.1 with A2DP and dual-band Wi-Fi, which allow for seamless connectivity with other devices. It will also work with Xiaomi Speaker app, which provides access to millions of songs. You will need to download this app to make full use of the smart speaker.