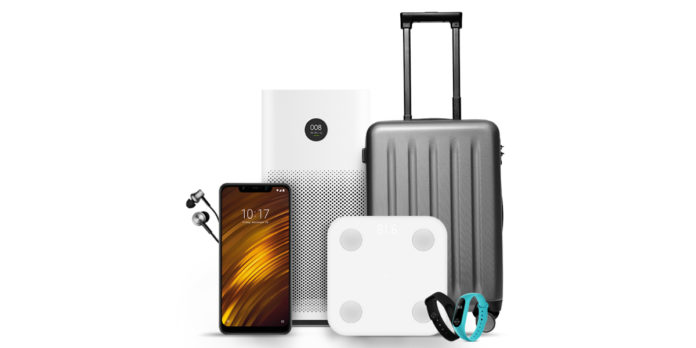 "POCO F1 bundle is priced at Rs 37,999 – same as the base price of the OnePlus 6T – and comes with as many as eight products"
OnePlus 6T was launched with much fanfare at an event in New York on Monday, followed by an India launch event the following day. While the company continues to lead the premium segment of the Indian smartphone market, Xiaomi is trying to rain on its parade with a new bundle that aims to show the smartphone as an expensive purchase. POCO is leaving no stones unturned in its efforts to take potshots at the OnePlus, using even the rival company's tagline in its rather pointed tweet.
₹37,999 gets you more than just speed. Unlock the #MasterOfSpeed + a host of best-selling #Xiaomi products with our exclusive #OP Bundle, available now on https://t.co/DREiXVqBDe.

Never Settle for OverPriced. #DoTheMath. Get this now: https://t.co/tUwJPBNreO pic.twitter.com/oKyRfxoI5M— POCO India (@IndiaPOCO) November 2, 2018
The bundle, which POCO's tweet calls the OP Bundle but is named the POCO F1 Bundle on the official site, contains as many as eight products for Rs 37,999. This is the same price as the OnePlus 6T price in India for the base variant. It includes the POCO F1 smartphone (6GB RAM + 128GB) with Hard Case, Mi Body Composition Scale, a Mi Band unit (variant unknown), Mi Air Purifier 2S, a Mi Power Bank, Mi Rollerball Pen, and Mi Bluetooth Speaker. A tweet about the bundle uses the phrase 'Never Settle for Overpriced'. 'Never Settle' is the tagline of OnePlus.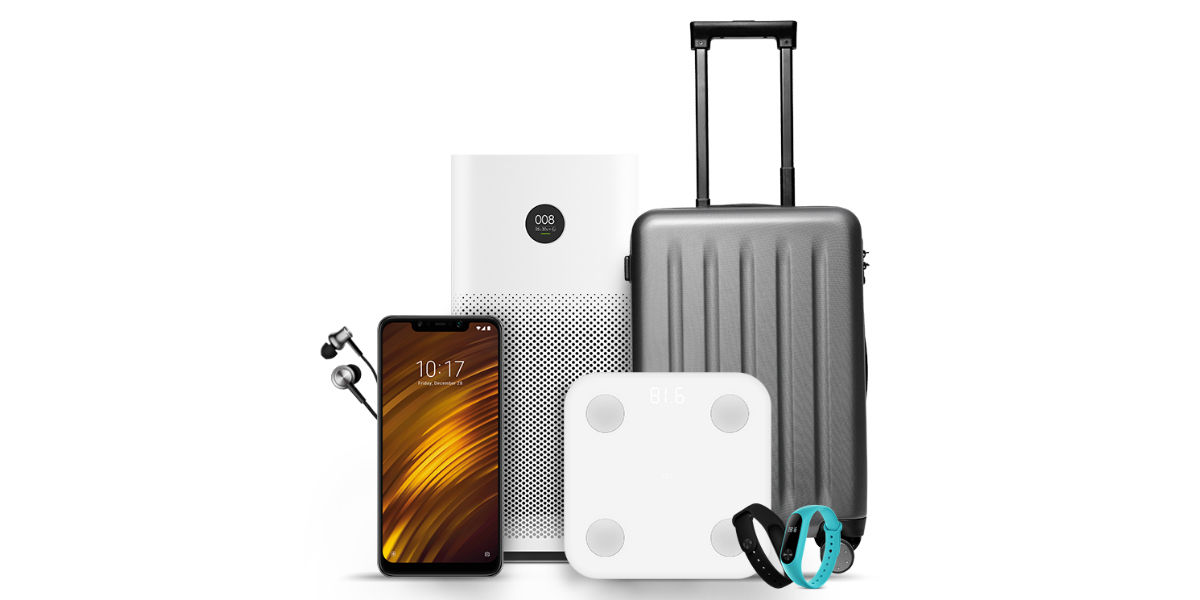 This is the latest in Xiaomi's attempts to steal the thunder from OnePlus 6T. The first was when the company sent representatives to the OnePlus 6T India launch event to distribute calculators to fans lining up outside the event venue to "Do the Math."
OnePlus accounts for over a third of the premium segment of the Indian smartphone market, while Xiaomi has a negligible presence there. The company has not launched any flagship Mi smartphone in the country since the Mi 8, and even its Mi Mix 2 has received multiple price cuts and now retails for Rs 22,999, steep drop compared to the launch price of Rs 35,999. However, Xiaomi dominates the lower end of the Indian smartphone market with its entry-level and affordable Redmi series models. It also launched the POCO sub-brand to lure buyers away from OnePlus 6 by offering the same flagship processor at an even affordable price tag.