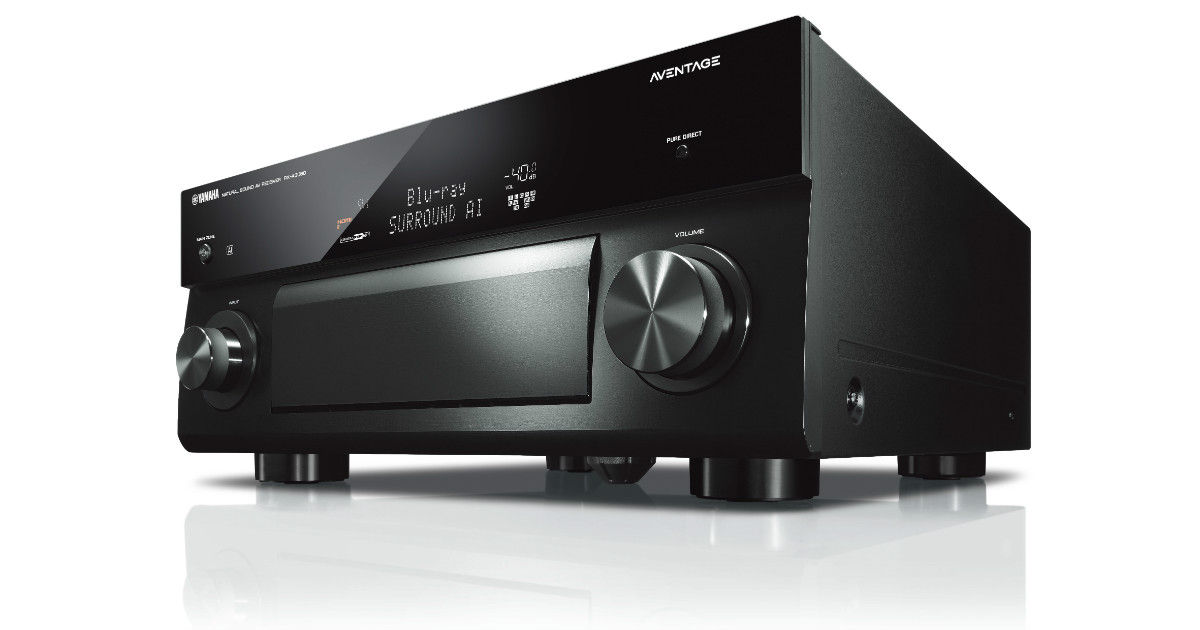 "The Yamaha Aventage lineup brings five new products for premium, Hi-Fi home systems, along with the ability to add wireless units to a home theatre setup"
Yamaha has launched its flagship lineup of high definition home theatre receivers in India, under the Aventage portfolio of products. The venerable lineup comprises some of the best audio transceiver technologies that users can buy for setting up multi-speaker, multi-room, wired and wireless home theatre setups in India, and Yamaha has provided the onus to consumers by bringing five members of its Aventage lineup to India. The products launched by Yamaha today include four receivers — Yamaha RX-A1080, Yamaha RX-A2080, the flagship Yamaha RX-A3080 and the Yamaha RX-A880 — as well as the pre-amp, Yamaha CX-A5200.
In terms of the technology, the centrepiece of the flagship lineup is its surround sound processing engine, Yamaha Surround AI. The audio transceiver engine is combined with the company's proprietary artificial intelligence algorithm, which reads the stereo input channels to gauge audio source on a TV screen in real time, and deliver audio to the satellite speakers depending on the course of action on screen. Surround AI uses a repertoire of movies to pre-emptively gauge audio direction, and deliver audio accordingly.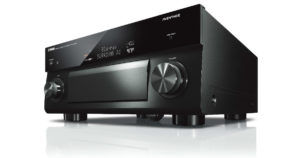 The receivers further get Dolby Atmos and DTS:X 3D surround playback engines, coupled with reverberation and noise-dampening electronics inside. The purity of the incident audio signal is maintained through design elements such as a fifth peg below each of the four receivers to minimise situational vibrations and reverberated noises, and an aluminium panel up front that blocks out electronic noise, thereby improving internal audio performance.
All the Aventage products also get Yamaha's MusicCast platform, which allows for pairing wireless front speaker units to maintain living room aesthetics, as well as enable multi-room wireless music casting from one receiver. While Yamaha doesn't specify the number of ports, all of the five A/V receivers are said to include three or more HDMI ports, to ensure that you can seamlessly connect a television, gaming console and other devices for HD or 4K content playback. The receivers also include Yamaha's Control4 home control hub, which allows you to control your centrally connected lights, shades and dimmers from the receivers only.
The Yamaha Aventage RX-A lineup of high definition A/V receivers sit at the very top of the pyramid for premium home theater setups, and make for a great tool for the home audio enthusiast. The prices of the products are Rs 96,990 for the RX-A880, Rs 1,22,990 for the RX-A1080, Rs 1,61,990 for the RX-A2080, Rs 1,93,990 for the RX-A3080 and Rs 2,12,990 for the CX-A5200.