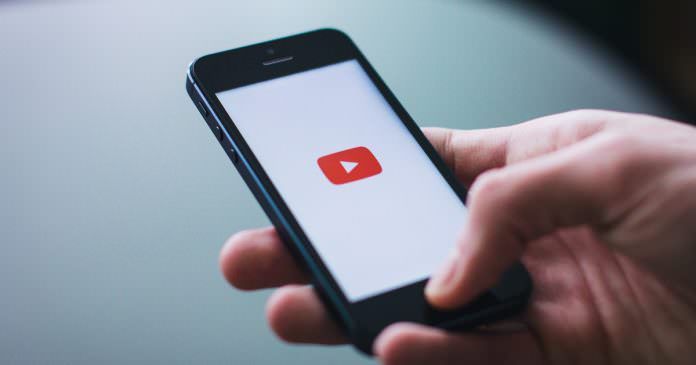 "The feature was previously exclusive only to YouTube Premium users"
YouTube has finally started rolling out its 'Autoplay on Home' feature to free YouTube users on Android and iOS. The feature allows a short preview of the entire video on the home page itself, giving more insight into what the video would be about. The autoplay feature was limited only to YouTube Premium subscribers till now. Through this feature, users will have the option to decide what to watch without having to open videos.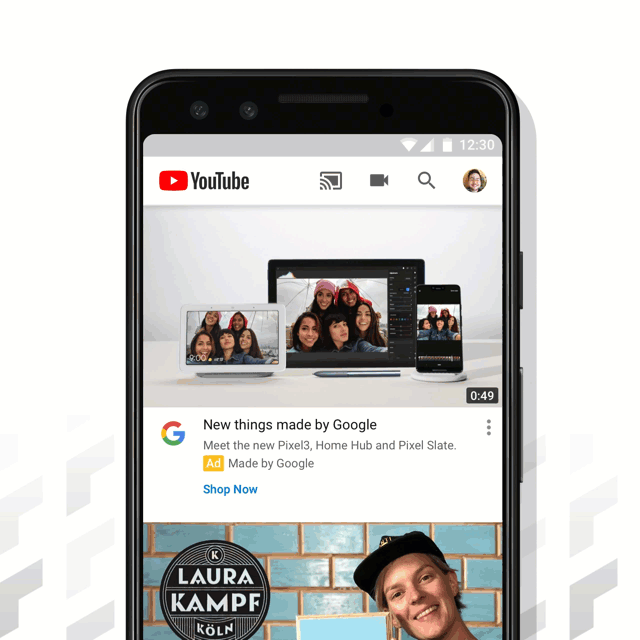 Google announced the rollout on YouTube's help forum, adding that the feature has not yet appeared on all devices and will be rolling out over the next few weeks. Whether the feature will be available in all regions or some specific regions isn't known yet. Users have the option to switch off the feature anytime they want and also choose to only see autoplay when their phone is connected to Wi-Fi.
YouTube has also made captions available on video previews, allowing users to see what is being said in the videos. The Autoplay plays on mute, with captions to help understand what is being said in the videos, so users don't have to worry about sounds blaring from their phones randomly while scrolling their YouTube home page. YouTube has also worked on making captions more prominent on previews so users are able to read them better.
Earlier, people had to open the video itself to see what it was about, as even the description of videos is available when you open them. The 'Autoplay on Home' feature rids them of this pain, as through the short previews, users will be able to get at least a gist of what the videos are about.