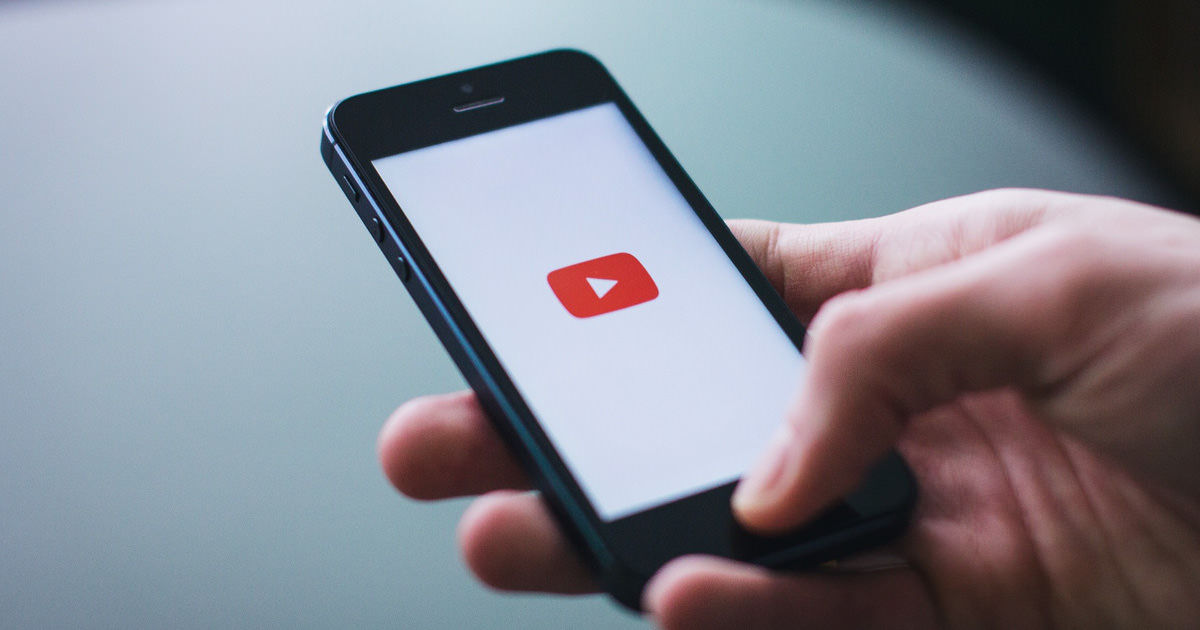 "Susan Wojcicki, CEO of YouTube, spoke about better monetisation techniques and improved platform engagement as some of her key goals this year."
YouTube CEO Susan Wojcicki has spoken about what YouTube's goals for 2019 look like. Wojcicki, who has been at the helm of the platform since 2014, continued her practice of sharing a list of goals for the progress of the platform and its prime creators. At a glimpse, her key goals for the platform for 2019 include supporting growth and sustained success of content creators and artists, improving creator engagement through more events and direct communications, and taking up the mantle of responsibility in line with the amount of influence that the platform has in today's discourse.
Sharing her insights at Alphabet's Q418 earnings call, Wojcicki stated that YouTube now has twice the number of users with over one million subscribers to their respective channels — a signifying number that shows how it has grown over the last year. In a bid to provide better tools and platforms to its growing base of video creators, YouTube expanded features such as YouTube Premium and YouTube Music to 29 countries by 2018 end, from just five at the start of the year. Furthermore, features such as the pay-to-comment Super Chat, channel memberships and YouTube Merchandise were launched through the year, making the platform more profitable for creative professionals.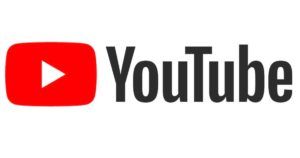 Against such performance in 2018, YouTube's objective for the year ahead is to continue doing more of the same, as it attempts to maximise monetisation and growth strategies for its creators. Wojcicki stated during the call, "We've been improving our classifiers so that we make the right monetisation decision for each video. We've increased the accuracy of the monetisation icon by 40 percent, and are also making it easier for creators to appeal when we make the wrong call."
YouTube Studio will also become available to all users this year, along with adding more features such as analytics and metrics, and news widgets within the suite. This will further help creators make content such as Stories and Community posts, which are being made available to channels depending on subscriber count. Wojcicki has further vowed to make YouTube more supportive towards its creators, reducing response times and hosting more events and discussions.
The final call in the 2019 goals list is to be responsible with the content and the influential powers of the platform. Aligning YouTube's journalism stance in line with Google's News initiative, Wojcicki further added, "2018 was a year of change, challenges, and opportunity. This year will undoubtedly be more of the same. Keep the feedback coming—even though sometimes it's hard to read—it's your questions and comments that help make YouTube the very best video community for all of us. The creator community is what inspires me daily and makes this platform so special."
As video streaming service take over every corner of the internet, YouTube will aim to refine principles and increase creator support like this, in a bid to keep up with original content entertainment platforms such as Netflix and Amazon Prime.