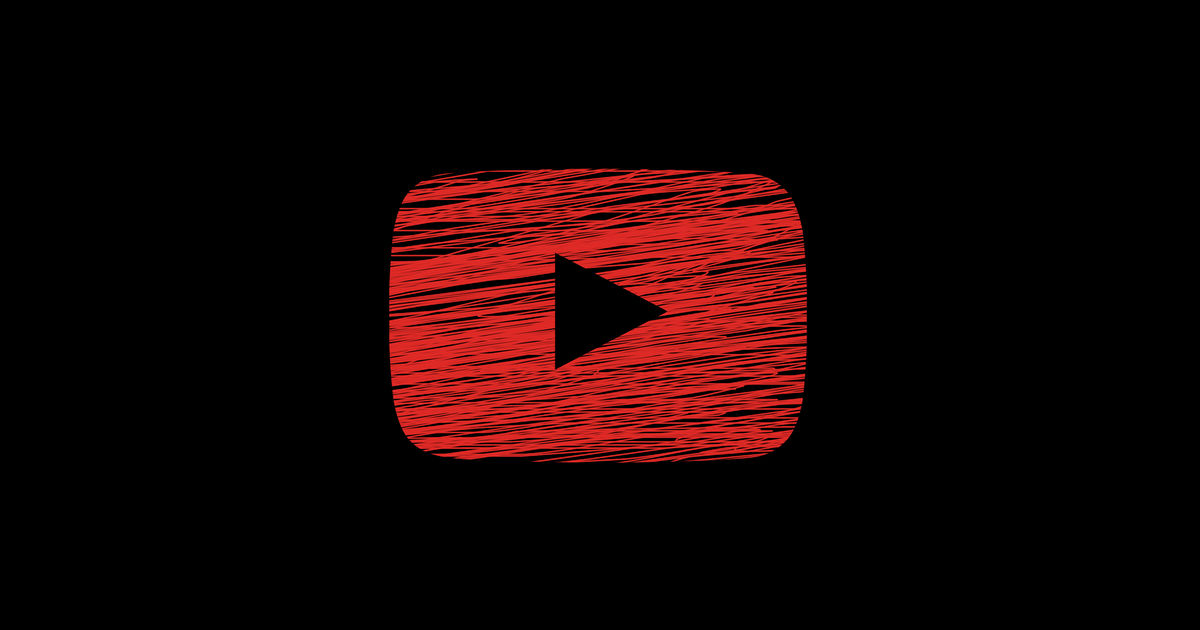 "YouTube on Internet Explorer 6 would display a message: 'We will be phasing out support for your browser soon. Please Upgrade'"
There was a plotted attempt to kill Internet Explorer 6 nearly 10 years ago. Former Google engineer Chris Zacharias has revealed that a group of YouTube Engineers devised a code to display a warning on Microsoft's browser YouTube page that support would be "phasing out" soon. According to Zacharias' blog, the warning appeared on all YouTube pages, at a time when the traffic on the streaming website on IE6 was around 18 percent.
Frustrated by supporting the ageing browser, "We began collectively fantasising about how we could exact our revenge on IE6", revealed Zacharias, a former Google and YouTube engineer. "The plan was very simple. We would put a small banner above the video player that would only show up for IE6 users." All this took place a few years after Google acquired YouTube and the video sharing platform was yet to adopt infrastructure and policies of the Mountain View company.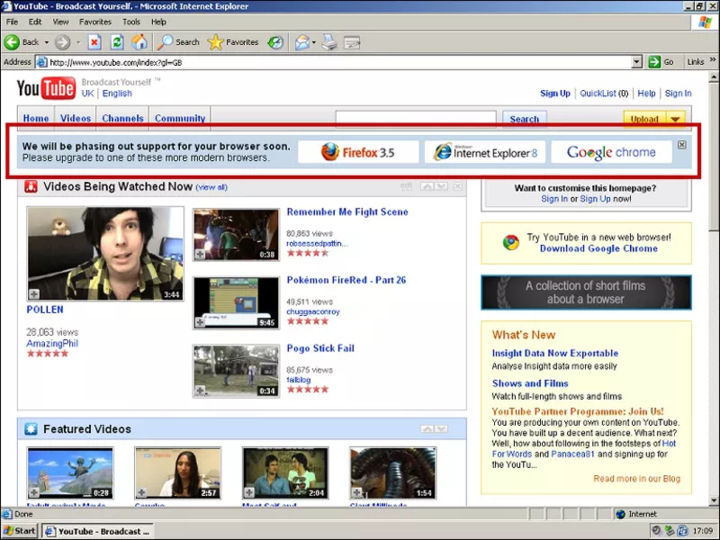 The message would appear in such a way that even the YouTube employees using the company's staging environment wouldn't even see it. The engineers created a special set of permissions called "OldTuber," so they could bypass Google's policies and make changes, without knowing, to YouTube codebase. "We saw an opportunity in front of us to permanently cripple IE6 that we might never get again," admits Zacharias.
The banner appeared in July 2009, following which there were press reports that Google is killing Internet Explorer 6 support on YouTube. Google lawyers wanted to know why YouTube had the banner in place. "They immediately demanded that we remove the banner," said Zacharias. "The lawyers were worried that Chrome was being promoted first as an alternative browser, prompting fears about EU regulators looking for anti-competitive behaviour." However, YouTube engineers had programmed the banner to randomly display browsers like Firefox, Internet Explorer 8, and Opera.
"Within one month, our YouTube IE6 user base was cut in half and over 10 percent of global IE6 traffic had dropped off, while all other browsers increased in corresponding amounts," informed Zacharias. YouTube realised all that has happened, but it was too late and they "begrudgingly arrived at the conclusion that the ends had justified the means."