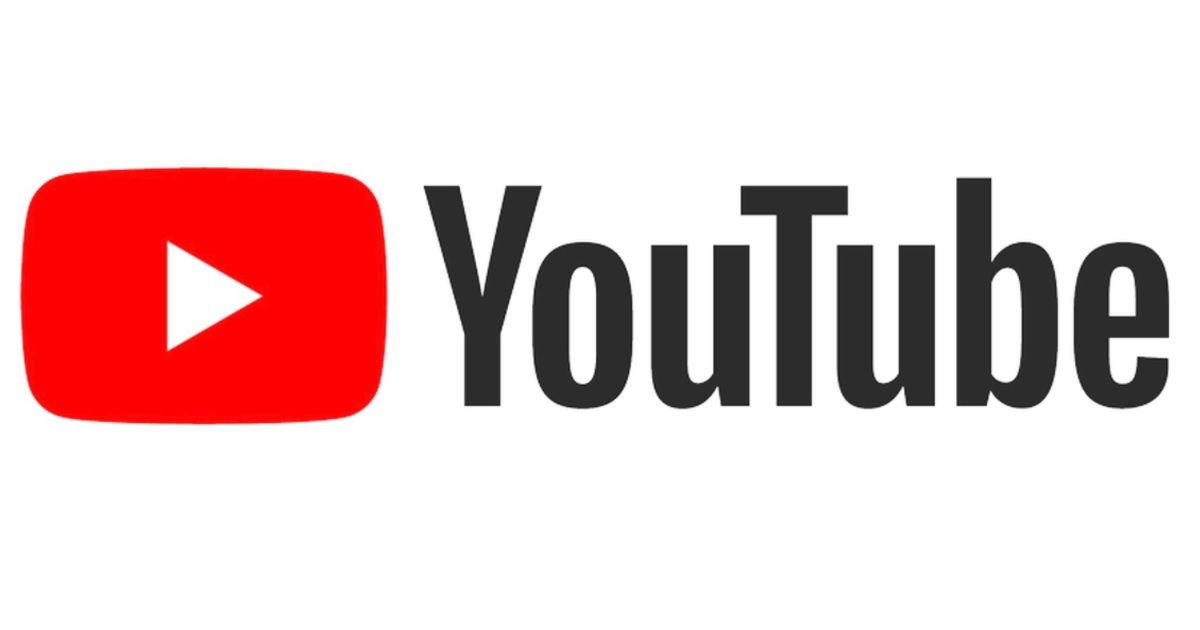 "According to Google, users spend about 250 million hours a day watching YouTube on a TV screen"
YouTube CEO Susan Wojcicki recently revealed some new statistics of the video platform. The service has managed to cross the 2 billion monthly users milestone. Earlier this year, in February, CEO Sundar Pichai had stated that YouTube was close to hitting the 2 billion monthly users mark. It had around 1.8 billion logged-in monthly users back then. Finally, the milestone has been reached.
These are logged-in viewers that YouTube is talking about. Wojcicki also stated that viewers spend about 250 million hours every day watching YouTube on TVs. In the middle of last year, this number was at 180 million hours. The announcements were made during an advertisers meet in New York on Thursday. This is a big milestone for the company, as it has been dealing with issues related to safety and advertisers.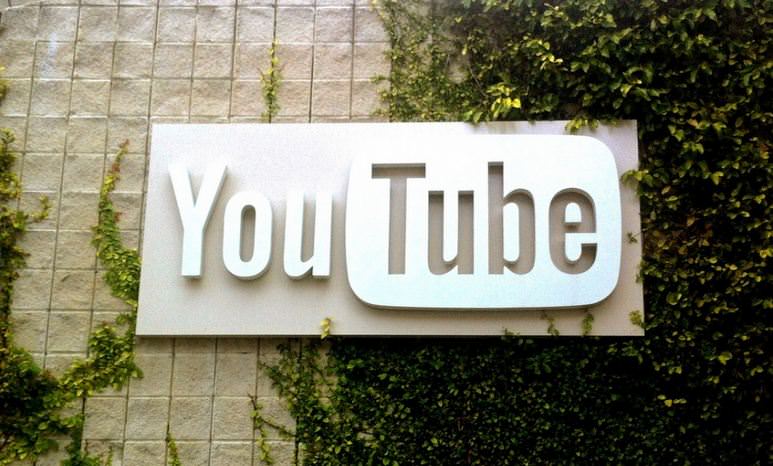 Google has also announced that YouTube Originals will now be available for free for everyone. Users will not have to pay to watch the original shows available on the service. However, Google will make you sit through ads, which is not a big deal since most users have become accustomed to those. All of the original shows will be available for streaming, including the latest season of Cobra Kai, which was just renewed. The company also stated that the some of the shows which were available on YouTube Premium, will also be free for some time. The YouTube Premium monthly service costs $12 (Rs 129 per month in India).
The Cobra Kai season one will be available for free from August 29th to September 11th. The second season will go live on September 11th. YouTube hasn't announced when it will make all its premium originals available for free. The new strategy would make it possible for YouTube to earn ad revenue from all the content hidden behind the paywall. The company also announced that Kevin Hart's 'What the Fit' show has been renewed and there will be a new show that would be hosted by Alicia Keys. It will also be working with Justin Bieber on top-secret projects and will also stream Lollapalooza.