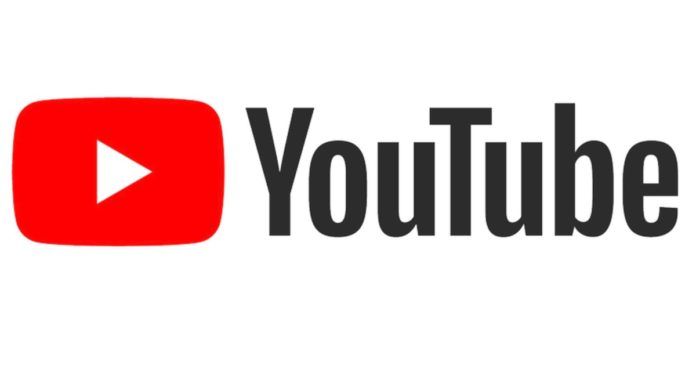 "Content creators on YouTube can now also use channel memberships where viewers can get extra content for a monthly fee"
YouTube Super Stickers and more new ways to monetise content have been announced for content creators on the video-sharing site. These features were announced during VidCon 2019, which is currently underway in California, United States. If you're a YouTuber, you will be delighted to know that you can now make some extra money with Super Stickers and Membership tiers. These are two of the new features that YouTube has added, but the company has also improved on previous monetisation methods such as Super Chat.
These monetisation methods will bring new and meaningful revenue to creators, which is good news. First up, YouTube has improved Super Chat, which allows viewers to post messages in a live chat that will attract the YouTuber. According to YouTube, about 90,000 channels are using Super Chat and streamers are making more than $400 every minute. Super Chat is also the most successful source of income for more than 20,000 channels on YouTube.
Next, based on Super Chat, YouTube has introduced Super Stickers, which will allow views to send animated stickers during a live stream. The stickers aren't live yet, but should be released in the coming months. Viewers will be able to choose from a variety of categories, including gaming, sports, music, fashion and beauty, food, and more.
YouTube is also adding channel membership tiers. Viewers can pay a monthly fee of $4.99 to gain access to special emojis, badges, live streams, videos, shoutouts and more. A creator can setup five levels of membership tiers at different price points and perks. This is yet another great way to increase revenue on a channel. Finally, YouTube has partnered with Crowdmade, DFTBA, Fanjoy, Represent, and Rooster Teeth for all merchandising needs. Creators can now directly sell their merchandise from their channel with the new Merch Shelf with Teespring.
According to YouTube, creators made almost zero revenue from Super Chat, Channel Memberships and merchandise last year. However, these products are now helping creators gain good revenue and some have even doubled their income thanks to these services. You can read more about it at the source link.